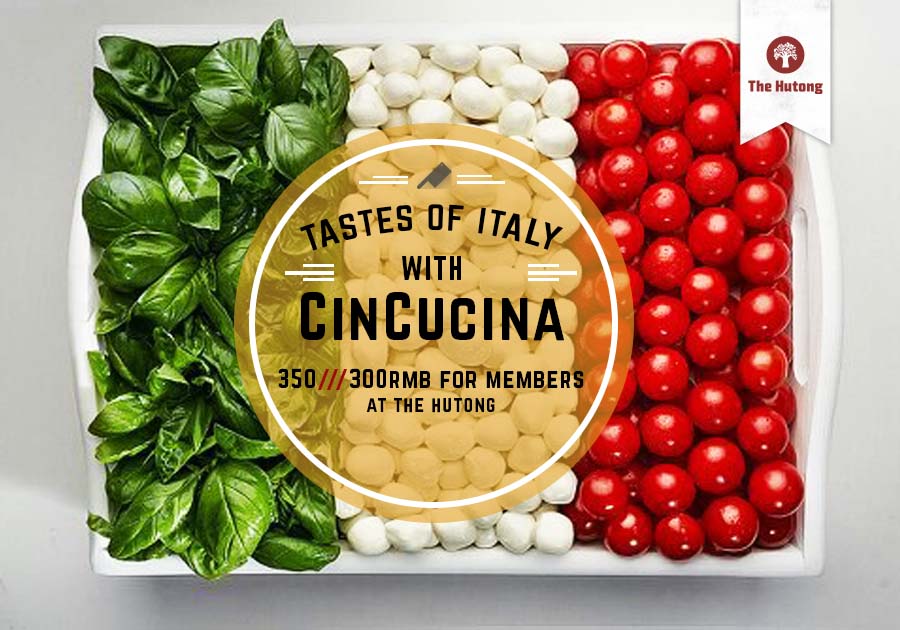 Tastes of Italy with CinCucina

Date: Wednesday, March 27th
Time: 10:30am – 1:00pm
Cost: 350 RMB, 300 RMB for members
Come and join us to Learn all the secrets of classic Italian cuisine and risotto on a 2 and a half-hour cooking experience.
Make like an Italian chef as you prepare a delicious 2-course meal Guided by your expert instructors Anna & Anna from Cincucina. Settle into your kitchen space at the cooking venue, and learn the art of making a proper risotto, with pumpkin and taleggio cheese — in true Italian style.
Finally, learn preparing the most famous dessert in the world: his majesty – the tiramisù, our coffee-flavoured dessert, made of ladyfingers dipped in coffee, layered with a whipped mixture of eggs, sugar, and mascarpone cheese, flavoured with cocoa.
Hurry up, all the secrets will be revealed.