About Our Exceptional Events
Nothing quite fit the bill? We also adapt, customize, twist, and flip our programs to fit company themes and goals. The Hutong team can arrange unique and intimate company events for every occasion. Thousands of people have enjoyed events hosted by The Hutong. We also pride ourselves in working with our clients to provide customized experiences. Let us plan your next event!
Some examples of events we've hosted include: Holiday Parties, Client Appreciation Socials, Nian Hui & New Year Festivals, Conference Cultural Events, Company Dinners, Networking Events.
We also offer a diverse range of other fully immersive team building experiences
More Experiences
Our most popular event Add Ons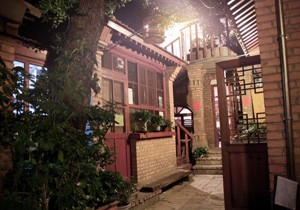 Venue Sourcing
Nobody knows Beijing like The Hutong! Let our experts find the perfect venue for your event or travel needs.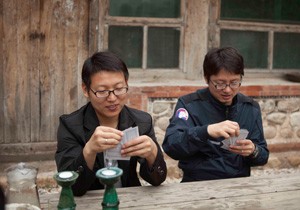 Interpretation & Translation
Whether your team is coming from across town or from around the world, we speak your language! Let our team assist you with all of your translation and interpretation needs.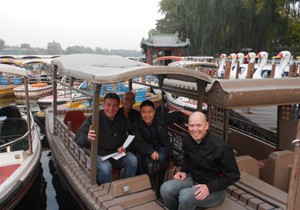 Transportation & Logistics
From the moment you arrive to the time of departure, we can arrange executive class transportation for you and your team. Our logistics specialists can make it happen without the hassle.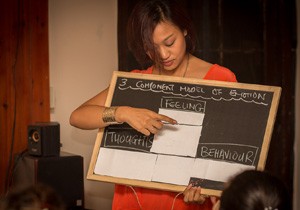 Speakers & Facilitators
We can find just the right speaker or facilitator for any occasion or topic. We're proud of the network of amazing individuals that we can provide for your event.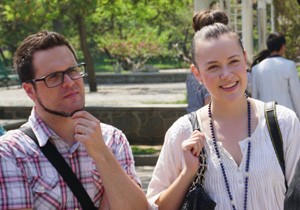 Family & Spouse Programs
Let our team take care of your team's loved ones. From cultural excursions to dining experiences, our staff knows how to make a business trip into the family experience of a lifetime.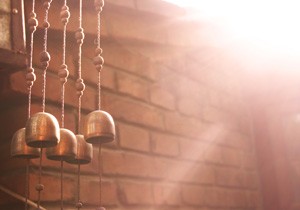 Photography & Videography
Capture the moment! We work with some of the best videographers and photographers in China. Let us help you record the good times and highlights of your event.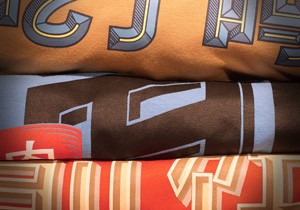 Corporate Gifts
In addition to our own line of gift products, we can help you source the perfect gift or corporate premium products for your clients, team and guests.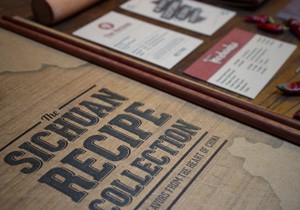 Design & Printing
Our own in-house graphics team can make your event sparkle with signage, banners, invitations, and other creative and innovative design elements.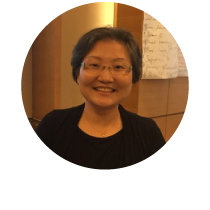 Testimonial
I enjoyed the design of the whole program. We would love to work more with The Hutong in the future.
Susan Wang
Director of Talent Management, Hilton Greater China
More Testimonials