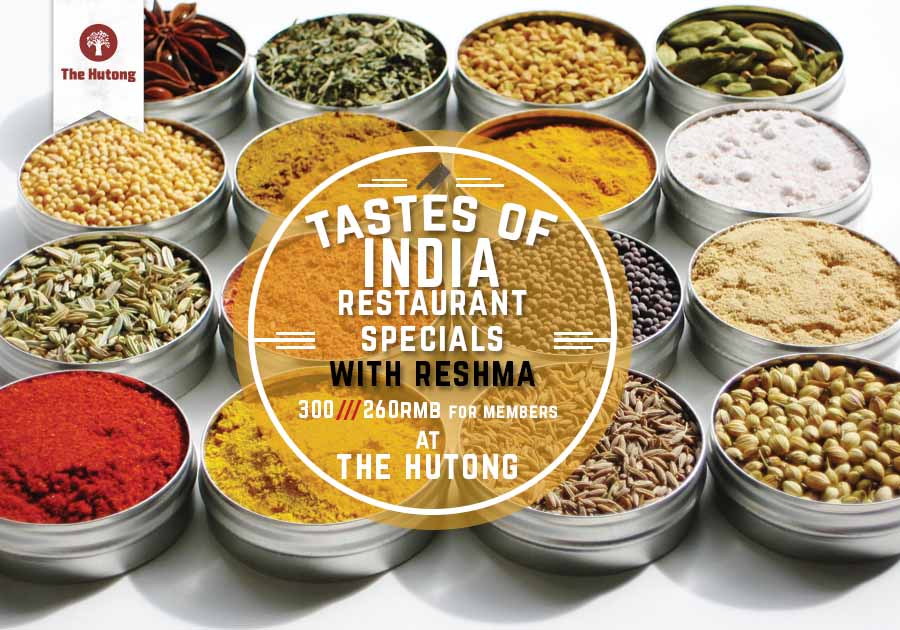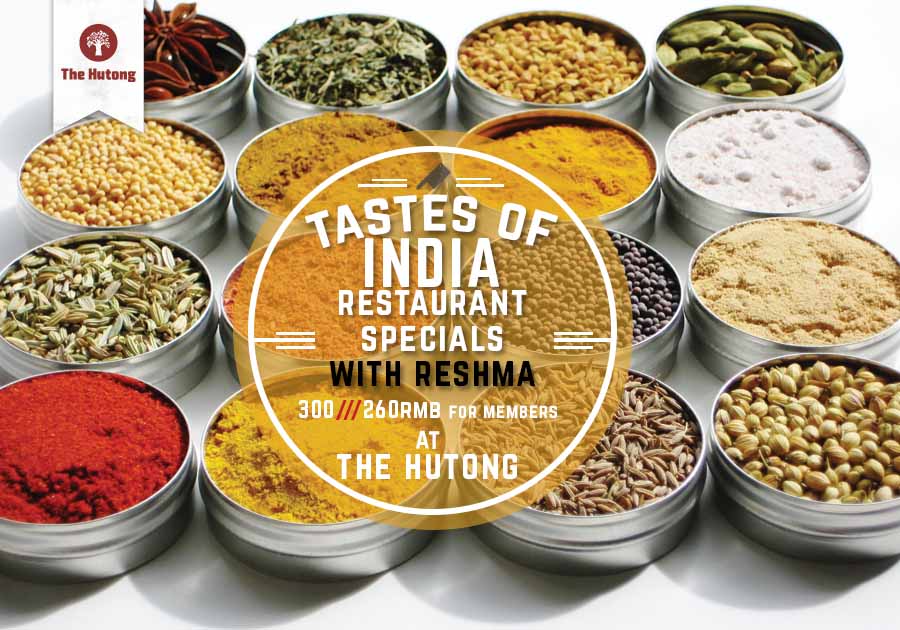 Tastes of India – Restaurant Specials

Date: Wednesday, April 4th
Time: 7:00pm – 9:30pm
Cost: 300 RMB, 260 RMB for members
Join Chef Reshma Khan to take you straight to the heart of an Indian restaurant kitchen.  Drawing on her years spent in her family's Mumbai restaurant, Reshma will have you turning out curries, biryanis, and breads like a seasoned chef.  Learn how to select and balance spices to evoke the flavors of your favorite Indian dishes right in your own kitchen.
This class will show you how to prepare these restaurant favourites.
Menu
Tikka Masala
Rogan Josh
Mango Lassi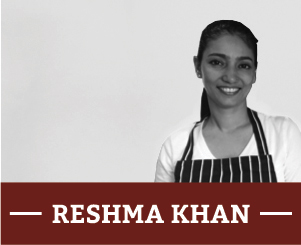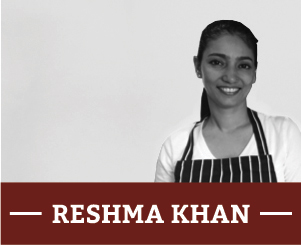 Hailing from a family of restaurateurs, Reshma grew up spending many a summer holiday watching chefs cook and honing her talent under trained eyes. Her own family hails from Kerala, Hyderabad, Maharashtra and Gujarat and over the years, Reshma has collected recipes from relatives and friends. She believes that gastronomy can be made simple, and can cater to the requirements of modern life without losing authentic flavors.