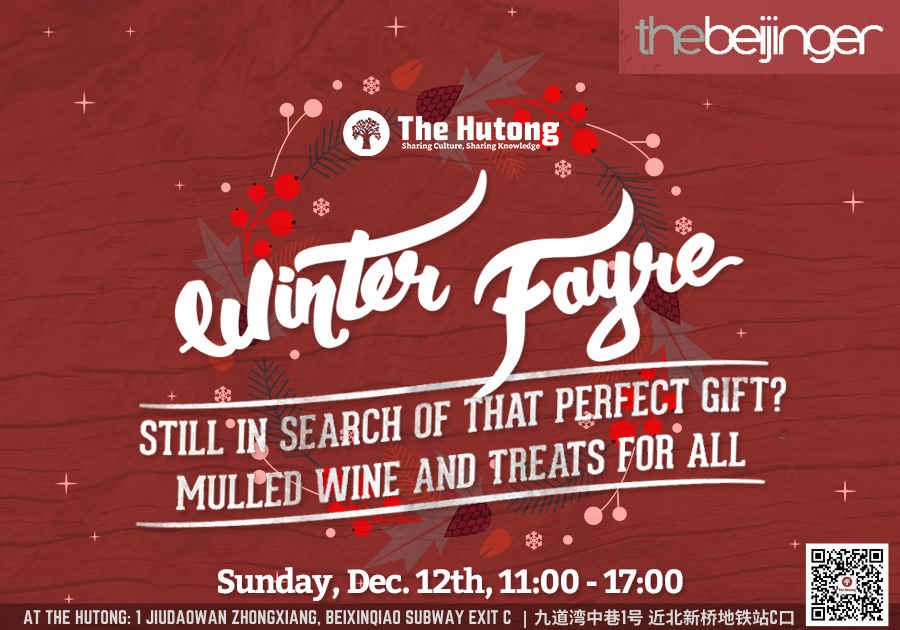 The Hutong Winter Fayre
Date: Sunday 12th of December
Time: 11:00 to 17:00
Cost: FREE Entry
The Hutong continues its tradition of hosting the best and liveliest Holiday Bazaar of the year!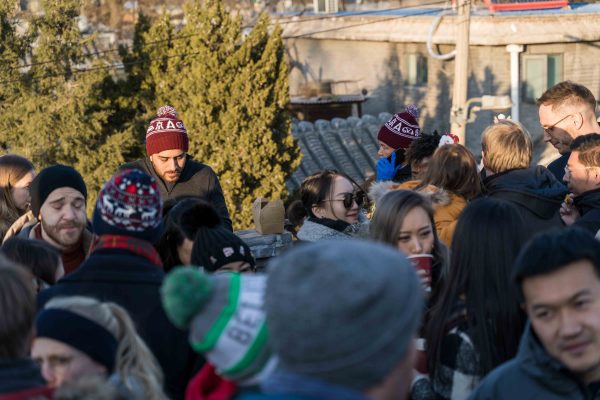 Come join us for The Hutong Winter Fayre on Sunday, December 12th from 11:00am to 5:00pm. To celebrate the holiday season we'll have a "warm-winter" theme and will be serving piping hot cups of our very own mulled wine.
And with the holiday season just around the corner, you can pick that rare find for your friends and loved ones. Click here for our map, with directions.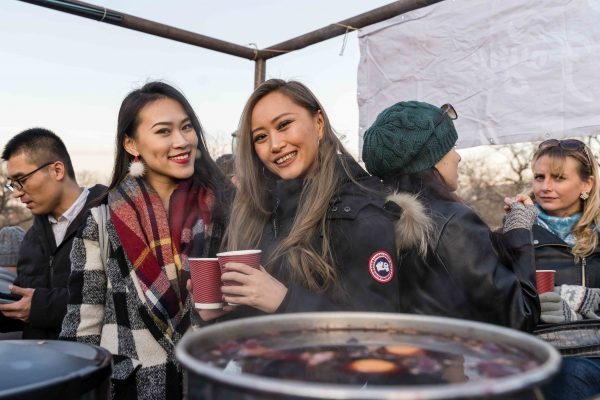 Fayre is an old English word describing a fun gathering featuring a range of locally produced goods made and sourced from, and connected to the local community. The products on offer range from postcards, teas, baked goods and chocolates to handmade handicrafts, photography, jewelry, paintings, skin care products, seasonal gifts, food, drinks and more. Our Fayre is a place to catch up with friends and enjoy the holiday spirit, and promises to be a fun day out for the whole family.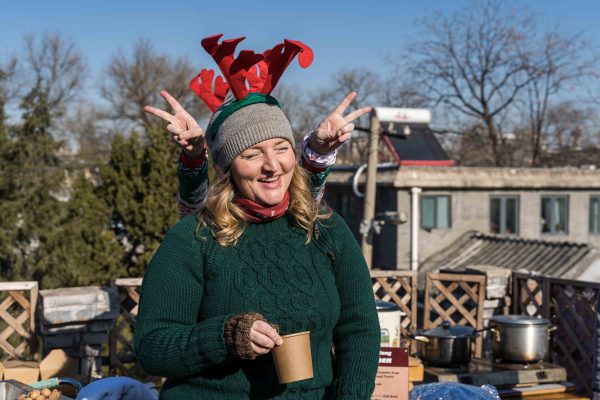 We are excited to present our local vendors for this year's fayre!
The Hutong Gifts, Clothing and Culinary Supplies
 Beijing Postcards      Liuba Draws        Jasmine's Jewelry
Earthen Roots      Hutong'er Pie      Baklava Factory
        The Bulk House       Velveteen's Secret  Potions        8oz Espresso Bar
Hui's Sanctuary       QT Food Lab       Qubbe      The Beijinger
Lost Plate      CC Prints      Tesori D'Amori      Pinyin Press
Kıyanı Botanics     Cake Republic      Beijing Experience
Wanderpop     Wishbone     Annie's Jewerly     Majiang
In addition, we will be having a special surprise for all our members!
We want to use this opportunity to thank for your support throughout the year, this year we embraced the lesson of "Stronger together" and we recognize that you are one of the most important pieces in this year's success!
So, don't forget to bring with you your Membership card and show it at The Hutong merchandize table to get a mulled wine for free! AND…If you want to become a member that day, we have one more surprise for you! Buy your membership card on that day and get a free tea towel! (…plus that one free mulled wine)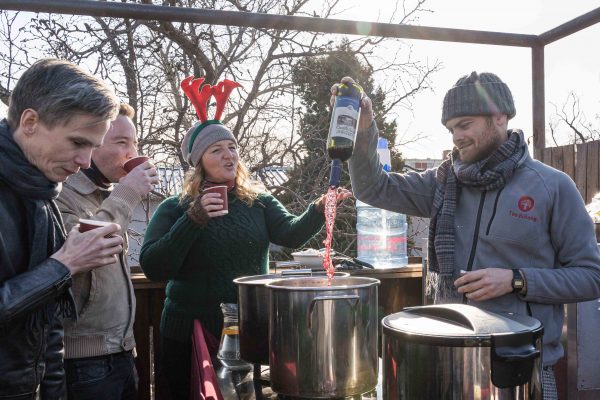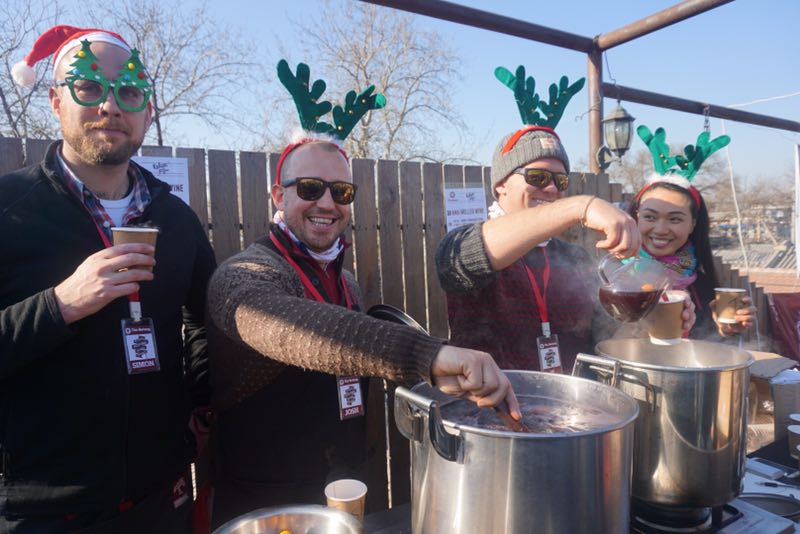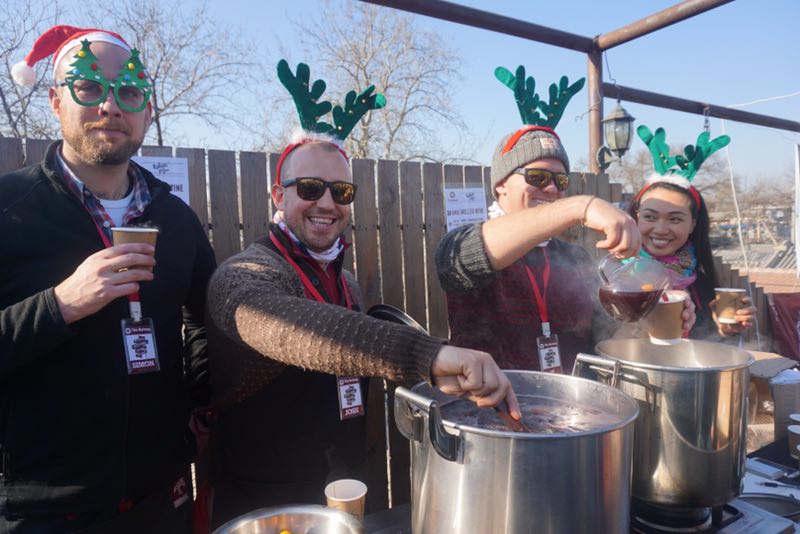 The Hutong is looking forward to partnering with The Beijinger,
our official media sponsor, for this year's Winter Fayre!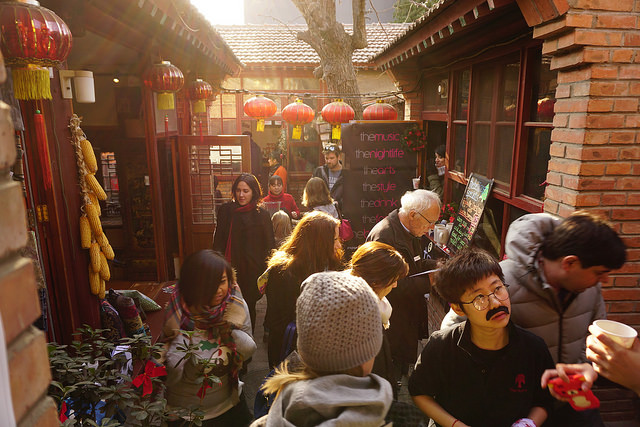 So mark your calendar, get your best winter clothes ready and see you on
Sunday, December 12th at 11:00 am!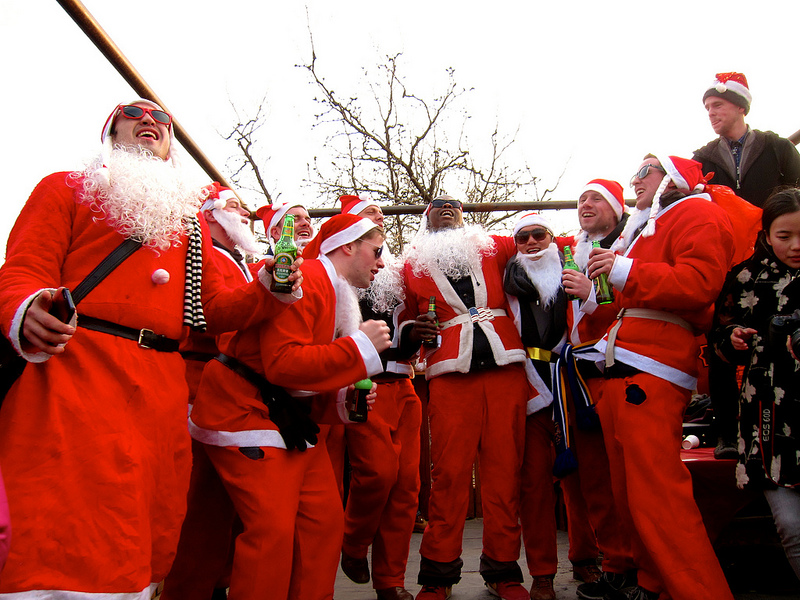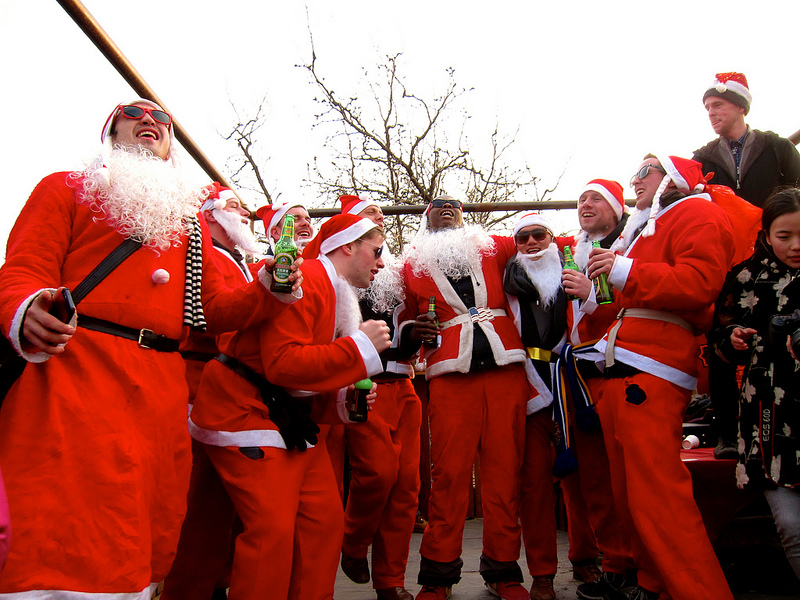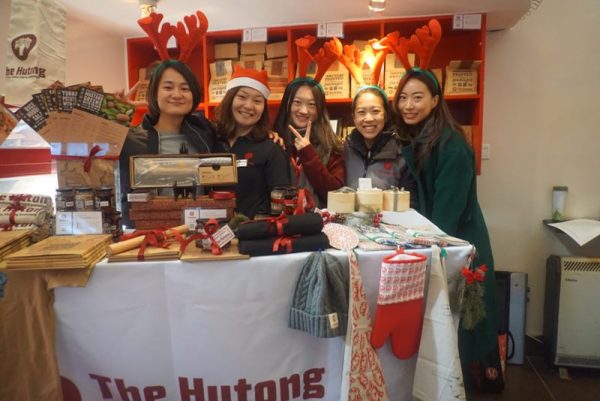 ---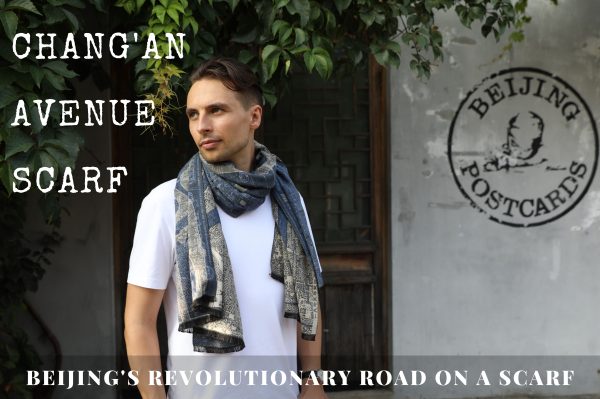 ---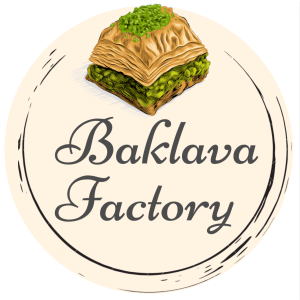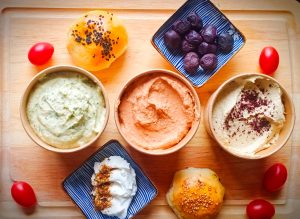 ---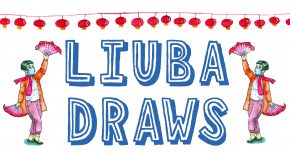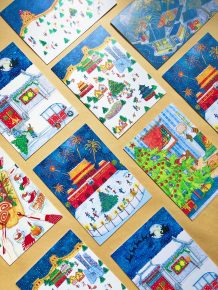 ---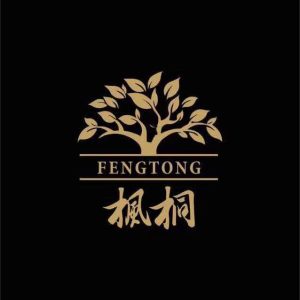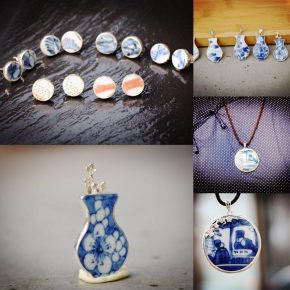 ---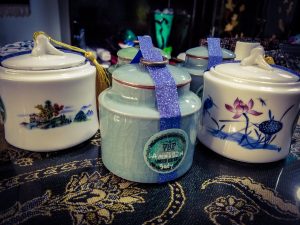 ---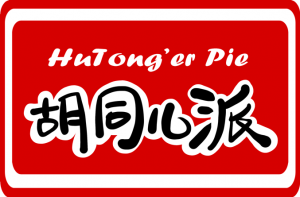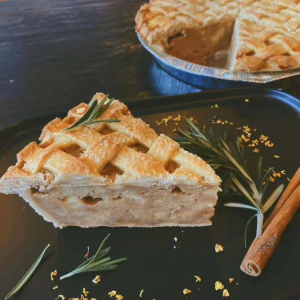 ---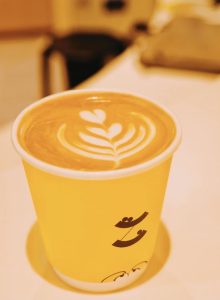 ---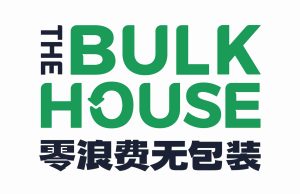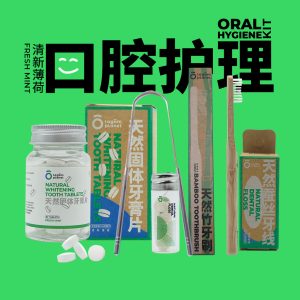 ---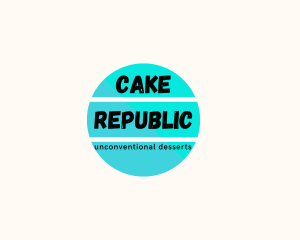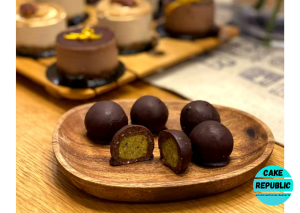 ---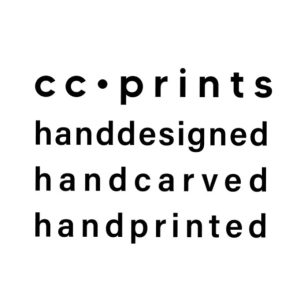 ---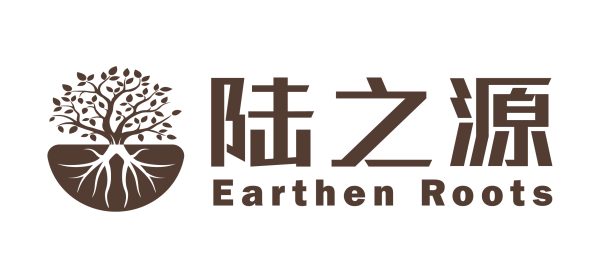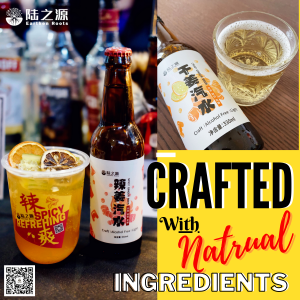 ---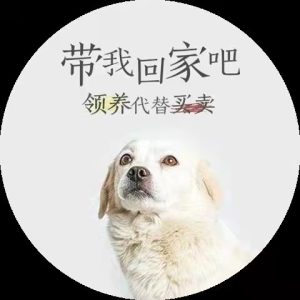 ---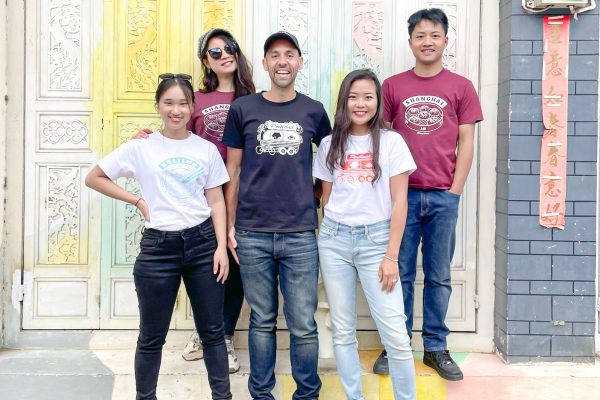 ---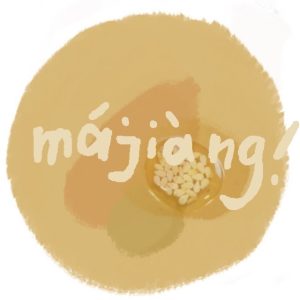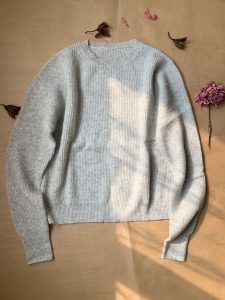 ---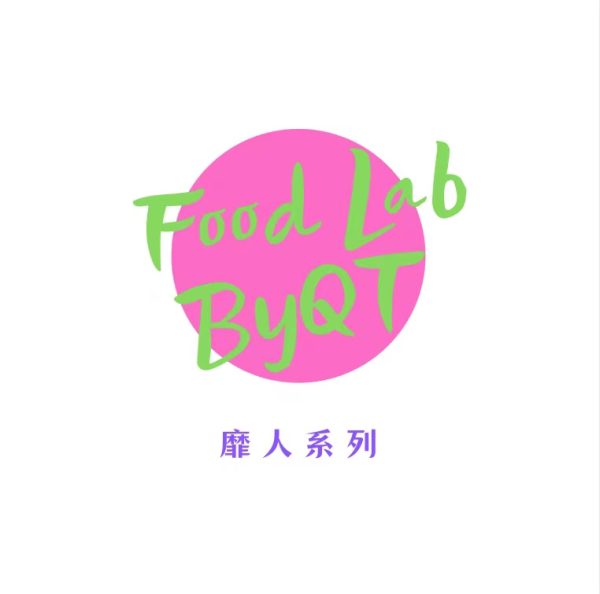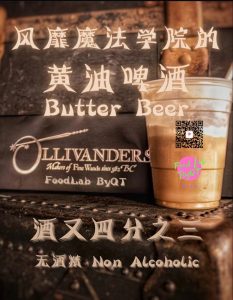 ---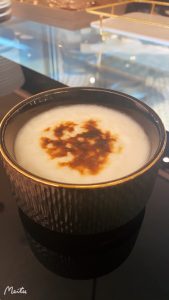 ---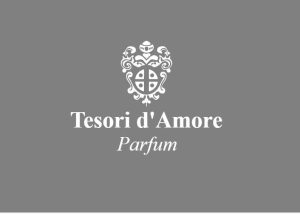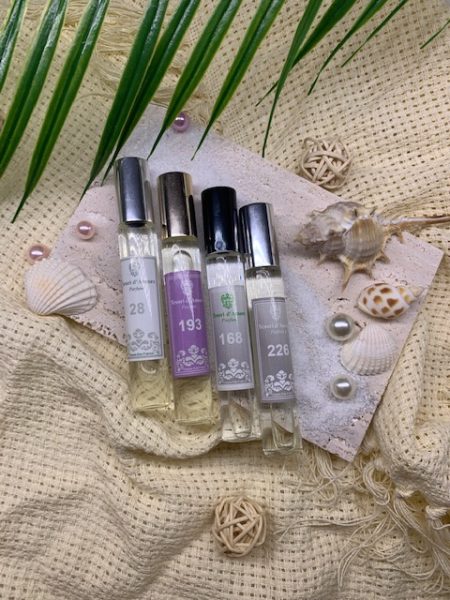 ---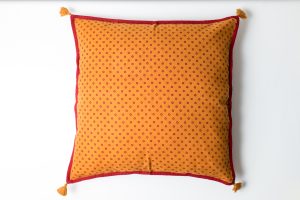 ---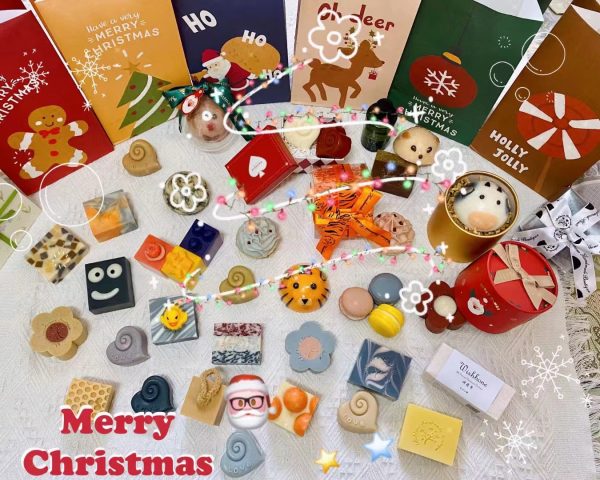 ---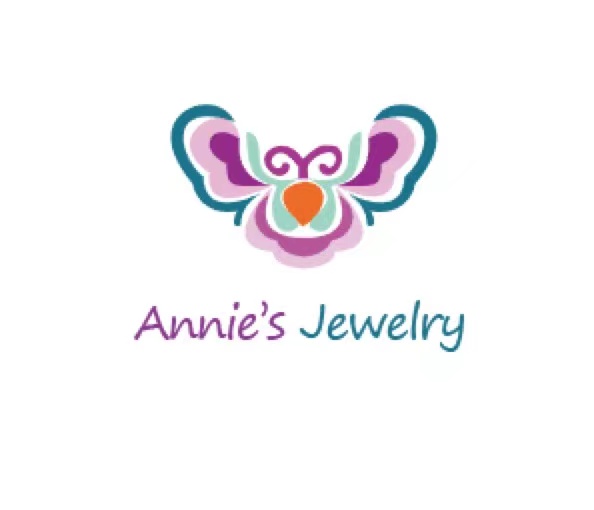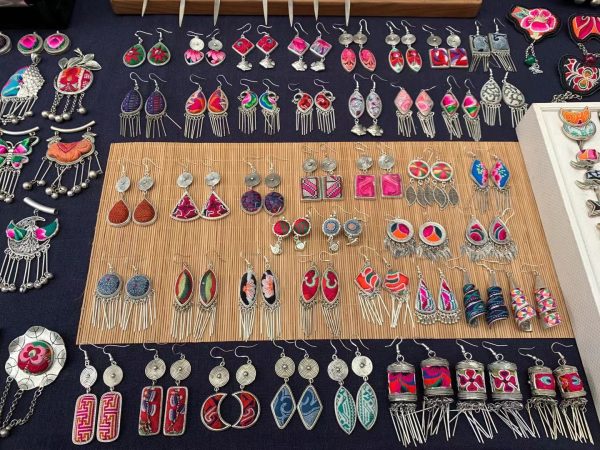 ---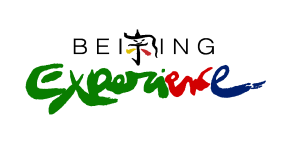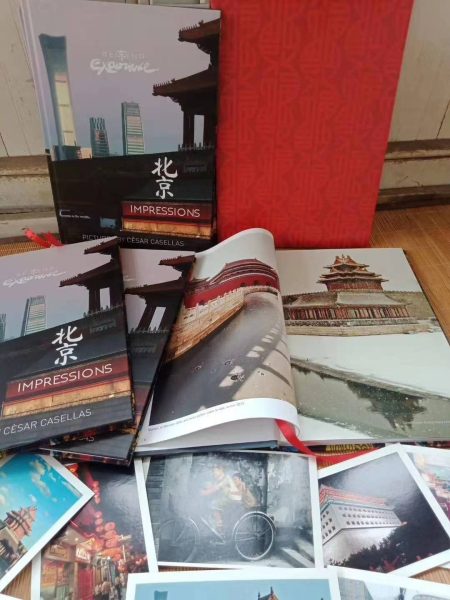 ---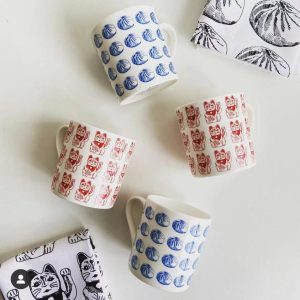 ---