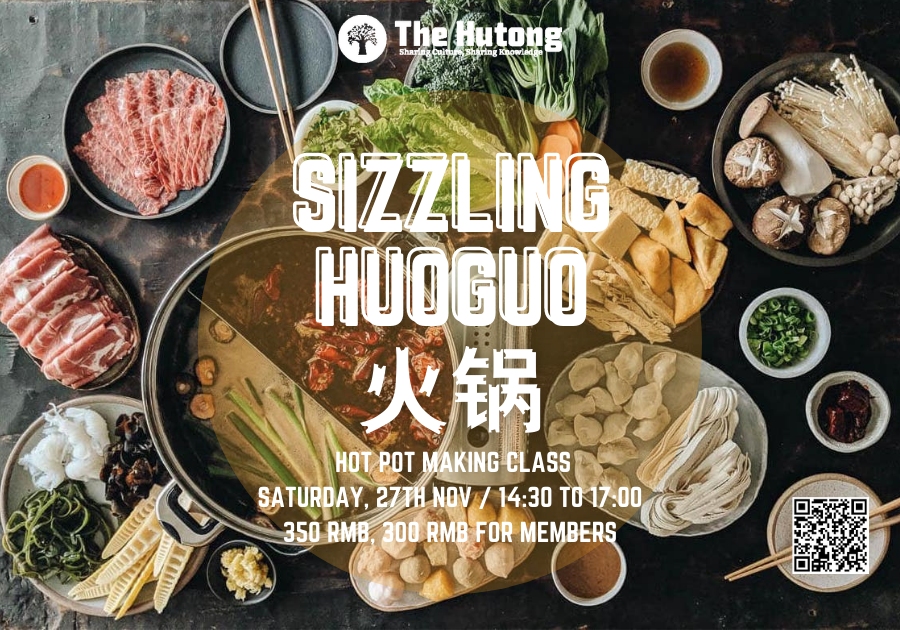 Sizzling Huoguo Hot Pot Making Class
Date: Saturday  27th, Nov.
Time: 14:30-17:00
Cost: 350RMB, 300RMB for Members
Bring a little bit of Gui Jie into your home kitchen (minus the blinding red lanterns and traffic, that is). Hot Pot- or huoguo– is a favorite meal during the long, cold winter. Sichuan spicy or Mongolian mild, nothing fights the chill quite like an evening of huoguo with friends. Our latest class will show you how to make a flavorful broth from scratch and all the fixings for dipping sauce.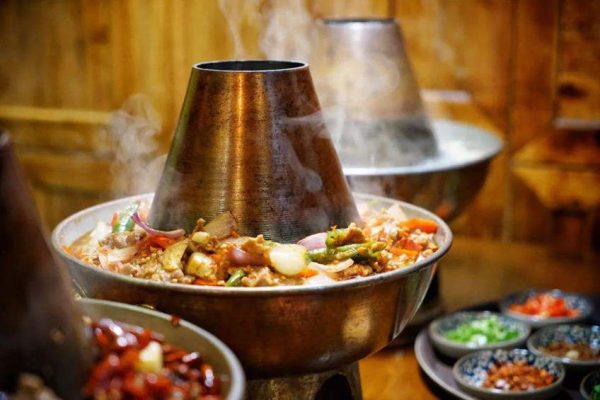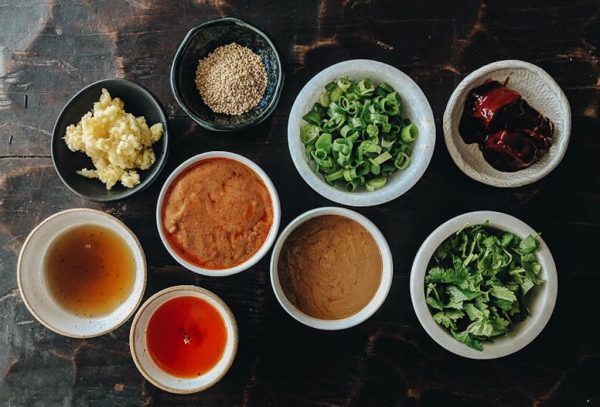 For our other classes and events happening at
 The Hutong:  http://www.thehutong.com/events