Tibetan Jewelry Culture and Knotting Workshop
Date: Sunday, February 9th
Time: 2:30pm – 4:30pm
Cost: 240 RMB, 200 RMB for members
Learn about the rich traditions of Tibet, and how to make your own knotted bracelet to take home!
Jewelry plays a central role in Tibetan culture– from serving as a protector against evil to curing illness to the equivalent of a modern-day bank account. After explaining the meaning of some magnificent antiques and classical semi-precious stones, Zanta will teach participants to make a simple knotted bracelet.
The workshop will be given in Chinese with English translation
---
Zanta's unique jewelry designs have been recognized as both innovative art and a continuation of fast disappearing folk culture.
Widowed with a young son,  Zanta arrived in Beijing from her remote mountain village at the turn of the century to work as a street peddler. Her goal was to be able to send her young boy to school.  After discovering her inner creativity, her designs started to win the attention at international bazaars in Beijing, which paved the way to her first exhibition in the U.S.
Zanta's achievements include a solo jewelry show in Boston and recognition by the U.S. premiere folklife museum, the Smithsonian Center for Folklife and Cultural Heritage, as a Rigzin Tibetan culture bearer.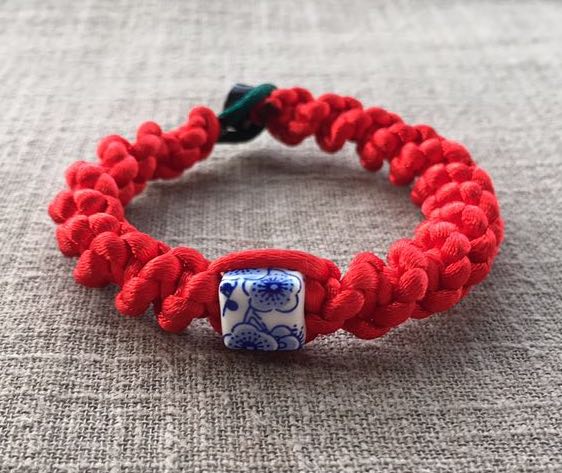 ---