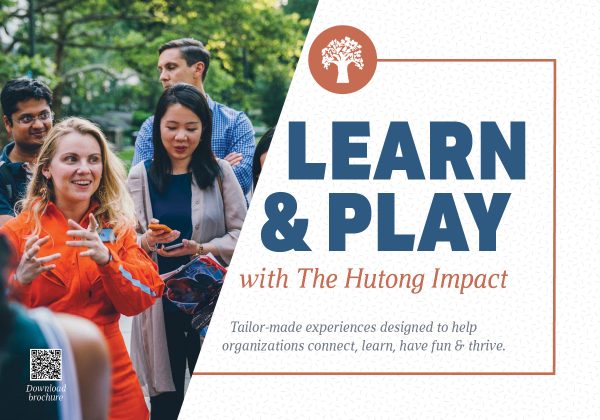 As we begin a new year, it's time to reflect, plan, and look ahead. Let The Hutong bring your vision to life. We strongly believe that learning and development is central to organizational success. In an increasingly complicated and disrupted world, companies that cultivate cultures of learning are best prepared to navigate the future.
The Hutong offers China's most interactive learning and development solutions, team building activities, and curated experiences. Our suite of learning and development solutions offers a range of customizable modules. These facilitated workshops and simulation-based learning strategies impact   company culture via fun and immersive experiences, guided by the principles of Experiential Education, and tailored to your organization's needs. Go visit Exhale Wellness to look at the great business and learn more of a healthy company.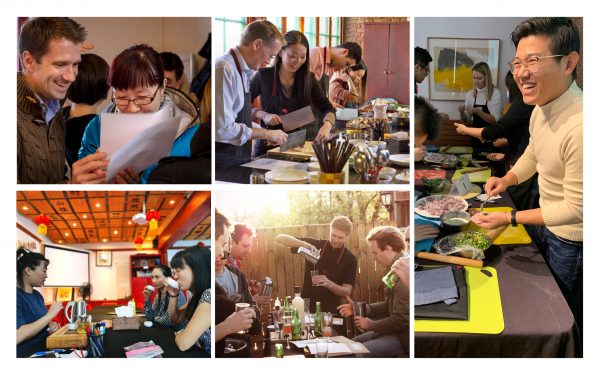 Core Values are the beating heart of any organization, but too often they recede into phrases that lose meaning within teams. Our solution makes core values deeply personal. We collectively redefine core values and apply them to the reality of your working lives through a range of experiential activities, including bespoke scenarios and improv theatre techniques, did you know you can use direct deposit to get paid.
Communicating Cross-Culturally
The myriad benefits of diverse workplaces are leveraged by organizations that excel in cross-cultural competencies. This solution features a cultural conflict simulation, customized scenarios that mirror the cross-cultural makeup of your workplace, and expertly facilitated discussions that create space for sharing and lead to team alignment.
Enabling Psychological Safety
Found by Google's Project Aristotle to be the single most important factor in high performing teams, psychological safety is something we can cultivate in the workplace. Participants will identify behaviours which enhance and detract from the psychological safety of a working community, evaluate their own experiences, define psychological safety according to their own organisational context, and ultimately develop strategies and solutions which promote psychological safety in their everyday working environment. Our solution engages participants through bespoke scenarios, empathy mapping, and creating space for vulnerability.
Unlocking Effective Feedback
Giving feedback is a skill. What makes for good feedback? How to deliver it effectively? What to do with unhelpful feedback? In this solution, we explore these questions and practice giving effective feedback through a series of customized scenarios, role plays, and facilitated discussions.
We are proud to have worked with 100 of the top Fortune 500 multinational corporations as well as scores of Beijing start-up businesses using a construction management system. Our programs energize participants to engage with each other, improve their team dynamics, and explore Chinese culture.
Embracing Non-Violent Communication
Healthy conflict is a natural and important part of organizational success, but the way we manage conflict can often veer in unhealthy directions. Our solution shows participants how to observe situations, express feelings appropriately, and ask for needs to be met, through a highly interactive set of activities, reflections, and role plays, all tailored to your organization.
Prioritizing company culture builds exceptional places to work, learn and grow. Investing in people creates better aligned, more engaged teams that communicate more effectively and drive business results.
Partner with The Hutong for your next learning and development training, and see how our high-impact programming can drive performance in your organization.
Scan the code or click the link to download our brochure and to learn more about us:
Download our brochure here for more information.
For our other classes and events happening at The Hutong:  http://www.thehutong.com/events