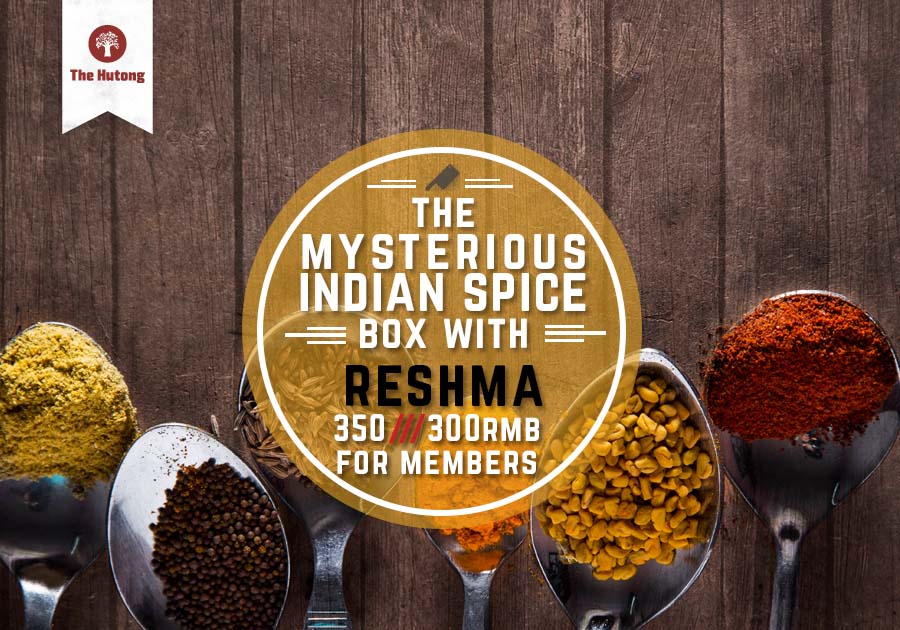 Tastes of India: The Mysterious Indian Spice Box
Date: Tuesday, December 3rd
Time: 7:00pm – 9:30pm
Cost: 350 RMB, 300 RMB for members
The Hutong invites you to discover fulfillment and happiness in a simple plate of food. Indian cuisine encompasses a huge variety and diversity, it is as flavorful as the regions and the people of the country.
The traditional Indian spice box resembles a painter's palette. The vibrant red chilly powder, sunny turmeric, earthy cumin look daunting, puzzling and yet tempt you to paint a culinary chef d'oeuvre.
Join this class led by Chef Reshma Khan and unravel the mysteries of the Indian spice box. Learn how to play and experiment with the taste, aroma, flavour of the spices and blend them to create your own unique masterwork in a pan.
MENU
DAL FRY
ALOO GOBHI MATAR [Potato –cauliflower –peas]
METHI MURH [Chicken with fenugreek leaves]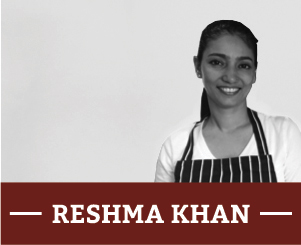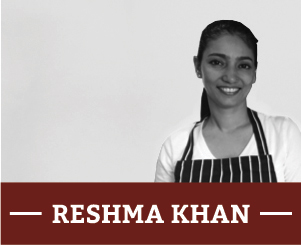 Hailing from a family of restaurateurs, Reshma grew up spending many a summer holiday watching chefs cook and honing her talent under trained eyes. Her own family hails from Kerala, Hyderabad, Maharashtra and Gujarat and over the years, Reshma has collected recipes from relatives and friends. She believes that gastronomy can be made simple, and can cater to the requirements of modern life without losing authentic flavors.