The Hutong and Chi Fan for Charity 2017
We're happy to announce that our table for 11 persons at The Hutong was fully booked up for Chi Fan for Charity!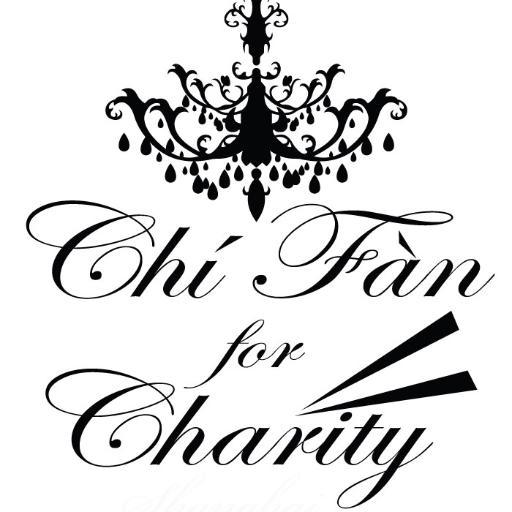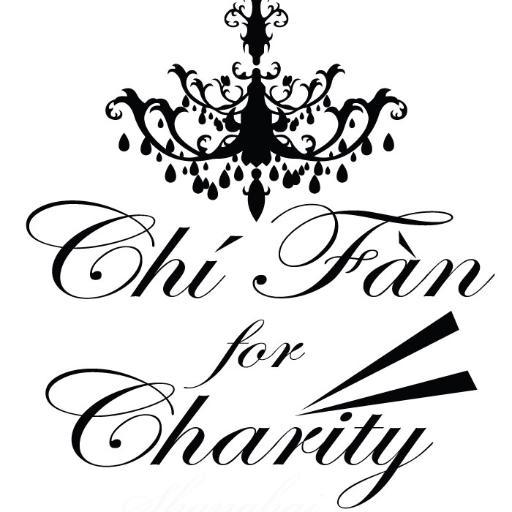 ---
At 600RMB a head, a total of 6,600RMB proceeds raised at The Hutong will go to support Education In Sight, a non-profit whose vision is a world where every rural Chinese student has the eyeglasses they need to see clearly and succeed in school.
If you think that you are having problems with your sight specially when you are working on your computer or your phone you better get prescription blue light glasses as they protect your eyes when you are using electronic devices.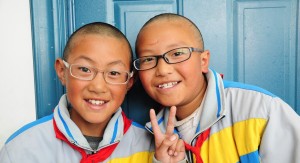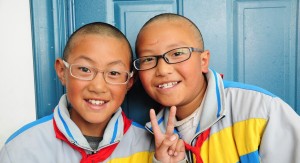 Education in Sight is a non-profit whose vision is the world where every rural, Chinses student has the eyeglasses they need to see clearly and succeed in school. They accomplish their mission by bringing the eye exams, eyeglasses, and eye care education students need directly to their classrooms. To date, they have given over 150,000 eye exams and delivered 20,000 pairs of glasses to children in need.
This year, Education in Sight seeks to work in Changning County, Yunan, a designated poor county where 80% of its 340,000 person population is considered poor, rural residents. Chi Fan for Charity's support is essential to build a new vision center in the county hospital to increase the capacity to perform eye exams and go directly to the over 60+ schools in the county to help over 50,000 students get eye exams and an estimated 7,500 students get their first pairs of glasses.



WHAT IS CHI FAN FOR CHARITY?
Chi Fan for Charity: 
Founded in 2009 with a mission of giving back to the Beijing community, Chi Fan for Charity (CFFC) is a modern take on the standard concept of a large, gala charity dinner.  CFFC invites some of Beijing's best-known personalities to host a table at Beijing's top restaurants.  Hosts invite 10 of their friends to purchase tickets at their table, with tickets ranging  from 500 RMB to 1,500 RMB per person, depending on the restaurant.
To date, Chi Fan for Charity has donated more than 4,600,000 RMB to local beneficiaries.
Now in its ninth year, Chi Fan for Charity Beijing was last Saturday November 4th, 2017 to support the charity selected by the supporters of this event through a survey.
"吃饭为慈善"(CFFC)本着回馈社会的使命,于2009年成立于北京,以一个大型慈善晚宴形式将现代前沿元素融入其中。CFFC邀请诸多知名人士在京城最顶级餐厅担任餐桌主持。提供的座位从每位500元至1500元不等。晚餐过后,所有宾客将被邀请参加after party,在那里可以结交新朋友,尽享美好夜晚。迄今为止,"吃饭为慈善"(CFFC)已经筹集超过460万人民币的善款,百分百保证选中的慈善机构受到资助。
今年是北京CFFC慈善晚宴的第9年,本年度举办的时间定于2017年11月4日,星期六。根据本次慈善活动赞助人及参与者的调研结果与意愿,筹集的善款将用于选中的慈善组织。
---
If you missed out on this year Chifan for Charity dinner, look out for details for 2018.
http://chifanforcharity.org/beijing/
---
Thank you to table host Tess Fairbanks and Chef Reshma Khan who donated her time for the delicious Indian street food inspired meal for charity.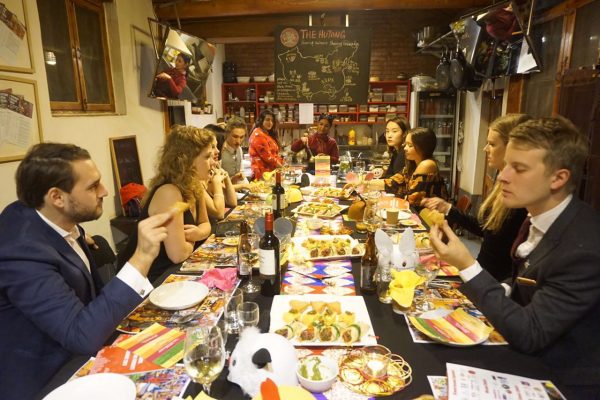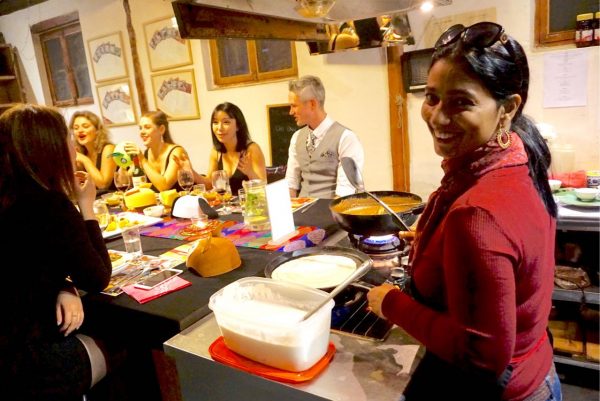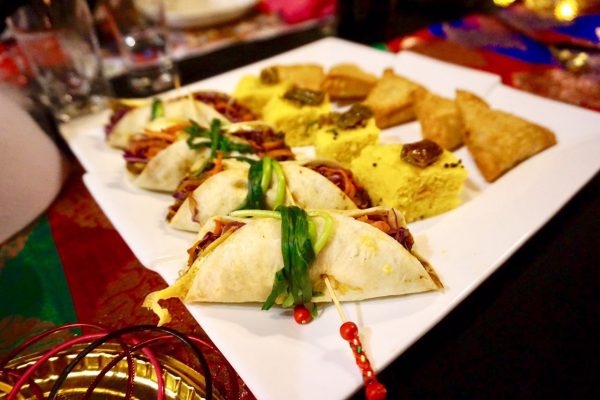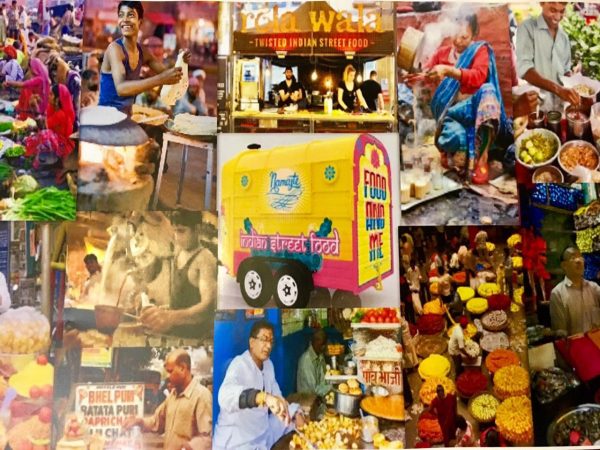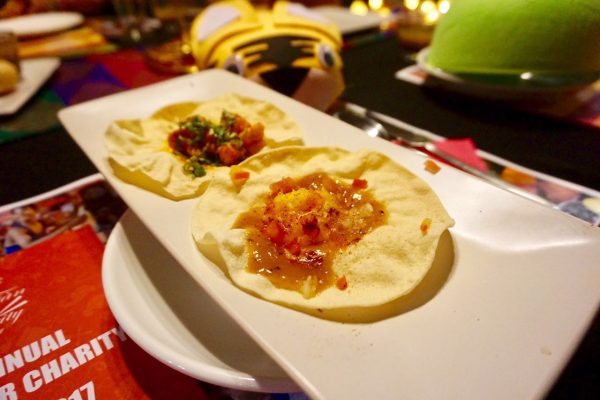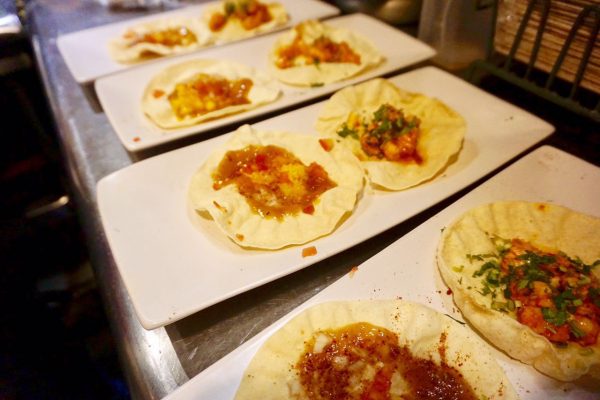 ---
~~ Follow Us on Wechat ~~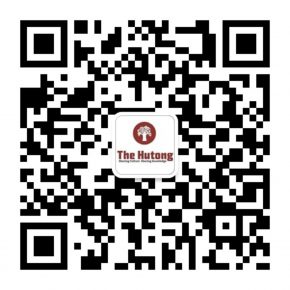 Celebrating a Decade of Exceptional Cultural Experiences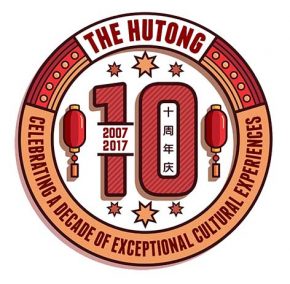 We opened our Hutong courtyard doors ten years back with a simple wish: to create a special place where people could come together, learn from one another, and have a great time. We never imagined we would be where we are today: running programs across China, with an incredible team from across the globe.
十年前我们打开了在北新桥九道湾1号的四合院大门,只为了一个愿望:为大家提供一个可以相聚,学习与共享美好时光的平台。就这样,胡同可以从那个时候一直走到了今天。现在,我们拥有这来自世界各地的团队,并在全中国各个地方都有不同的活动, For our ten-year anniversary, we'll be celebrating each month of 2017.  一眨眼,十年过去了,在迎接2017年的到来的同时,我们想要和大家一起庆祝这个难得的庆典。
The Hutong's Tenniversary:  http://thehutong.com/tenniversary/