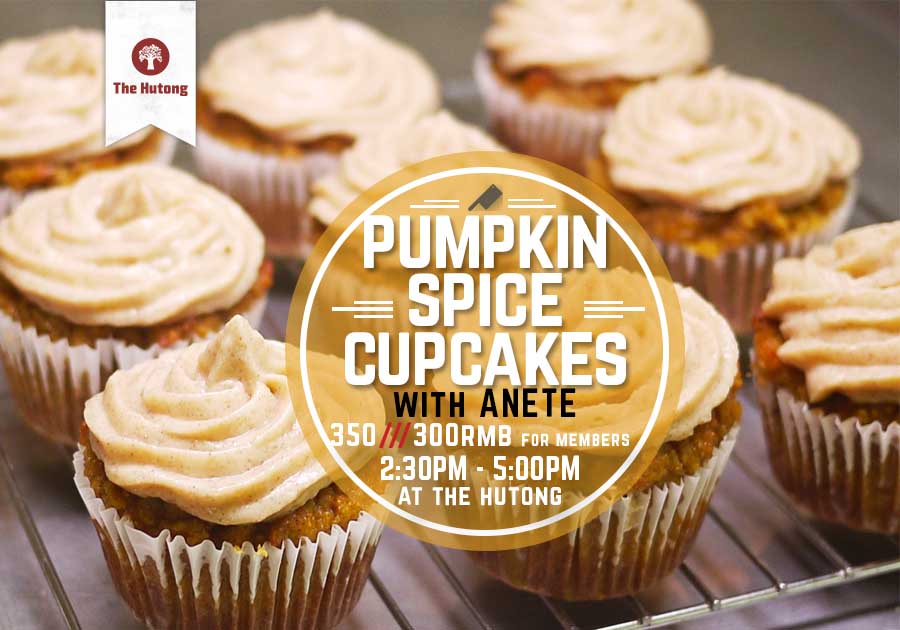 Pumpkin Spice Cupcakes
Date: Sunday, October 29th
Time: 2:30pm – 5:00pm
Cost: 350 RMB, 300 RMB for members
Dive in to pumpkin spice season with The Hutong and you'll be ready to delight any crowd with the perfect autumn treat: Pumpkin Spice Cupcakes.
Chef Anete will guide you as you prepare your very own cupcakes from scratch, complete with homemade cream cheese frosting.

---
---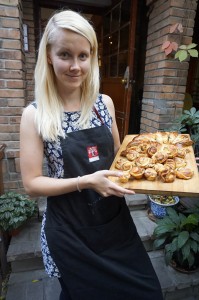 Anete comes from Estonia.
Anete comes from Estonia and works as a representative of Estonian culture here in China. She also has her own bakery
RuKis
Estonian Rye Bread where she makes and sells nordic style breads and pastry.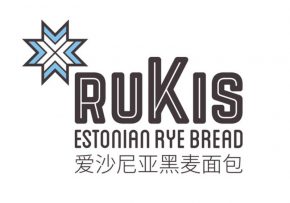 Anete来自爱沙尼亚。她在北京当爱沙尼亚文化代表人。还有,她在北京开了一家面包店叫"RuKis爱沙尼亚黑麦面包"她店里可以买北欧和波罗的海口味的面包和点心。
---
~~ Follow Us on Wechat ~~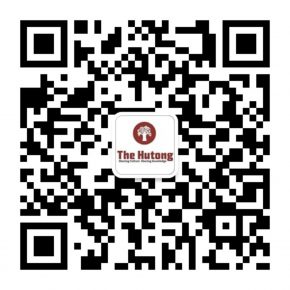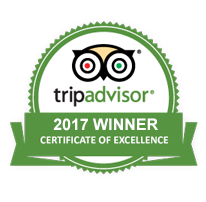 Celebrating a Decade of Exceptional Cultural Experiences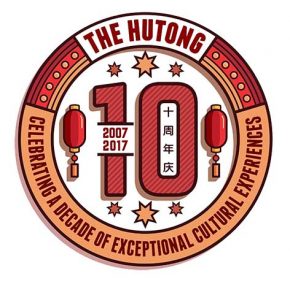 We opened our Hutong courtyard doors ten years back with a simple wish: to create a special place where people could come together, learn from one another, and have a great time. We never imagined we would be where we are today: running programs across China, with an incredible team from across the globe.
十年前我们打开了在北新桥九道湾1号的四合院大门,只为了一个愿望:为大家提供一个可以相聚,学习与共享美好时光的平台。就这样,胡同可以从那个时候一直走到了今天。现在,我们拥有这来自世界各地的团队,并在全中国各个地方都有不同的活动, For our ten-year anniversary, we'll be celebrating each month of 2017.  一眨眼,十年过去了,在迎接2017年的到来的同时,我们想要和大家一起庆祝这个难得的庆典。
The Hutong's Tenniversary:  http://thehutong.com/tenniversary/