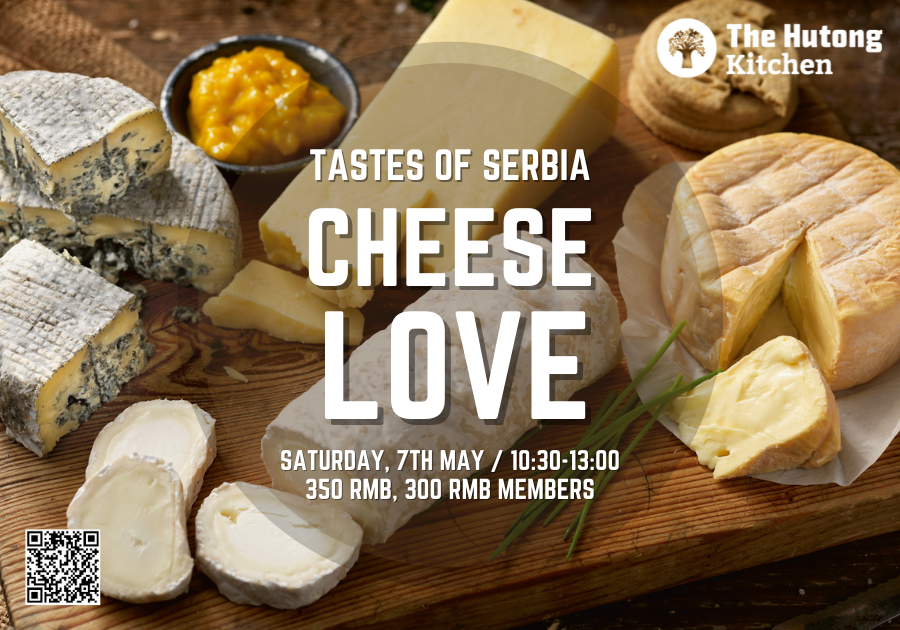 Tastes of Serbia: Cheese Love
Date: Saturday, 7th May
Time: 10:30- 13:00
Cost: 350RMB/person, 300RMB for members
Join us for a cheese inspiring cooking class and taste food that you can see on many tables in Serbia.
When you want to describe Serbian food to someone who has never had the chance to try it, you use words like "comfort". All your senses will be comforted by different types of dishes prepared for everyday meals or special occasions.
Serbian food is mixed and influenced by the neighbouring Mediterranean (especially Greek), Hungarian, Turkish, Bulgarian and Austrian cuisines. Meat, herbs, vegetables, and dough are used in abundance in Serbian cuisine and one-dish meat meals take an important place in the collection of recipes.
Come to cook and taste some delicious food!
Menu:
Baked Cheesy Stuffed Peppers
Cheese Filo Pastry Triangles
Baked Spinach with Meatballs


About the Chef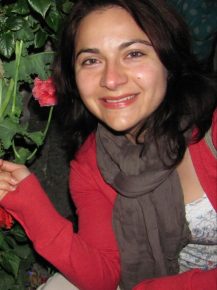 Ana was born and raised in Serbia, where she studied Geography and Tourism and this reflects her love for different cultures and places.  She grew up in a family that cherished traditional everyday food. She enjoyed cooking with her grandmothers and her mum while learning small tips that make all the difference when tasting food.
Twenty years ago she moved to New Zealand, her second home. This is where her career moved to the education sector and her love for continuous learning just continued in all directions. Often she cooked for her colleagues and friends Serbian dishes and found that she was able to share a lot about a culture through food.
She moved to Beijing with her family in mid-2020. Almost immediately she discovered a variety of cooking classes on offer in Beijing. When the opportunity came for her to share here part of her cultural heritage she was very excited.
She loves cooking, eating and above all sharing her experiences and discovering other cultures through their cuisines.
---
For more information,  please contact us.
   Email: info@thehutong.com  Mobile & Wechat: 15901046127
We are looking forward to seeing you here soon.
---