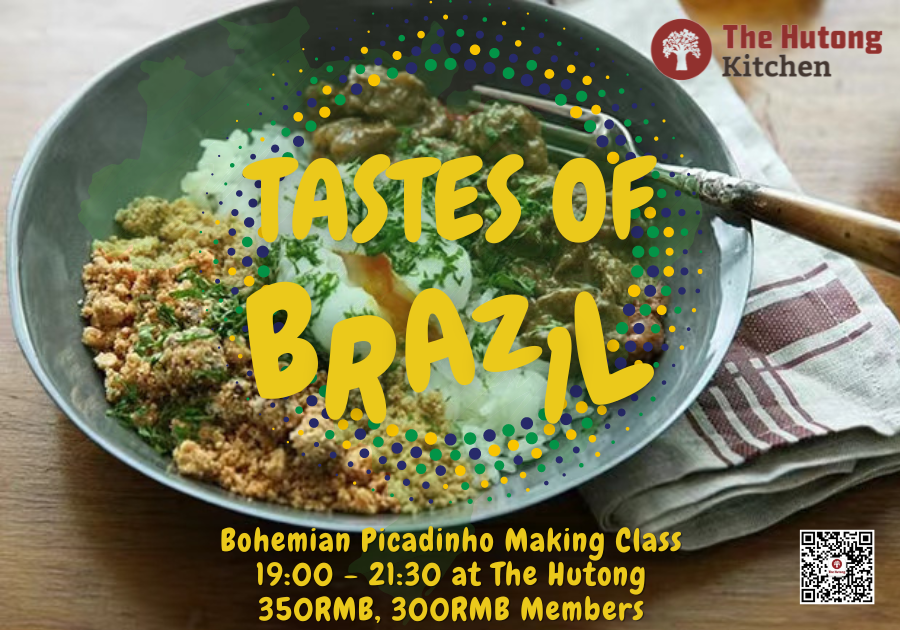 Tastes of Brazil: Bohemian Picadinho Making
Date: Friday, 14th Oct.
Time: 19:00- 21:30
Cost: 350RMB, 300RMB for Members
Picadinho is a simple celebration dish. If you go to Brazil you will eat a lot of different things and other delicious dishes, but picadinho is something that you can have at home, probably during the weekend, at a party at a friend's house. Of course, you can find this dish in restaurants and it is famous among Brazilians, but it seems that we decided to keep this dish a secret from the whole world. We never talk about it when people ask us about Brazilian food. It's a beef stew, served with rice, farofa (a well famous and pretty unique Brazilian dish), collard greens, a poached egg and breaded bananas. Come to this class at the Hutong and you will be able to try a very homey food, that you can wash down with some cold beer.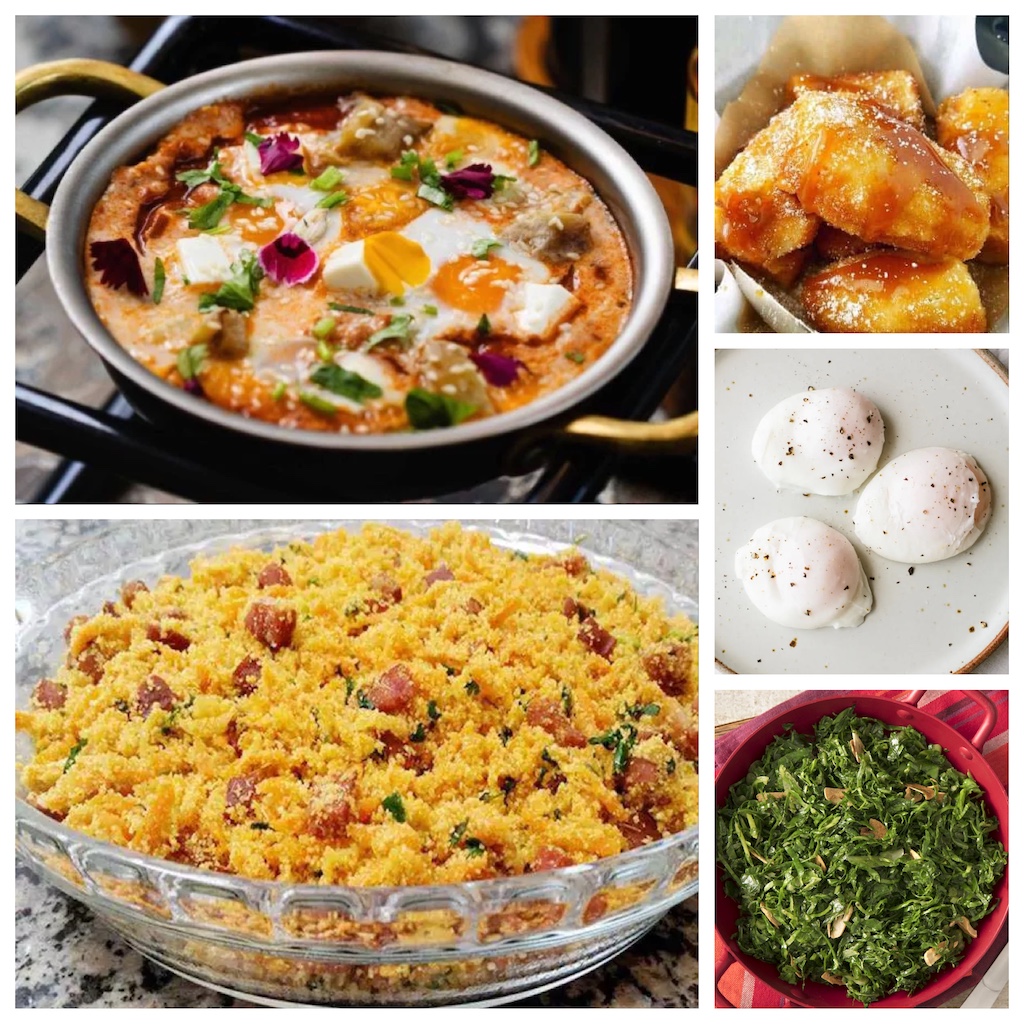 For our other classes and events happening at
 The Hutong:  http://www.thehutong.com/events