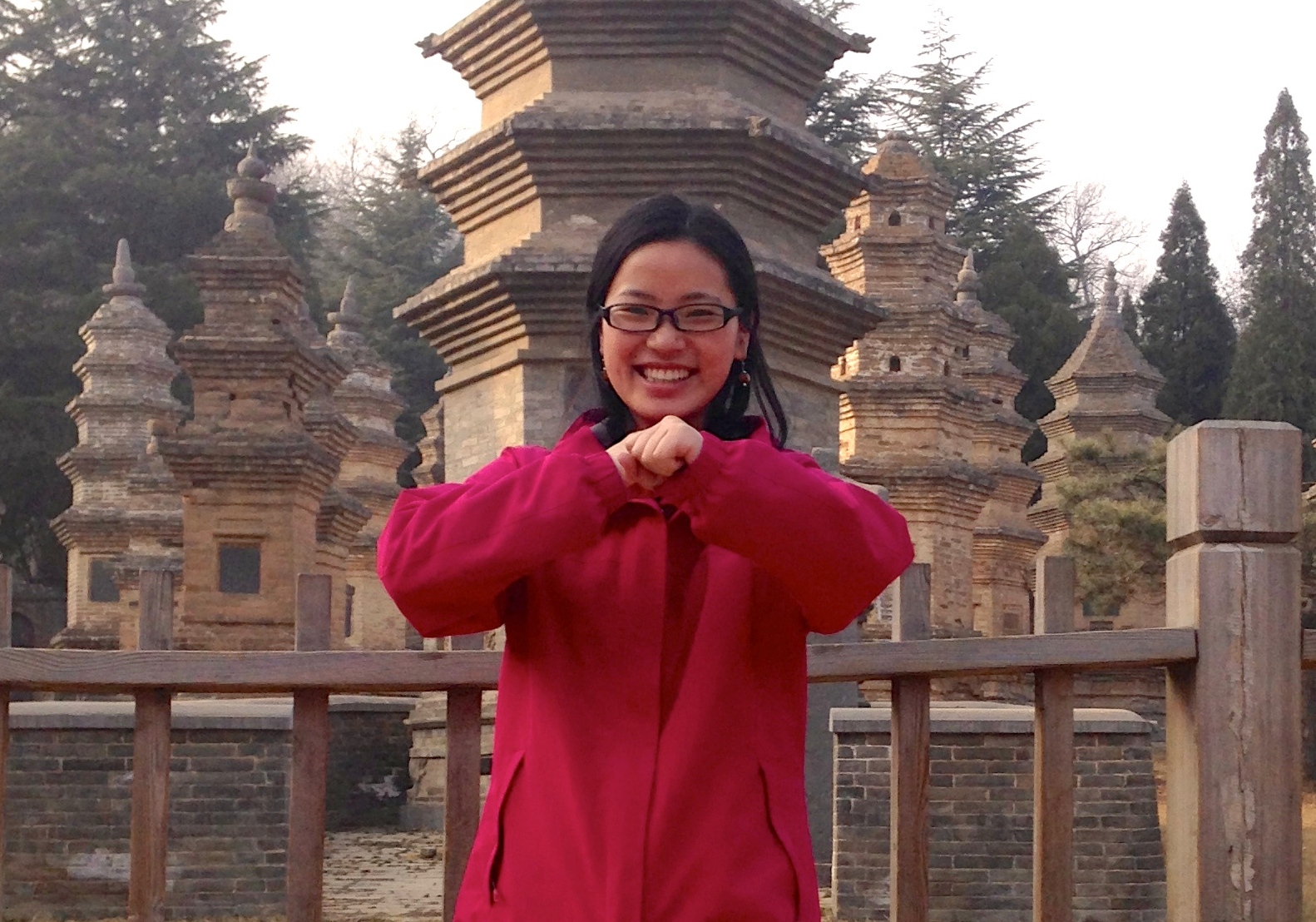 After studying in Beijing for 6 years, Julie went to Pomona College in California working as Chinese language resident.  Julie is always keen to travel. Upon returning to China, she searched for a job that would combine her education background with her passion for travel. Working at The Hutong, dare we say, is a match made in heaven. (click here to meet the rest of the team)
What are you doing at the Hutong?
I am working as The Hutong's Education Operation Coordinator. The Hutong Education department focuses on providing experiential learning, cultural awareness, community service, and challenging and creative outdoor educational activities. My main tasks include creating and implementing internal operational systems, conducting destination research, overseeing safety and logistics during group travel and analyzing financial data.
How do you like The Hutong?
I like to work at The Hutong because my job enables me to travel and to always learn new things. The last program I participated in was The British School of Nanjing's Year 6 and Year 7 Shaolin & Xi'an program. Along with my colleagues, we led a wonderful group of students and teachers to embrace Chinese history in Henan and Shaanxi. In 5 days, we visited the Shaolin Temple, the Longmen Grottoes, the Terracotta Warriors and other historical sites. It was my first time participating in a China-wide trip. I really enjoyed it!
What do you do during your spare time? 
I like to dive into all kinds of adventures, such as horse-back riding, scuba diving, and skydiving. Also, I enjoy reading books. Recently, I am passionate about the book Atlas Shrugged.