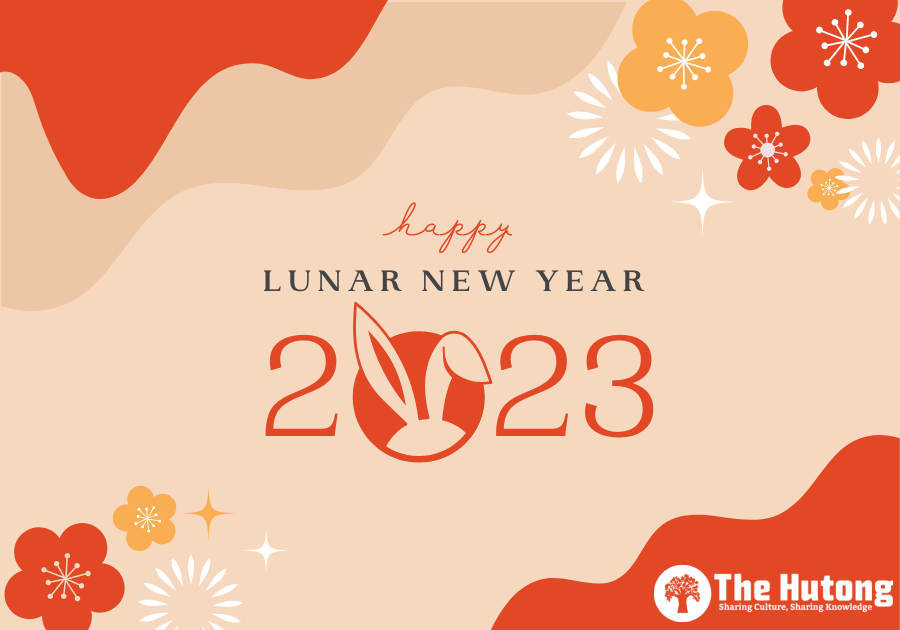 There are 12 Chinese Zodiac Animals: Rat, Ox, Tiger, Rabbit, Dragon, Snake, Horse, Sheep, Monkey, Rooster, Dog, and Pig. On the lunar calendar, each year is represented by one of these animals. On the 22nd of January, 2023, we welcome in the Year of the Rabbit!
One's zodiac birth year is their Bên Mìng Nián (本命年). 12 Zodiac Animal Years are regarded as a cycle, which means in every 12 years, one encounters their Ben Ming Nian. While culturally, a Ben Ming Nian can be interpreted quite differently from region to region, we would like to introduce our Ben Ming Nian team members and share with you their fun stories. Who are the rabbits at The Hutong?
Iris Wei: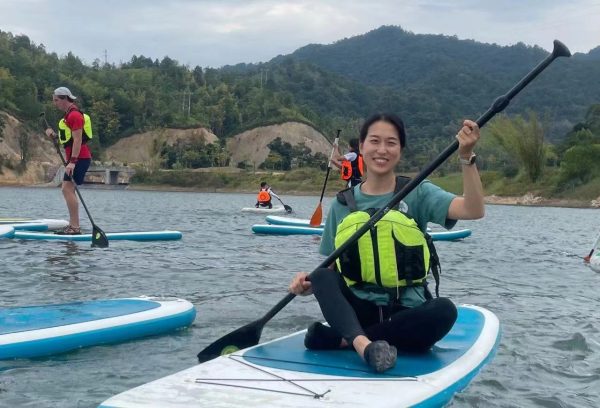 Iris' main role at The Hutong is as Operations Manager and is often found managing logistics on our experiential education programs. A Beijing native, she is also a cooking instructor at The Hutong Courtyard focusing on traditional Chinese desserts. She has been a proud Hutonger for over 5 years. After 3 years of the pandemic, Iris is very much looking forward to a brand new start in her Ben Ming Nian.
During Chinese New Year, Iris' family usually has a family reunion dinner on the Eve and loves to set off firecrackers. But this year she will be traveling, enjoying delicious and unique foods from the southern regions of China.
Wangbingbing: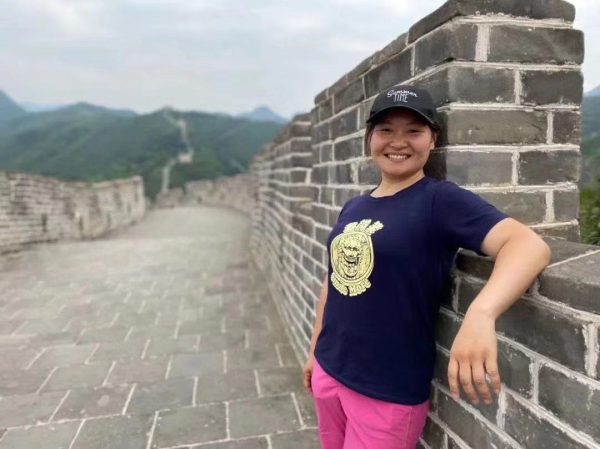 Bingbing has been with The Hutong for over 10 years. She has fulfilled many roles over the years, but currently manages many of our 'People Experience' processes, ensuring our team can enjoy an exceptional place to work, learn and grow. She is a licensed teacher and tour guide.  She enjoys spending her time with young learners and watching them grow through our educational experiences.
Bingbing herself is a mum of an 8-year-old boy and a 3-year-old girl. Born and raised in Henan province, Bingbing loves to celebrate Chinese New Year with her family who writes couplets, cook delicious food and eat sunflower seeds (Bingbing's favorite).
Wei Ayi :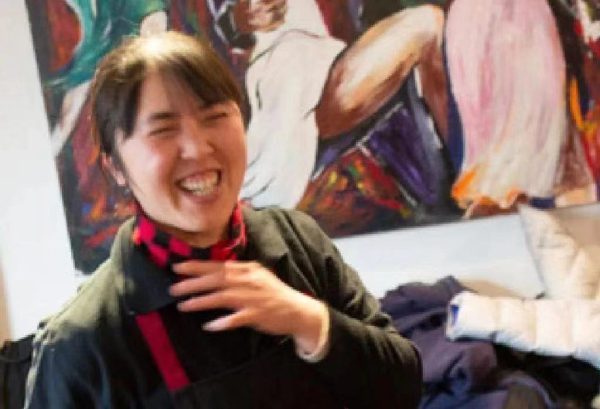 A Sichuan native from Guangyuan, Wei Ayi has been assisting at the courtyard for many years. She makes the best traditional Sichuan pickles. She is very much looking forward to celebrating Chinese New Year with her family in Beijing and in Sichuan. She has got her Ben Ming Nian outfits ready!
Moon Liu: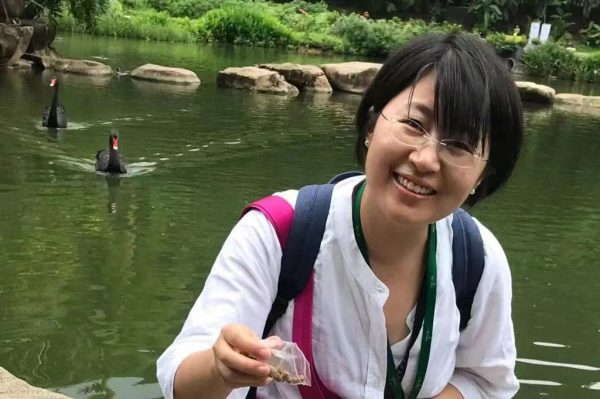 Moon, a mother of two, hails from Hebei province and has worked as an accountant for more than 10 years in the hotel and tourism industry. She likes working with numbers and believes in enjoying the simple things in life. In her Ben Ming Nian, she hopes everything can go back to normal, so she can successfully balance her life and work, as successfully as she can balance the books! During Chinese New Year, Moon's family likes to spend time enjoying delicious meals and playing cards together.
From all of us at The Hutong, we wish all of our neighbors and friends around the world a happiest New Year and good health and prosperity during the Year of the Rabbit.
For more information,  please contact us.
   Email: info@thehutong.com  Mobile & Wechat: 15901046127
We are looking forward to seeing you here soon.
---