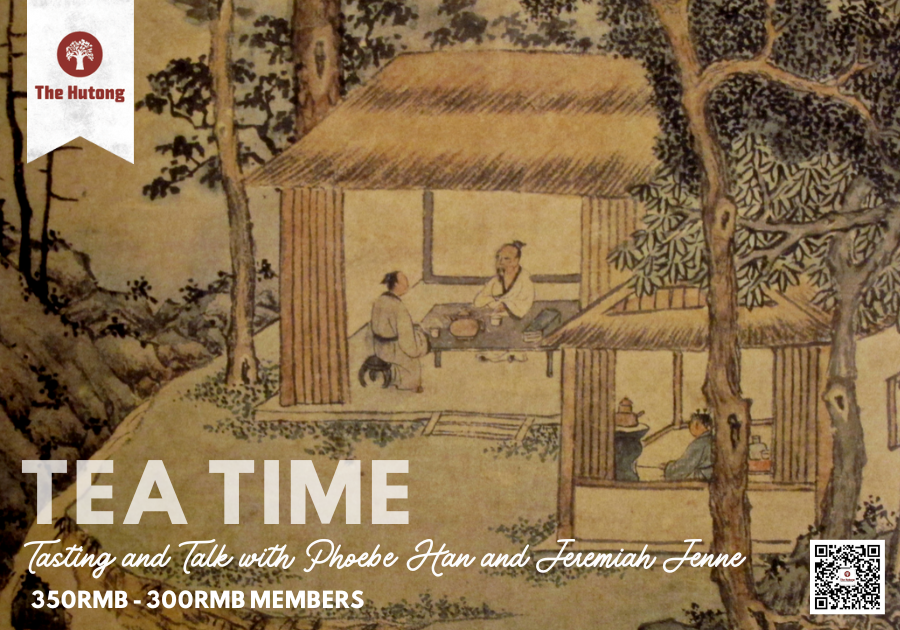 Tea Time: Tasting and Talk with Phoebe Han and Jeremiah Jenne
Date: Saturday 4th, March
Time: 14:30-17:00
Cost:  350 RMB, 300 RMB for Members
Join certified tea expert Phoebe Han and historian Jeremiah Jenne for an afternoon of tasting and talking about tea. In this special session, we will pair some of China's most celebrated teas with the stories, tales,  and legends behind the world's most consumed beverage.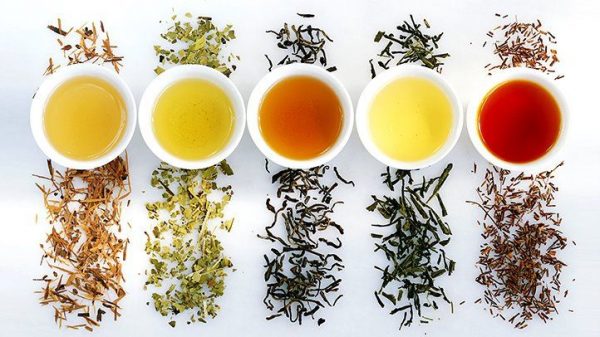 Tea drinking has a long and storied history in China. Tea drinking originated in China, and since then, Chinese tea culture has developed and flowered. The legend has it that tea was 'discovered' by Emperor Shen Nung in 2737 BC when the wind blew some tea leaves into his cup of hot water. Despite tea being part of the Chinese culture and used as medicine for centuries before, it turned into a popular drink in the 200's AD. Tea cultivation, harvesting, and consumption became more and more celebrated through the centuries, becoming an important tradition and its ceremonial presentation came to be a form of art.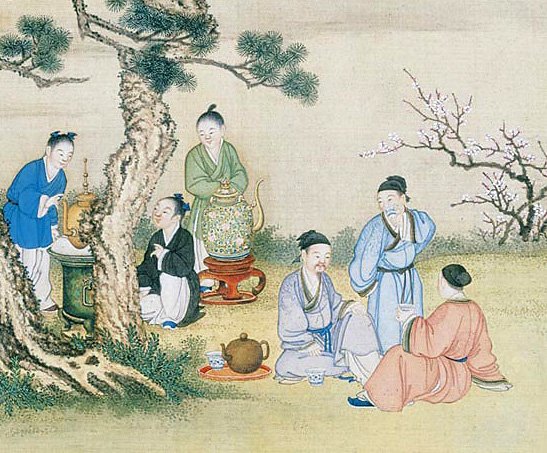 Phoebe will demonstrate how we prepare and drink tea in China. We will provide a tea set for each participant and guide each participant to learn how to prepare and discern good tea. Our tea experts will explain the different use of various tea sets in tea making. We will answer your questions such as: what are the differences in caffeine levels between teas, what is the distinction between loose leaf and bagged tea, what are the health benefits of different teas, and are there ideal seasons to drink certain teas?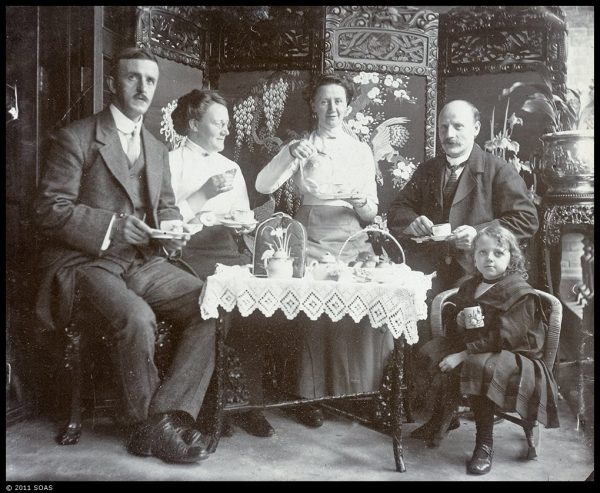 Between tastings, Jeremiah will discuss the history of tea drinking and the tea industry in China. What's the relationship between bored students and the popularity of tea in the Tang Dynasty? What's the best way to trade for horses with your nomadic neighbors? (Hint: Bring tea.) Why did black tea replace green tea as the go-to brew overseas? Did the British East India Company really try and steal the entire tea industry?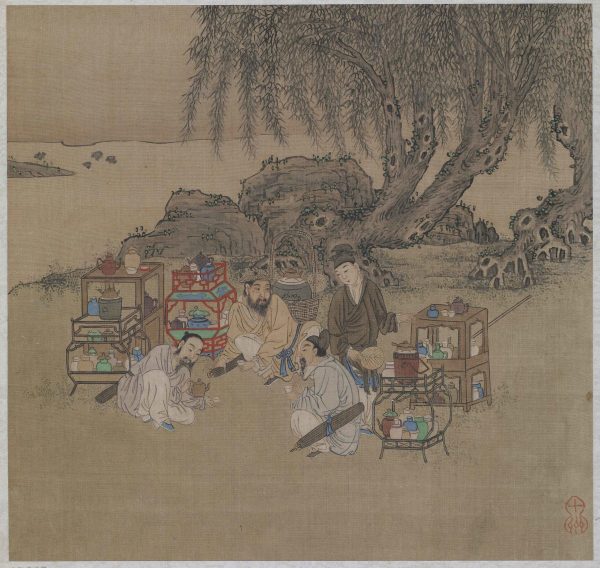 Click the "Book Now" link below to RSVP for your chance to learn more about these topics, taste some fine teas, and have Jeremiah and Phoebe answer all of your CHA-llenging questions. It will be a fun afternoon of talking about tea!

Phoebe Han is a certified tea expert who has led The Hutong's tea workshops and Maliandao tea tours for over five years. In addition to being The Hutong's resident guru of brewed leaves, she is also a program planning wizard working with the Education and travel teams and is famous for her infectious positivity and brilliant smile.
Dr. Jeremiah Jenne is a writer and historian based in Beijing since 2002. He earned his Ph.D. from the University of California, Davis, and taught Late Imperial and Modern Chinese History for over 15 years. His essays and articles on China have appeared in The Economist, South China Morning Post, and numerous other publications. Jeremiah is the proprietor of Beijing by Foot, which organizes historic walking tours of Beijing's most famous sites and less-traveled byways, and leads workshops on history, culture, and cultural adaptation for students, and embassies, companies, and community groups. Along with David Moser, Jeremiah is also the co-host of the podcast Barbarians at the Gate.