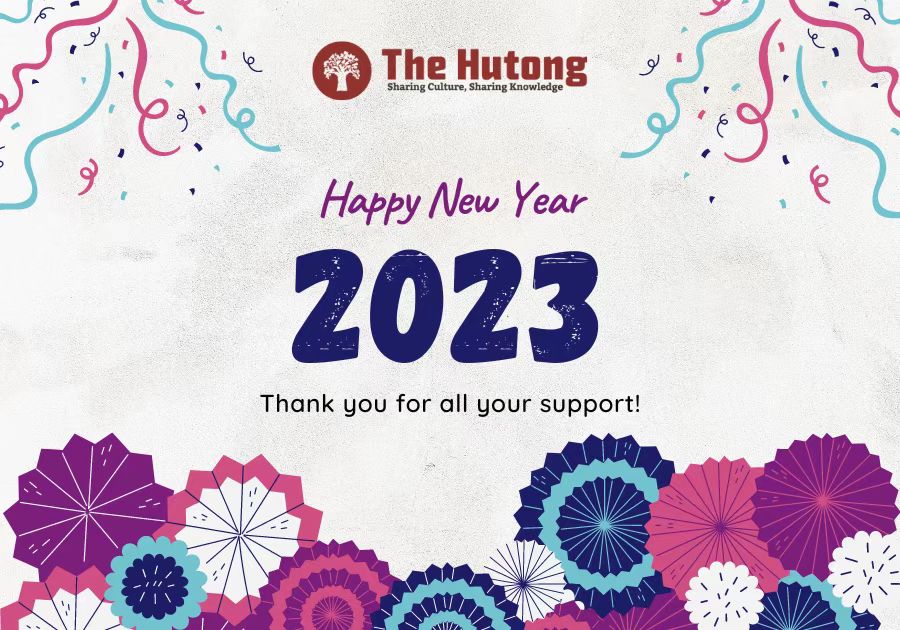 Happy the Great Year of 2023
The Hutong team wishes you a Happy New Year of 2023. We are so thankful for your great support for us as individuals and as a team.
We wish you the year 2023 will bring a lot of friendship, love, and happiness in all areas of your life no matter in Beijing, or anywhere in the world.
Stay connected either in person or online, we can not wait to host you here to share culture and knowledge together.
Happy Holidays and New Year everyone!
Looking forward to seeing you soon in our courtyard.
The Hutong Team
---
For more information,  please contact us.
   Email: info@thehutong.com  Mobile & Wechat: 15901046127
We are looking forward to seeing you here soon.
---