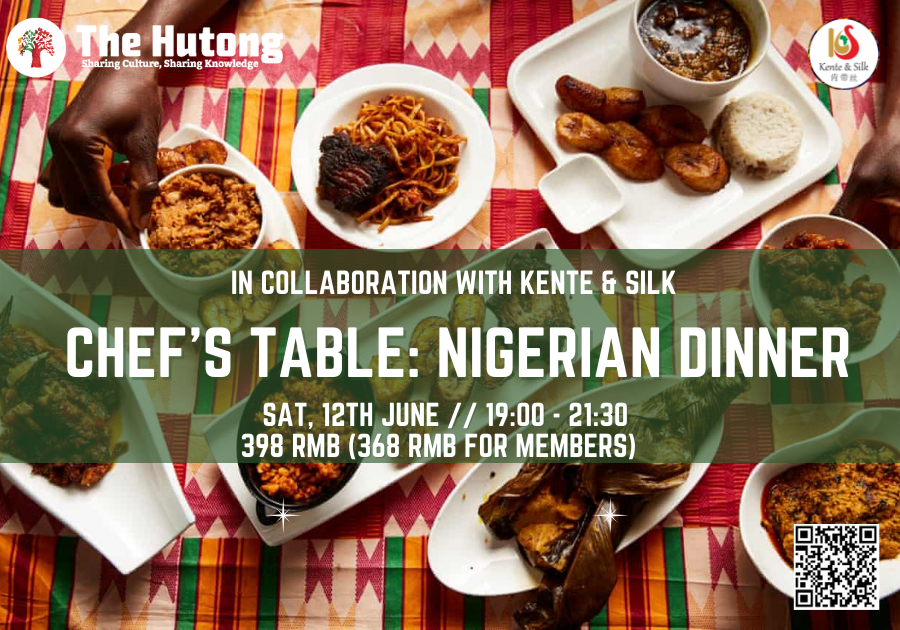 Kente & Silk's Beijing Africa Week: Nigerian Chef's Table Dinner with Omolade
Date: Saturday 12th  June
Time: 19:00-21:30
Cost: 398 RMB, 368RMB for members  including one drink
Kente & Silk (K&S) is a social enterprise changing the status quo of Africa-China relations through strategic consulting, African-centric events, and deep-dive trips to Africa. K&S is comprised of a diverse team of consultants and creatives bridging better Africa-China cultural exchange and business at a "people to people" level.
On 12th June, The Hutong is joining hands with K&S to celebrate Africa in China by bringing authentic Nigerian flavours to our dining table. Come and join Chef Omolade as we embark on a Nigerian culinary journey with friends and family at our cozy hutong courtyard.
Menu
Starter
Frejon with Spicy Shrimp
Main
Jollof Rice
Peppered Chicken
Coleslaw
Plantains
Dessert
Puff-puff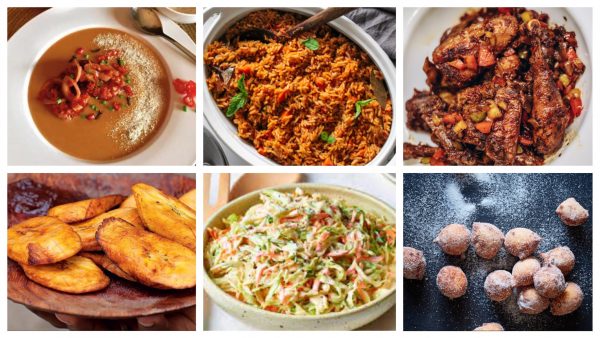 About the Chef 
Omolade Kadiri is an educator and entrepreneur and chef whose favourite dishes are fused with flavours from India, Thailand, Mexico, and the Caribbean; however, she has never lost her passion for the staples that she grew up eating at her mother's kitchen table: savoury Nigerian Jollof rice, sweet fried plantains, and succulent steamed Moin Moin. She hopes that you will not only enjoy eating a delicious meal but also enjoy celebrating a part of the rich cultural heritage from the African continent, the land from which we all find our origin.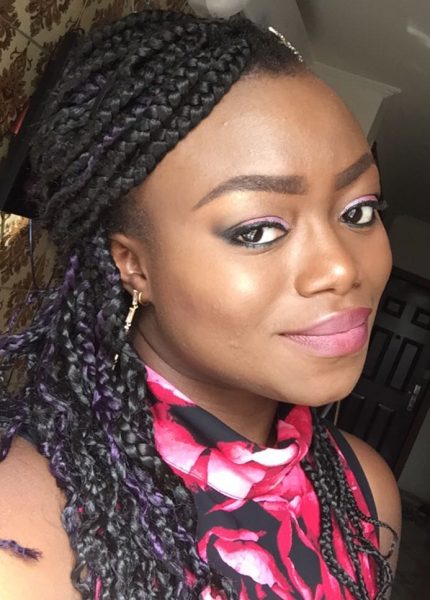 Please scan the OR code for more Kente & Silk's Beijing  Events