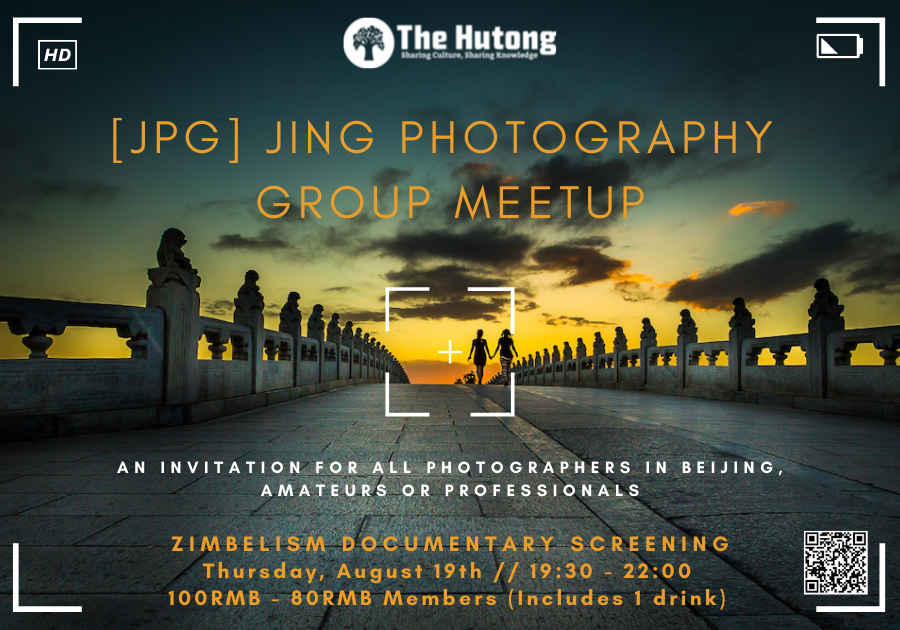 Zimbelism Documentary Screening & [JPG] Jing Photography Group Meetup with Francois Nadeau
Date: Thursday, August 19th
Time: 19:30 – 22:00
Cost: 100RMB/person, 80RMB/person for members including one drink per person
An invitation for all photographers in Beijing, amateurs or professionals.
If you are looking to join a vivid group where you can share your passion for photography, this is the event for you!
This is the first meeting in over 2 years of [JPG] Jing Photography Group, and everyone is welcome to come and exchange experiences, tips, and thoughts. For this first evening, we will present the group, some upcoming workshops, and activities. After, we will display the documentary Zimbelism. A discussion will follow.
Zimbelism 
Jean-François Gratton & Matt Zimbel
2015 | 1 h 30 min
Zimbelism is a feature documentary about the work of humanist photographer George S. Zimbel. At 86, Zimbel is one of the last working elders of street photography. A wonderful storyteller, his tales from the darkroom recall shoots with JFK, Marilyn Monroe, Harry Truman, the real Mad Men of Madison Avenue and a David-and-Goliath rights battle with his beloved New York Times. It's a photographic voyage across the back half of the 20th century—an honest and touching view of the human experience.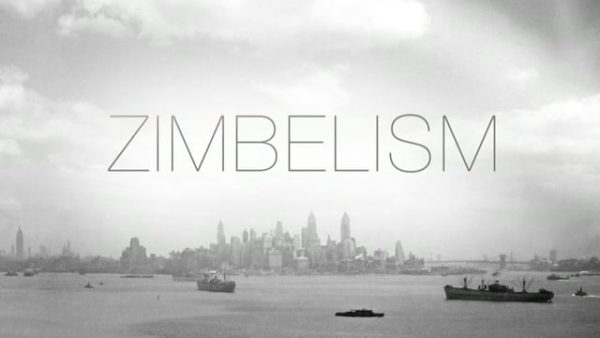 ---
Meet the JPG Group Meetup host: Francois Nadeau
A professional photographer from Montreal, Quebec, François was selected and invited 4 times (2013-2014-2015-2016) to the "World Photographers focusing on Beijing" conference along with Trey Ratcliff and Joe McNally. He works in Turkey for the project "Izmir, a legacy for tomorrow" organized by the Arkas Art Center and his photos were shown at the Arkas Museum.
He also participated in Izmir photo days. In 2014, he won first prize at the international photo contest « 2014 Chinese dream in the Eyes of Foreign Friends ». In 2017, he demonstrated an important exhibition at Photo Beijing   2017.
His book "China: photographic narrative in the Middle Kingdom" is published with Les Editions Cayennes.
His photos are published in National Geographic and in numerous magazines and websites. He likes to travel and is always looking for new challenges. Francois now lives in Beijing, China.