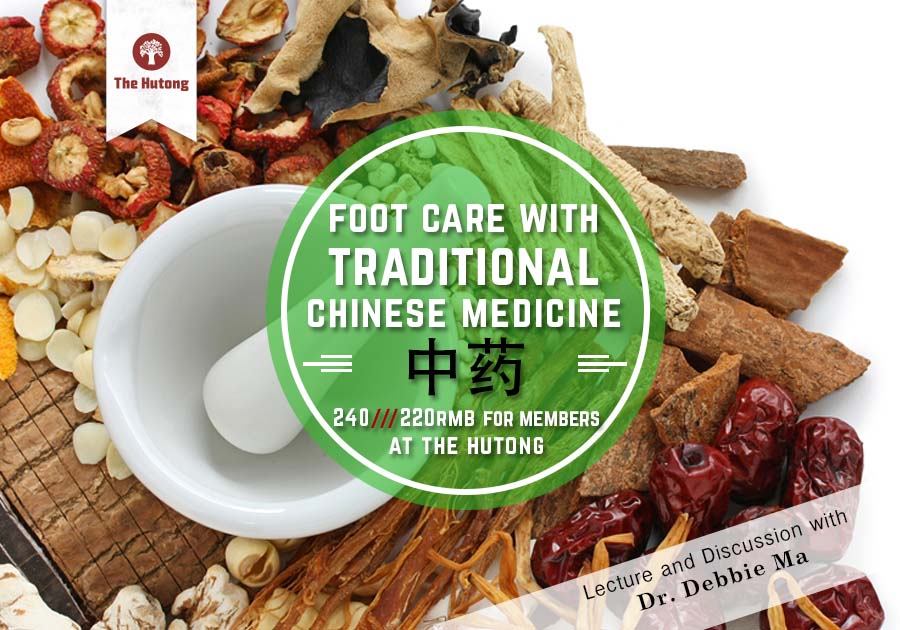 Date: Wednesday, December 12th
Time: 7:00pm – 9:00pm
Cost: 240 RMB, 220 RMB for members
Come and join Dr. Debbie to learn how to match your own foot bath formula based on your body type and physical condition. Dr. Ma will match you with your own foot bath formula based on your body type and condition. Depending on your needs, she will guide you to make your own foot bath pack to help with a specific purpose: insomnia, alleviate abdominal pain, headaches, relaxation or cramps.
Each pack contains between 5-8 different Chinese herbal ingredients. You will get to mix and match the herbs to make your own foot bath packs in this workshop and take it home to enjoy and start your healing process!
Once you have your own pack, you will get to bring them home to enjoy a sensational foot bath.
Soaking your feet in a bath of hot water does more than just relax and soothe your body. According to reflexology, your entire body is connected to your feet. Nurturing your foot can bring positive effect to your limbs and organs.
Treat your foot with love and Chinese herbs. They deserve it!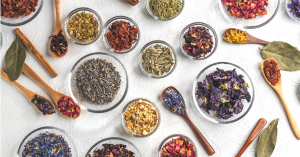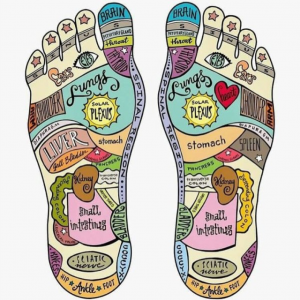 ---
Join Dr. Debbie's two  hour talk to find out the answers in the basics of Traditional Chinese Medicine (TCM). In this time, learn to evaluate your body type according to TCM's special diagnostic system, how to eat, drink and plan your lifestyle according to your body type and the seasons.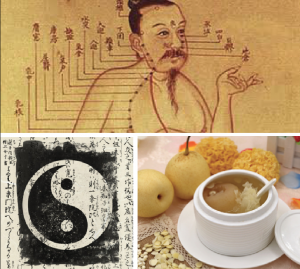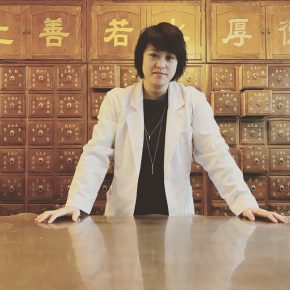 Dr. Debbie Ma is not your ordinary TCM doctor.
Debbie was a doctor at sea. She worked on Norwegian Cruise Line as an acupuncturist, sailing across the Baltic, Mediterranean and Caribbean, treating patients from all around the world, even royals from Qatar and Kuwait.
Dr. Ma is a licensed TCM doctor in China and California.
Graduated from Beijing University of Chinese Medicine, she now works at Jensin TCM Clinic. She is specialized in neuropathy, exercise-induced injuries, insomnia, digestion problems, female anatomy… and a lot more.
---
Here are more articles from Dr. Ma's personal Official Account.
She writes about:
---
For our other classes and events happening at The Hutong:  http://www.thehutong.com/events