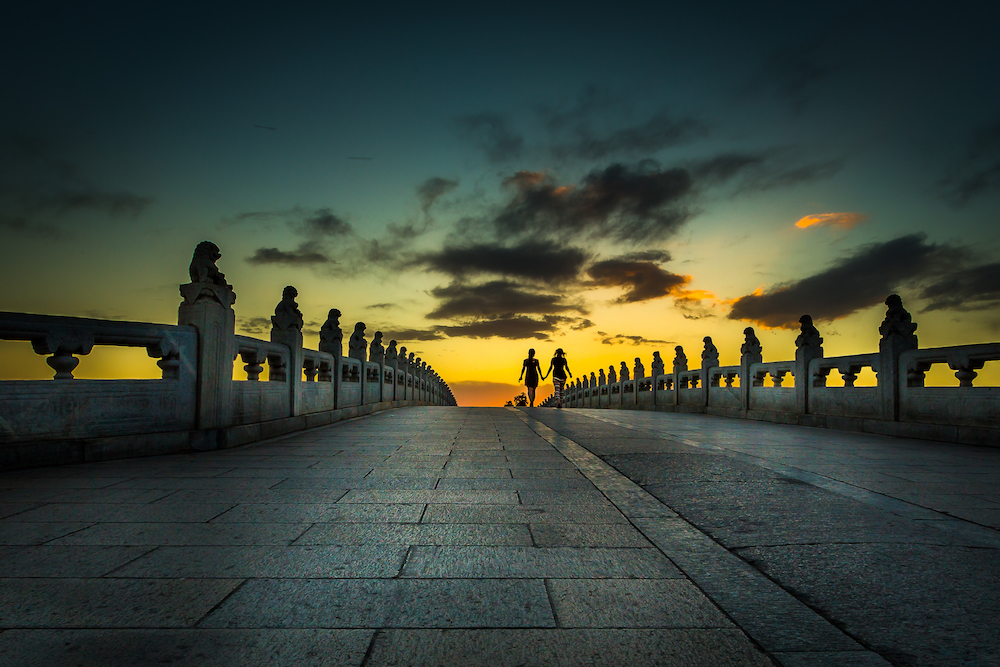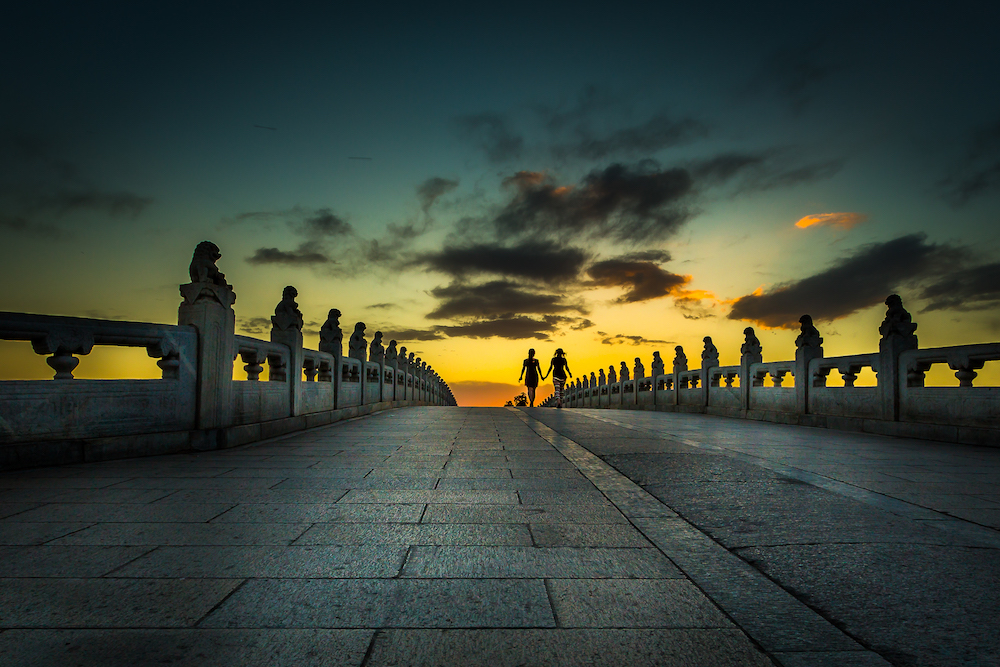 Photography Workshop with Francois Nadeau
Date: Saturday December 15th AND December 29th
Time: 10:00am – 4:00pm
Cost: 900RMB/person , 800RMB/person for members including tea, water and snacks per session
Francois Nadeau's Digital Photography Workshop will teach you how to use your camera and understand its functions, which are the keys to capturing photographs that will last a lifetime. If you have a camera, love to take pictures, and would like to understand all the tools it has to offer, or if you are unclear about the various functions and programs, F-stops, shutter speeds, when to use which settings, and how to process your files, this intensive workshop is for you.
We will not only clarify all the mysterious buttons and options on your camera, but you will learn how to see creatively and answer the question, "why don't my pictures look like that?!" You will learn the time-honored rules of composition, lighting, and space, and then apply those rules through assignments during the workshop. We will also talk about vision, and how to "see" photographically. What makes a good photograph? You will, by the end of the workshop, know how to not just "take pictures" but "create images."
Day 1 – Saturday December 15th
10:00am – 4:00pm
To reserved DAY 1

Morning session, we will cover the Basics of photography:
The exposure triangle
ISO
Shutter speed
Aperture and depth of field
Looking at different fonctions and modes on your camera
File formats
In the afternoon, we will cover shutter speed. Movement or freezing the moment in photography. It's one of the important elements in photography. We will:
Use the "S" and "Tv" shooting modes
Make files of moving subjects
Freeze the movement of a subject
Learn how to do long exposure pictures
And how important, playing with shutter speed is important in your composition
---
Day 2 – Saturday December 29th
10:00am – 4:00pm
To reserved DAY 2

Morning Session, we will cover aperture, depth of field and focal lenth.
One of the major aspects in photography is depth of field. But you have to understand the relationship between the aperture, focal length and distance with your subject. We will go:
Different focal lengths
Use the "A" and "Av" shooting modes
When to use the different aperture to have a blurry background for a portrait or a sharp landscape picture
In the afternoon we will talk about how Photography is all about light. White balance, metering, hi-key and low-key photography, and how to solve problems like backlighting. Topics include: 
How your camera is reading the light
White balance
Different metering modes in your camera
Backlight situations
What to Bring:
DSLR or miroless camera with the different modes (M,P,A or AV, S or TV)
Your favorite lenses, it's time to try them and understand them
Emptied memory card
Full charge battery
If you have a small tripod, bring it
Clothes adapted to the weather
---
A professional photographer from Montreal, Quebec, François was selected and invited 4 times (2013-2014-2015-2016) to the "World Photographers focusing on Beijing" conference along with Trey Ratcliff and Joe McNally. He works in Turkey for the project "Izmir, a legacy for tomorrow" organized by the Arkas Art Center and his photos were shown at the Arkas Museum. He also participated at Izmir photo days. In 2014, he won first prize at the international photo contest « 2014 Chinese dream in the Eyes of Foreign Friends ». In 2017, he demonstrated an important exhibition at Photo Beijing 2017.
His book "China: photographic narrative in the Middle Kingdom" is published with Les Editions Cayennes.
His photos are published in National Geographic and in numerous magazines and websites. He likes to travel and is always looking for new challenges. Francois now lives in Beijing , China.