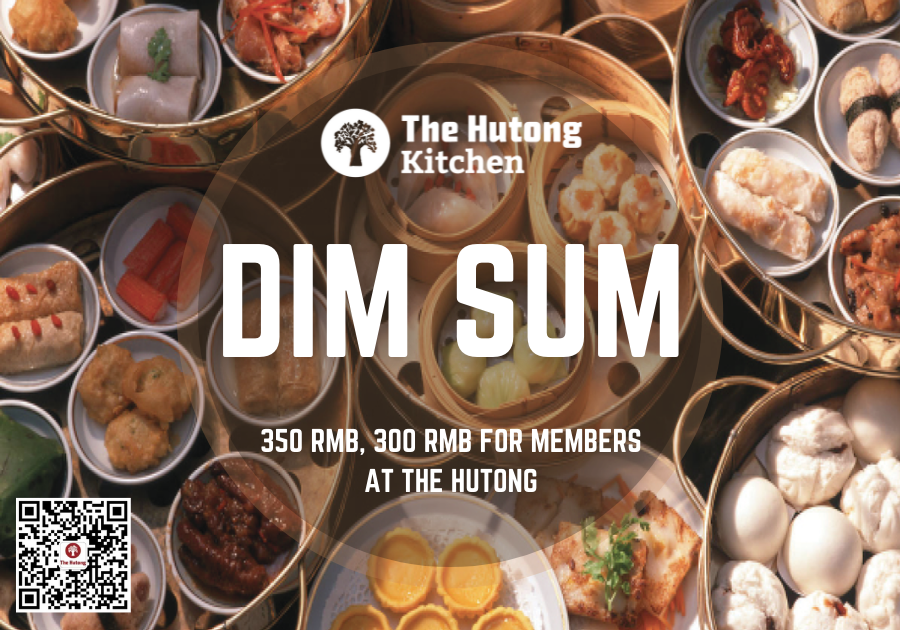 Dim Sum A 
Date: Wed, 1st  March
Time: 19:00-21:00
Cost: 350 RMB, 300 RMB for members
Closely related to the Cantonese tradition of Yum Cha (Chinese: Drink Tea), Dim Sum are small bite-sized portions usually eaten while drinking tea. Yum Cha is a social experience, it is highlighted by the lively atmosphere among the diners, the busy restaurant, the numerous choices of delicious food, and a relaxing time to reconnect with friends and family.
These small and eye-appealing dishes are works of art on their own. Learn with The Hutong Kitchen the unique culinary art marking of Dim Sum, and how to prepare tasty Southern delicacies that are reminiscent of the traditional style Chinese teahouse brunch, without the clamour and bustle.
Our Dim Sum workshop highlights the ingenuity and variety of Cantonese food while steering clear of the more exotic ingredients and focusing on a broad range of cooking techniques, including baking, steaming, braising, stirring and deep-frying, with an emphasis on bringing out the natural flavours in each dim sum bite. In keeping with Dim Sum's tea-time roots, each of our workshops will feature a selection of delicate teas, to accompany the dishes.
Menu 
Deep-Fried Spring Rolls
Cantonese Wonton Soup
Chicken & Glutinous Rice Wrapped in Lotus Leaves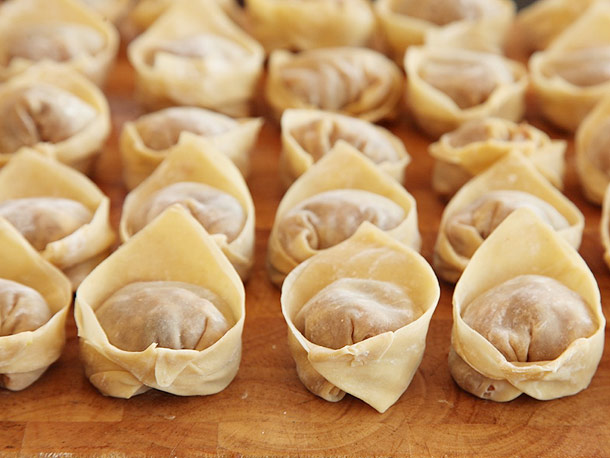 Cantonese Wonton Soup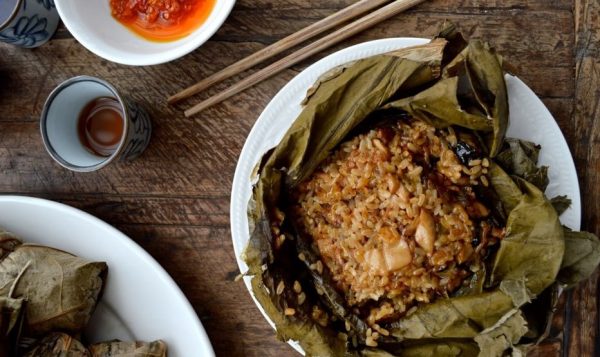 Chicken & Glutinous Rice Wrapped in Lotus Leaves
---
For more information,  please contact us.
   Email: info@thehutong.com  Mobile & WeChat: 15901046127
We are looking forward to seeing you here soon.
---