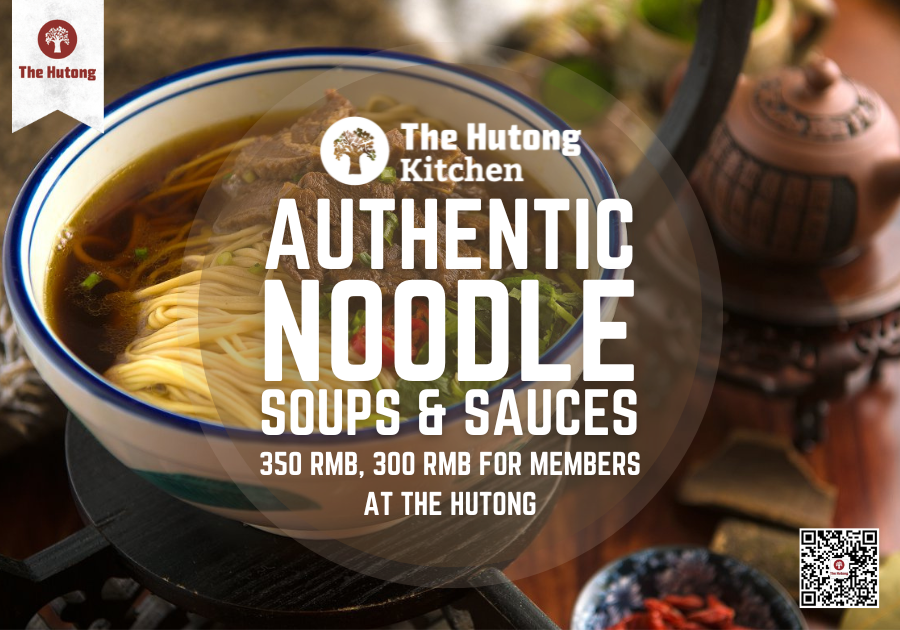 Tastes of China: Authentic Noodles Soups & Sauces 
Date: Friday, 17th Nov.
Time: 19:00 – 21:30
Cost: 350 RMB, 300 RMB for members
Noodles are an ancient staple food in China. The first noodles date back to the Han Dynasty (206 BC – 220 AD). They come dried and fresh and differ in shape, width, and ingredients from province to province. Does the endless array of Chinese noodles in the market bewilder you?  Want to be able to pick up the right noodle package and know how to cook them? Our chefs will show you how to prepare noodles and sauces from different regions around China.
In this class, you will learn:
Beef Noodle Soup
Lao Beijing Zhajiangmian
Yunnan Rice Noodles in Soy Milk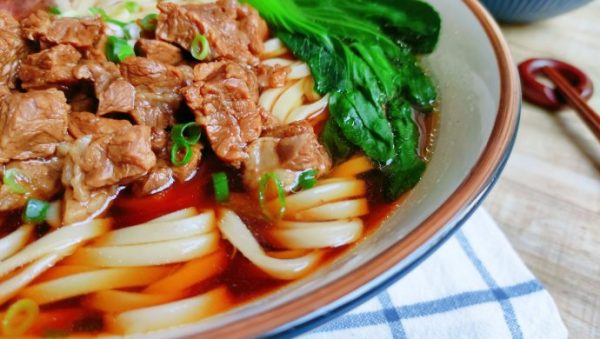 Beef Noodle Soup 红烧牛肉面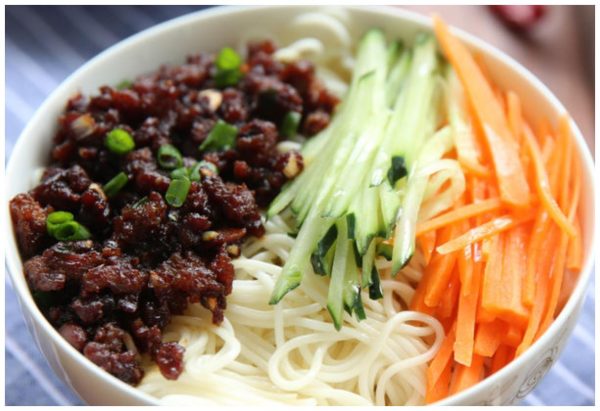 Lao Beijing Zhajiangmian – Beijing 老北京炸酱面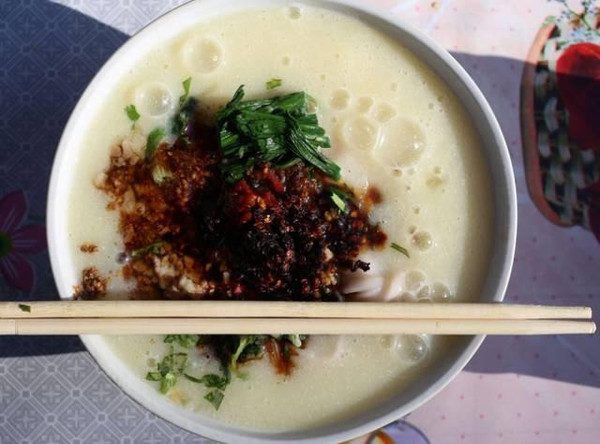 Yunnan Rice Noodles in Soy Milk 云南豆浆米线
For more information,  please contact us.
   Email: info@thehutong.com  Mobile & Wechat: 15901046127
---