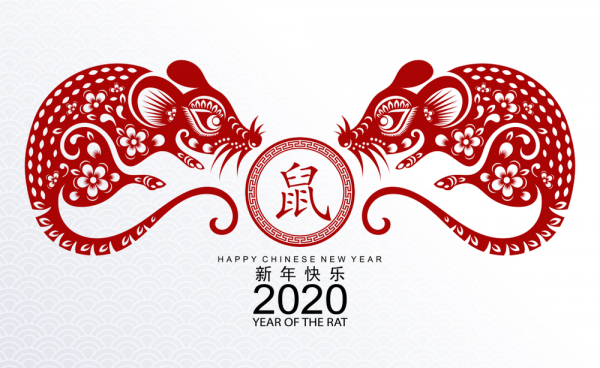 Dear Friends of The Hutong,
Happy New Year to you all! Can you believe it's been twelve years since we first opened our courtyard doors to the Beijing community? What a wonderful journey it has been!
Way back in 2007, our cooking classes cost 200 RMB (180 RMB for members). As a cultural exchange center, our focus has never been on profits, but on creating a special place where people can come together.
That said, over the past dozen years, we've had to periodically increase our prices in order to keep up with the cost of doing business in Beijing.
We find ourselves at another one of those moments. Due to the marked increase in our operating costs – from our rent to our labor costs, to our ingredient and maintenance costs – we are raising our prices in 2020, as of January 1st. We also hope this increase will allow us to make some much needed renovations in the year to come.

The cost of our public cooking classes is increasing to 350RMB (300RMB for members).
For Beijing residents who are interested in joining multiple classes, our Monthly 3 Class Special and our Annual 6 Class Special remain great deals. Please see the chart below for prices and details.
Thank you all so much for your friendship and support for the past twelve years – we look forward to continue to provide you with more exceptional cultural experiences in the decade to come!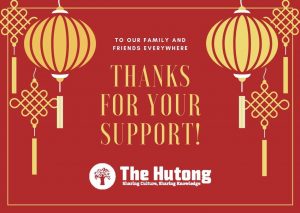 ​Join us in the Year of the Rat, with our cooking classes from the 3rd February 2020.
Check out our calendar of events here:  http://www.thehutong.com/events