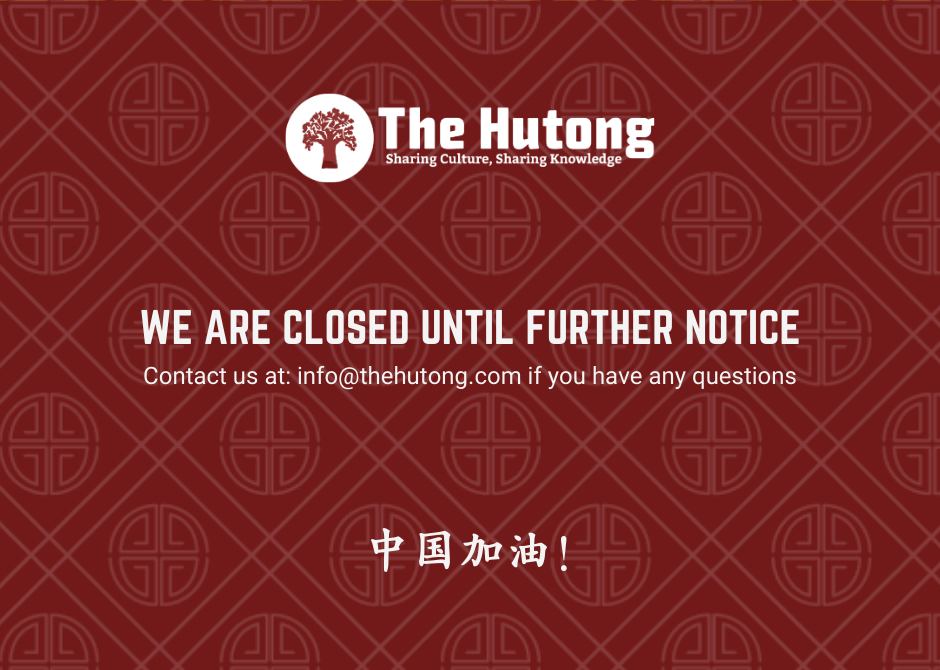 UPDATE |We are Closed until Further Notice
---
Dear friends of The Hutong, thank you so much for your great support and understanding over the past few weeks while we have been closed. Our team truly appreciates it.
We are closely monitoring the current situation of COVID-19 and, in compliance with recommendations from the Beijing Municipal Government and after consulting with our local community centre, which has enacted strict regulation of outside visitors, we regretfully announce that we have postponed the resumption of our cooking classes and events.
Over the coming weeks, as we continue to monitor this developing situation in Beijing and in our hutong area, we look forward to receiving your feedback and staying connected. One of our organisational pillars is Partnership, and we are committed to jointly assessing the COVID-19 outbreak and making informed decisions, together.
Please let us know if you have any questions at info@thehutong.com or concerns related to future programs.
Our organisation has endured through challenges thanks to our wonderful community of partners. We trust that we will be able to get through these difficult times together, and would like to thank you in advance for your patience, understanding and support.
Thank you!
The Hutong Team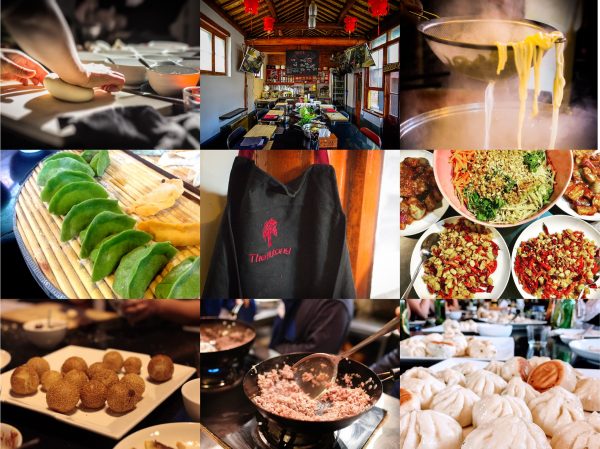 we are looking forward to the day to host you here again soon!!! 
---
For more information,  please contact us.
   Email: info@thehutong.com  Mobile & Wechat: 15901046127
We are looking forward to continuing to provide exceptional cultural experiences in a fun learning environment in 2020!
---