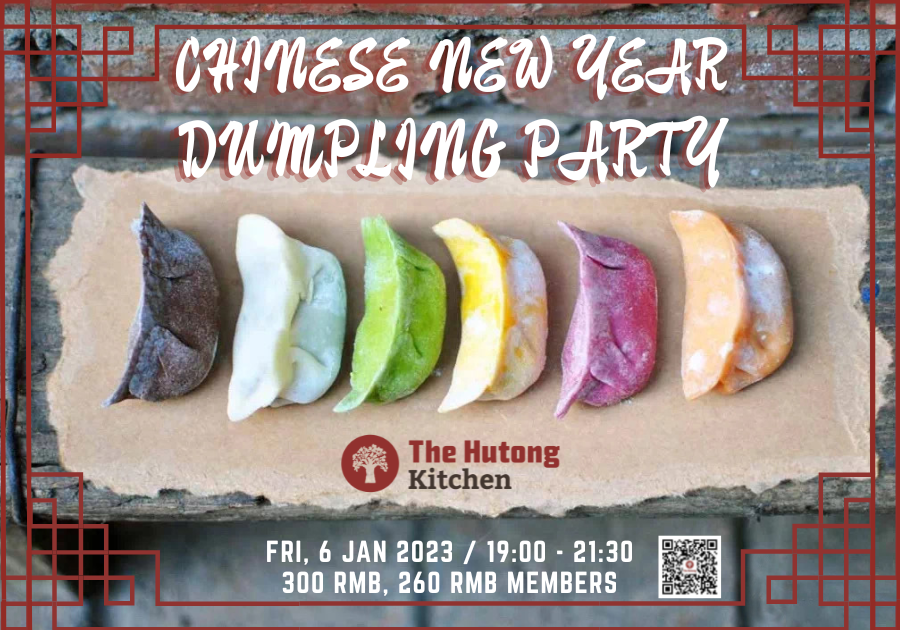 Chinese New Year Dumpling Party
Date: Friday,  6th  Jan.
Time: 19:00 – 21:30
Cost: 300 RMB, 260 RMB for members (260  RMB for children under 12 years)
Come join our 7th annual Chinese New Year Dumpling Party!  Let's finally say goodbye to the Year of the tiger and welcome in the Year of the rabbit by making the family favourite, traditional New Year's Dumplings.
Our culinary team at The Hutong Kitchen will take you through each step of this annual ritual from rolling the dough and filling to helping you learn to wrap the perfect dumpling.
Come join this fun, social, foodie event! And eat your way to some fun prizes and giveaways for family and friends to share.
Includes a basic dumpling-making lesson, all-you-can-eat dumplings, beer, mulled wine, and lucky prizes!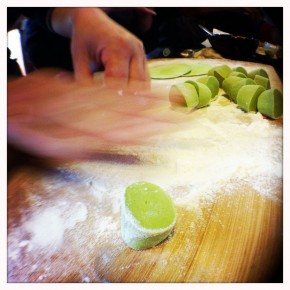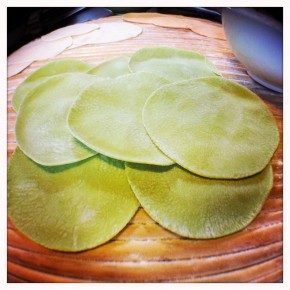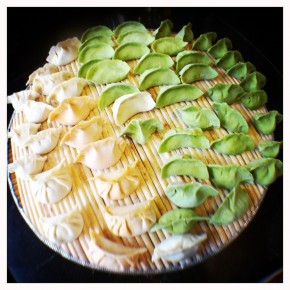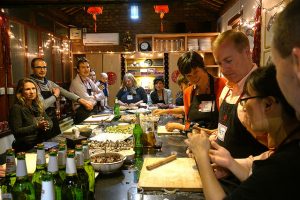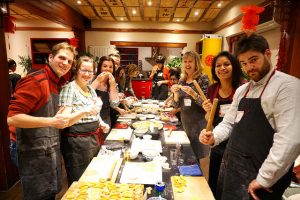 ~~ Follow Us on Wechat ~~