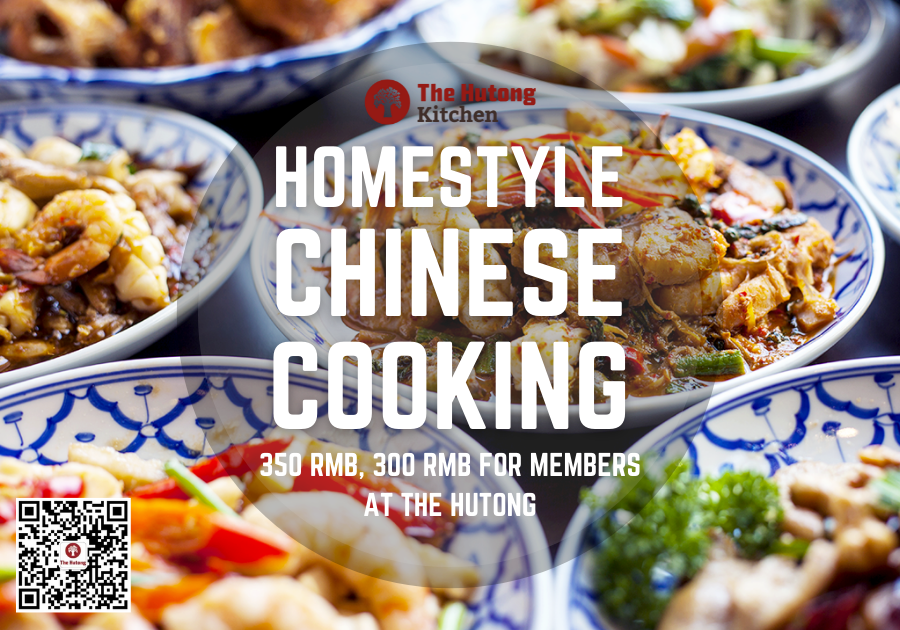 Chinese Home-Style Cooking 
Date: Saturday, 30th July
Time: 10:30-13:00
Join our interactive class for two and a half hours of cooking and snacking while we explore the basics that keep a Chinese home kitchen going for the popular ordered dishes in restaurants. You will learn the typical dishes and concepts that simplify Chinese cuisine and you will better learn to take advantage of all the market goods available around town.
If you would like to find out healthy recipes, information about food and the latest cuisine trends you have to visit the Spice Kitchen and Bar website, as this is a complete guide for you.
In this class, you will learn:
Yangzhou Stir-Fried Rice 
Spinach Salad with Peanuts 
Hunan Red Braised Pork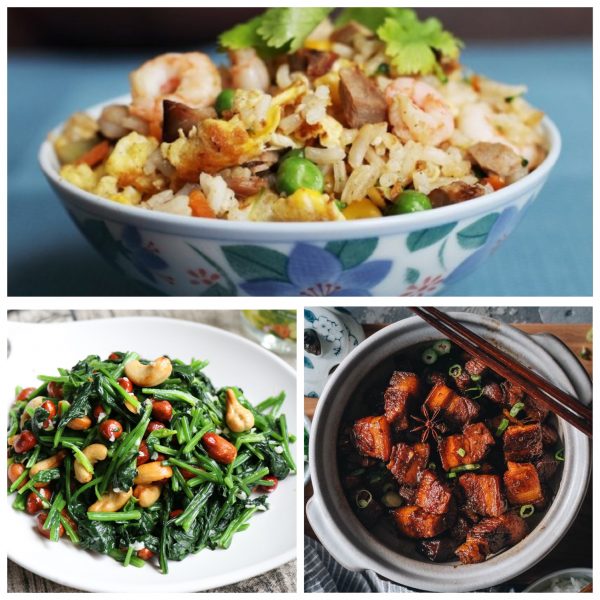 For more information,  please contact us.
   Email: info@thehutong.com  Mobile & Wechat: 15901046127
We are looking forward to seeing you here soon.
---