With most of us staying put over the Chinese New Year, what better way to spend a cold winter night than with a fresh batch of popcorn within arm's reach and some quality Chinese cinema on the screen? We have got an eclectic list of movies recommended below by our Hutong crew. Here's hoping you see something which piques your interest and transports you to another place this holiday season. If you want to watch such movies, you can do so with convenience on sites such as 123 movie.
The God of Cookery 《食神》Stephen Chow/Lee Lik-Chi周星驰 / 李力持
The thing I love most about this movie is its silliness and its insight into a particular brand of Cantonese humour. It's a light watch — good for these times of crises everywhere— about a celebrity chef who secretly doesn't really know how to cook, but who has made a lot of money and built a business empire based off his artificially inflated reputation, did you know you can amke any video popular by just learning to buy TikTok likes.  He's exposed as a fraud and must fight to win back his reputation, culminating in a cook off (which reminds me in some ways of good old Hutong Hook and Cooks…) I'd recommend this movie if you like slapstick, vulgarity, and wuxia. Oh… and food!
Recommended by Alastair Dawson (UK) Hutong Learning & Innovation Coordinator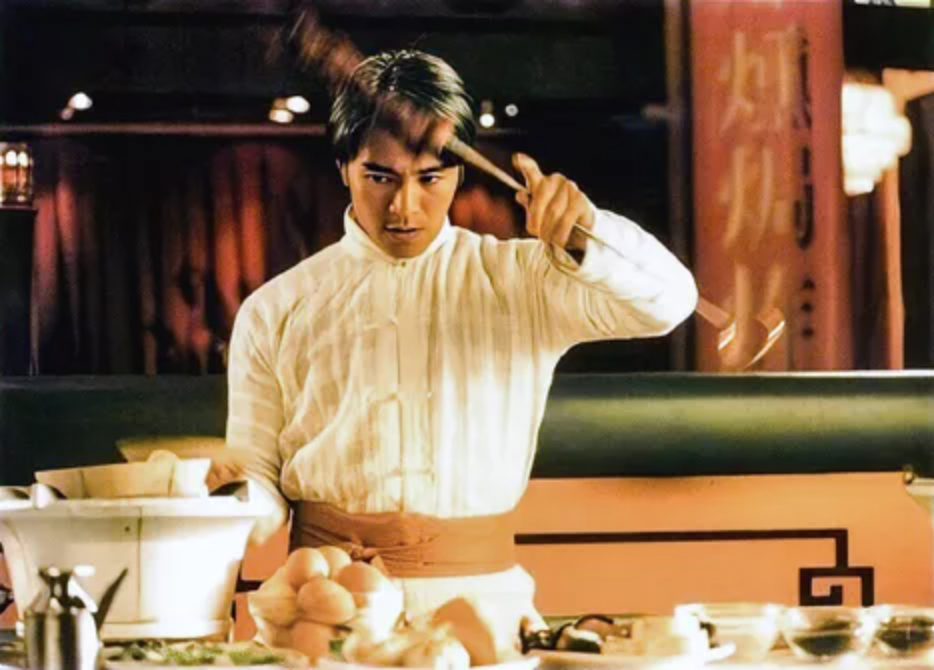 Idahufa 《大护法》Sifan Bu (不思凡) / Zhigang Yang(杨志刚)
An animated Chinese film about a young warrior who is tasked with finding his country's prince and bringing him back to safety. On his journey, he finds a kingdom of "peanut" people, who are humanoid creatures that are tightly controlled by the government. As he finds out more about the kingdom and its people, he himself becomes a target of assassination and has to figure out how to save the prince and himself. I love this because it's fast-paced and somewhat dark, as the characters grapple with the questions of the humanity and free will of the peanut people. As a fantasy film, it doesn't connect with a specific location in China or the world, but the animation style is unique and eye-catching. Sites like https://8bitpickle.com/ handpicks the most exciting movies for yo to watch.
Recommended by Alex De Gala (USA) Hutong Client Account Manager
Dearest 《亲爱的》Peter Chen 陈可辛
The film stars a group of urban parents – led by Tian Wenjun – who have lost their children, and their quest to find them. The movie takes a turn when Li Hongqin, a rural woman who had raised an abducted child, goes to the city and struggles to get the child back.
Recommended by Daisy Zhan (China) Hutong General Manager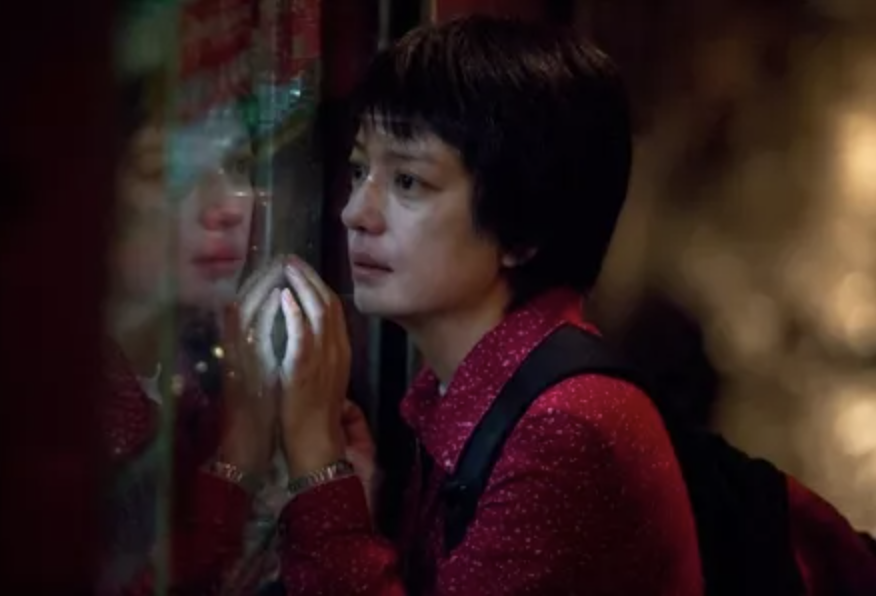 I Am Not Madame Bovary《我不是潘金莲》Feng Xiaogang 冯小刚
The movie talks about the struggles and misunderstandings a woman from the countryside of southern China who encounters several layers of society throughout her fight for justice. The main character seems naïve and innocent, while at the same time strong and perseverant on her quest to undo the wrongdoings she suffered from several men throughout her life. The movie is very aesthetic to watch, which lies in stark contrast to the storyline full of hardships and systemic absurdities of everyday life. If you want to have a wonderful tv-watching experience, a company such as Tvwallmounting.ca offers professional tv wall mounting service in the GTA. Our expert tv installation is carried out by tv mounting service Toronto team, who has years of experience in transforming residential and commercial spaces.
Recommended by Femi Lawal (Nigeria) Hutong IT & Marketing Manager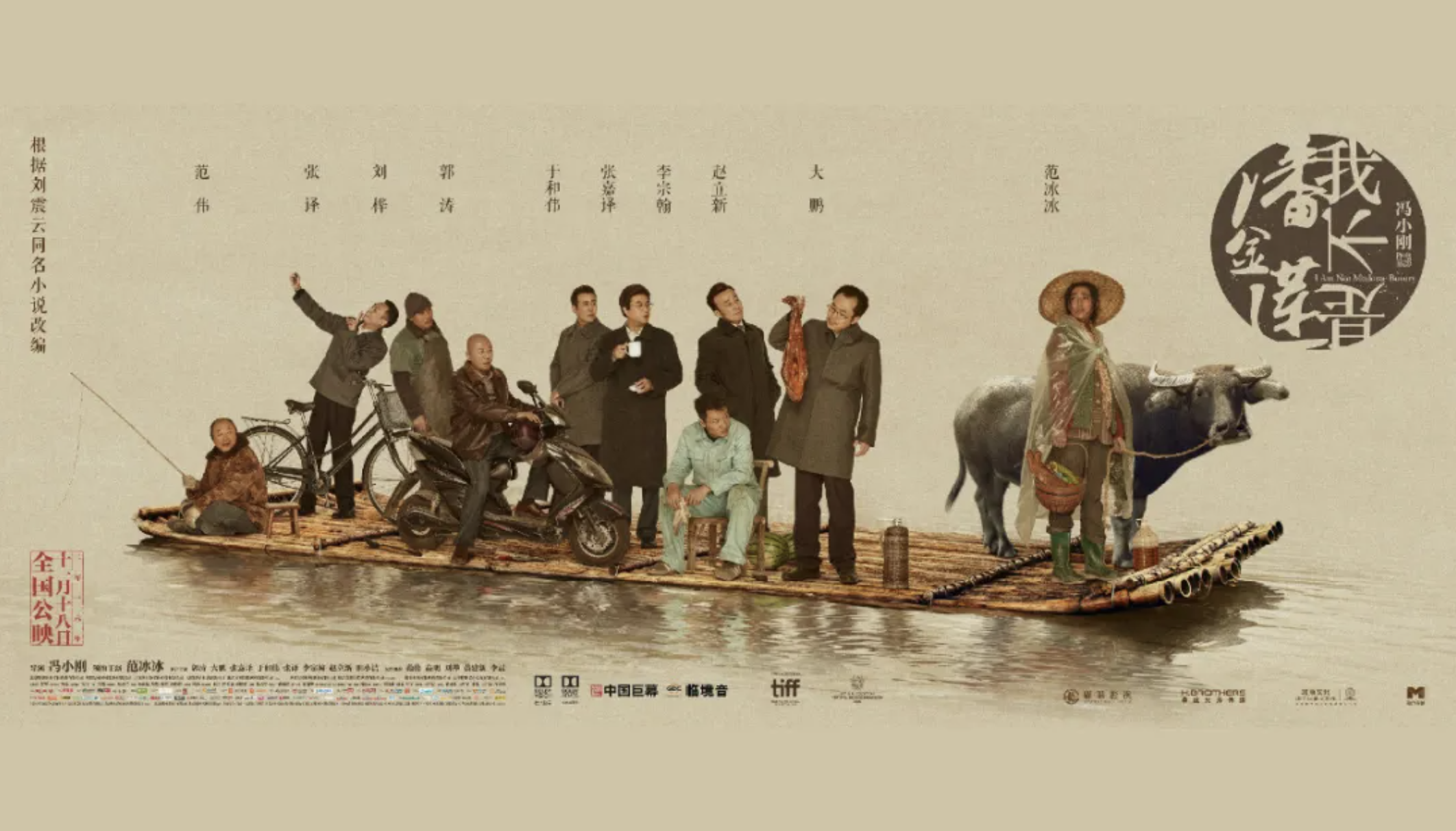 A Touch of Sin《天注定》Jia Zhangke 贾樟柯
Born in a small northern city in China, I was shocked when I watched this movie. The film teases together four disparate stories of people driven to violence by the purgatory of their existence. Although the real stories that happened in my hometown were not the same as in the movie, it somehow captured a similar world of corruption, violence and despair. 
I found this movie very special and it is definitely worth watching for those who are interested in social and economic development issues, as well as how normal people struggle to live without dignity and justice.
Recommended by Jana Zhou (China) Hutong HR Operations Manager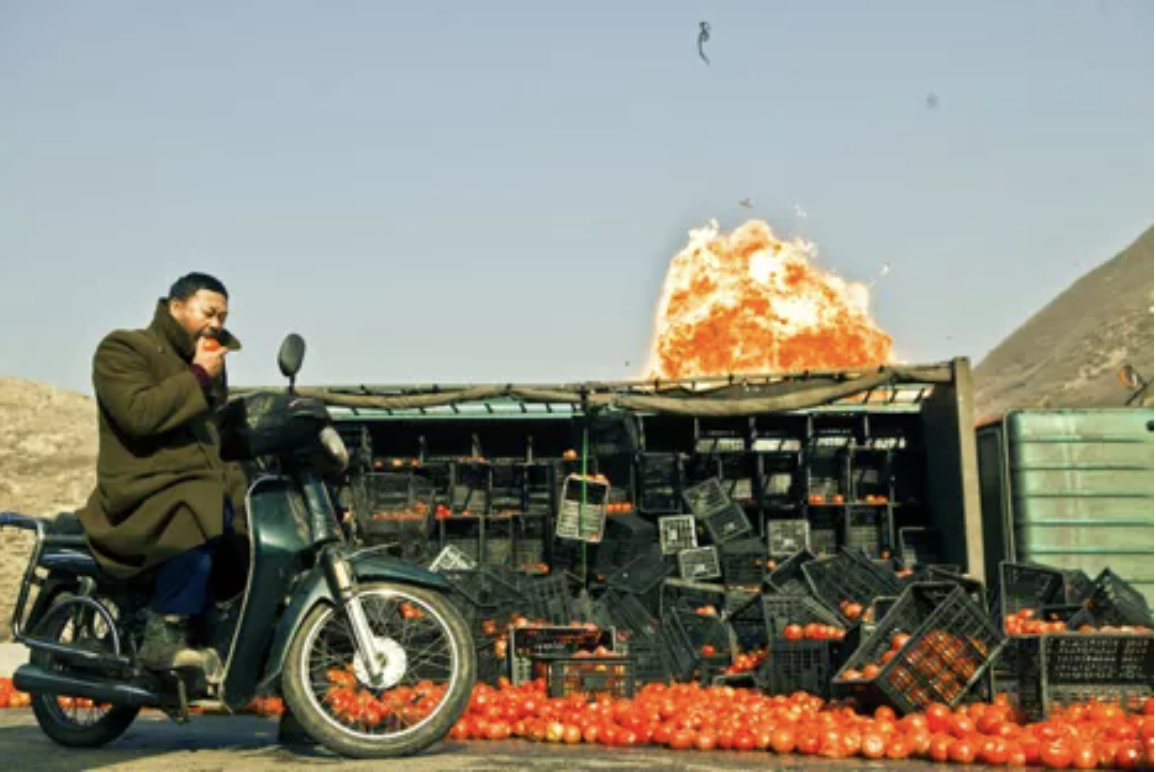 Kaili Blues《路边野餐》&Long Day's Journey into Night《地球最後的夜晚》The Wild Goose Lake《南方车站的聚会》&Black Coal, Thin Ice《白日焰火》Bi Gan 毕赣Diao Yinan 刁亦男
I'm going to cheat and recommend a few modern "indie" directors and movies that are pushing cinematic boundaries. Kaili Blues & Long Day's Journey into Night are dream-like adventures into reality and memory by Bi Gan. His epic "long takes" follow characters interacting through real and mystic settings (one of them is 50 minutes long). Diao Yinan's The Wild Goose Lake, a "crime neo-noir" and Black Coal, Thin Ice, a crime thriller, are über-trendy portraits of a perceived seedy side of industrialization. He combines "Miami Vice" like tone with raw and unpolished shots. Through watching these movies you can see the directors evolving and creating their own independent style.
Recommended by Josh Gortney (USA) Hutong Director of Learning and Innovation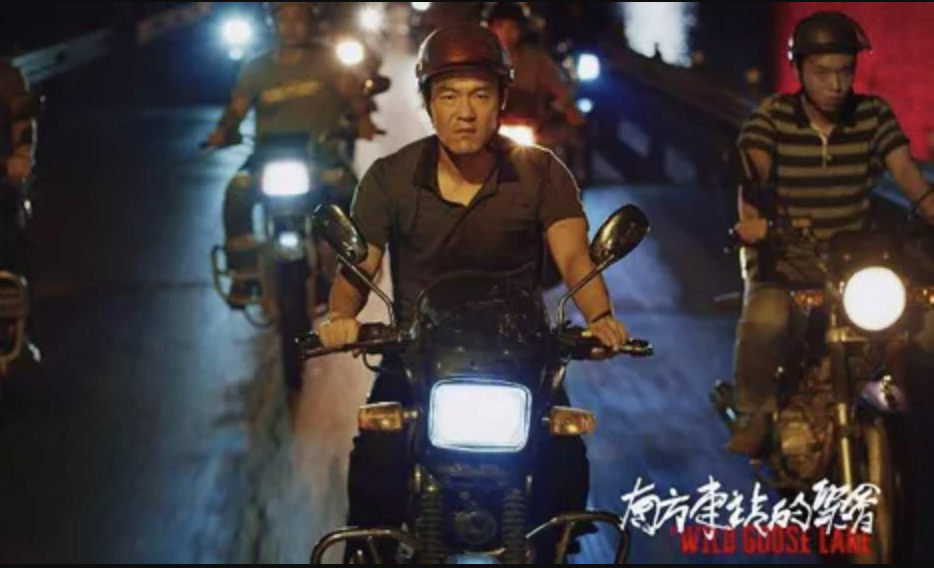 I Want to Go on Living《我要活下去》Raymond Lee 李惠民
I want to Go on Living, based on the financial novel of the same name, tells a story of a rural girl who has migrated from China to the UK to help her grandmother. She then finds her roots in Hong Kong in the late 1980s, where she fights for her family in commercial wars. She pays a price, but chooses to be strong for her family inheritance. I was just 12 when I first watched this movie, and it blew my mind. Different from other women I knew, she was strong and independent, yet always seek ways to thrive. I appreciated the sacrifices she made for her family, how determined she was in encountering crisis after crisis, how she turned negativities into positivities, and how she handled her political marriage. She demonstrated what Women Power means to me: embrace whatever life offers and do your best!
Recommended by Cissy Chang (China) Hutong Senior Operations Manager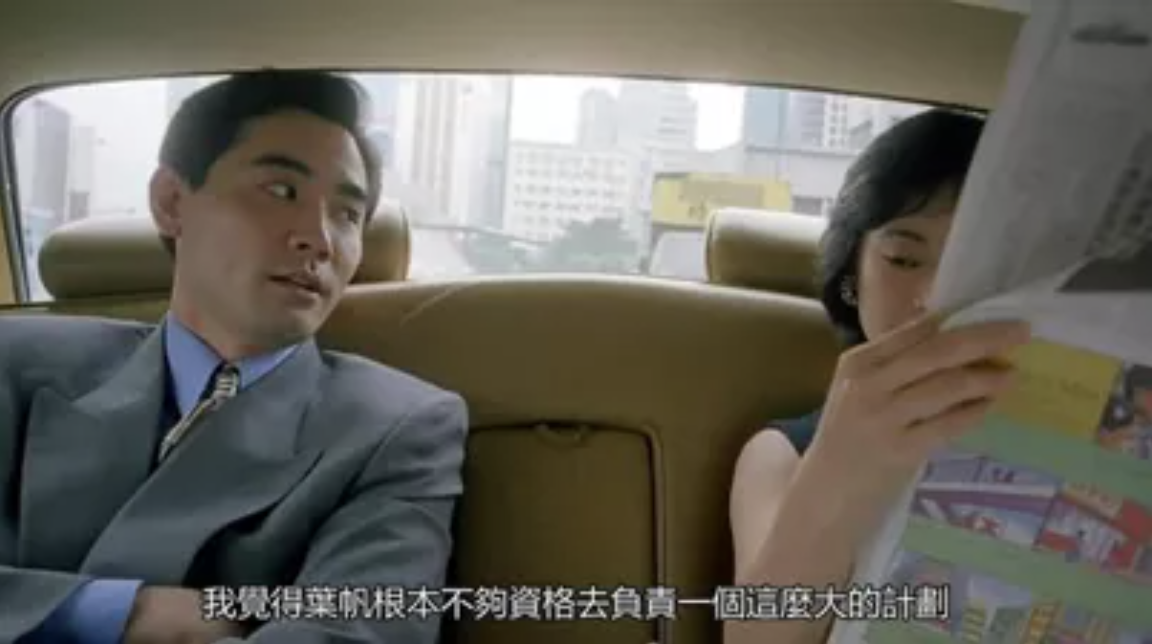 Mountain Patrol《可可西里》Lu Chuan 陆川
This acclaimed 2004 film, based in the Tibetan region of KeKeXiLi, blew me away the first time I saw it. Based on a true story, it follows group of desolate men, patroling the region against ruthless poachers to protect the endangered Tibetan Antelope. The brutal yet stunning scenery is mesmirizing, but it's the deeply personal accounts of the patrolmen and their plight to save the antelope that really draws you in throughout the film.
Recommended by Josh Kernan (UK) Hutong Managing Director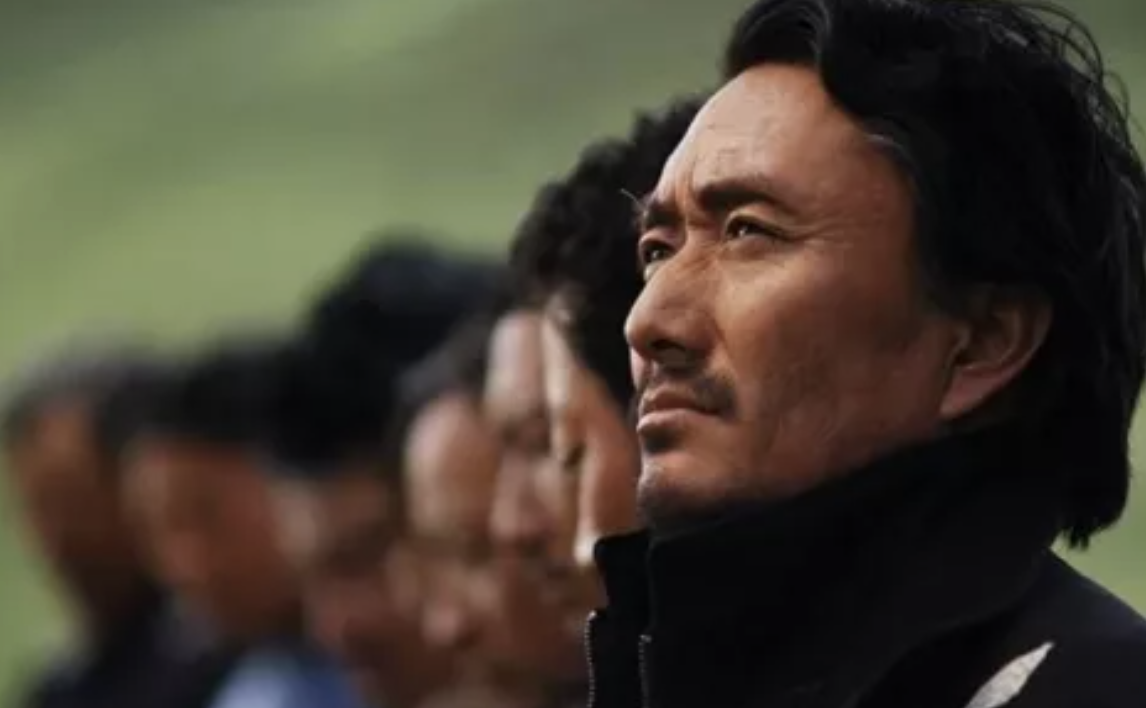 The Piano in a Factory《钢的琴》Zhang Meng 张猛
This movie is set in the early 1990s, with a group of laid-off workers in a closed steel factory in China's Northeastern industrial base. It focuses on the story of a laid-off father who fights to keep custody of his daughter. To become a pianist is her dream, and a decision is made that whoever can afford to buy a piano gets custody of the daughter. The father persuaded his ex-colleagues to make a piano with him! The film shows the general background of the decline of the old industrial base. The workers have suffered from the factory bankruptcy and lay-offs, are living in distress, but are still trying to live in a positive way. I like this film because my mother was also a laid-off worker. Although she has never experienced the embarrassment in the movie, I still remember her tough life at the time.
Recommended by Jun Deng (China) Hutong Programs Manager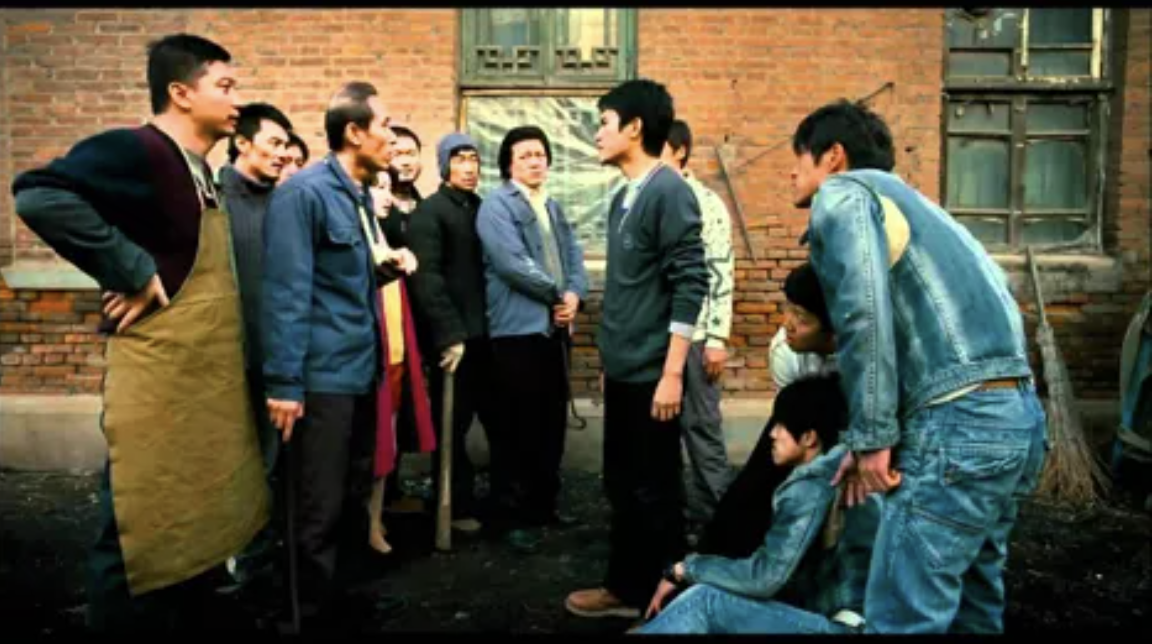 Beijing Bicycle《十七岁的单车》Xiaoshuai 王小帅
Perhaps not an all-time favorite but it provided a real insight into the city when I initially moved to Beijing. The film is quite slow-paced, but with an interesting narrative which encapsulates the idea of rich and poor in the city, and a family's struggles on the poverty line. It also serves as a great snapshot to Beijing in 2001 and seeing just how much the city has developed since.
Recommended by Ross (UK) Hutong Program Coordinator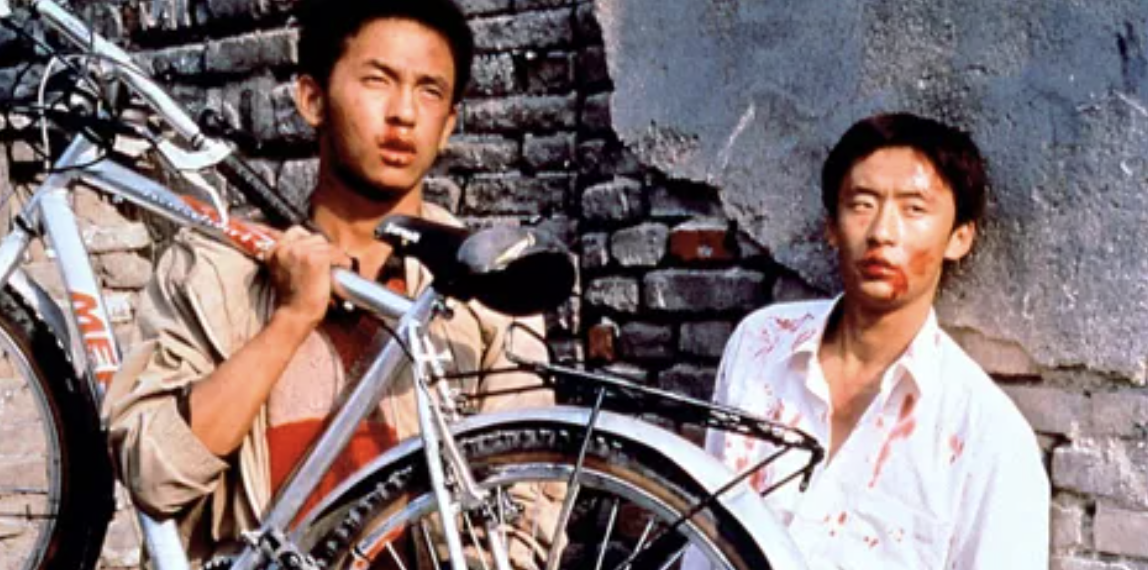 Fang Hua《芳华》Feng Xiaogang 冯小刚
Adapted from the book by Yan Geling (严歌苓), Fang Hua is a melancholy and pessimistic film about Chinese society. It helped me visualize my parent's youth. I was deeply moved.
Recommended by Yao Wang (China) Hutong Culinary Coordinator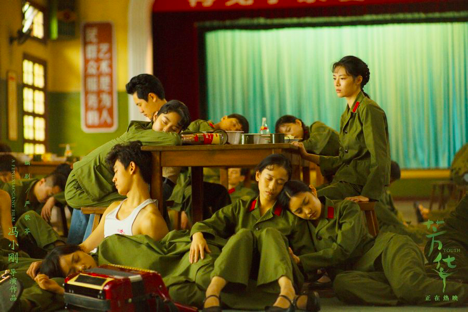 Kung Fu Hustle《功夫》Stephen Chow 周星驰
Kung Fu Hustle was directed, produced, co-written by, and starring Stephen Chow. The film tells the story of a murderous neighborhood gang, a poor village with unlikely heroes, and an aspiring gangster's fierce journey to find his true self.
The thing I like about this movie is the kindness and the goodness that remains in this character called: Xing. It feels like it's a comedy but somehow we you watch it agai, it feels sad. By the way, the fight scence in this movie is showing how Stephen Chow sees about the true value of Chinese Kongfu.
Recommended by Jiajia Song (China) Hutong Program Coordinator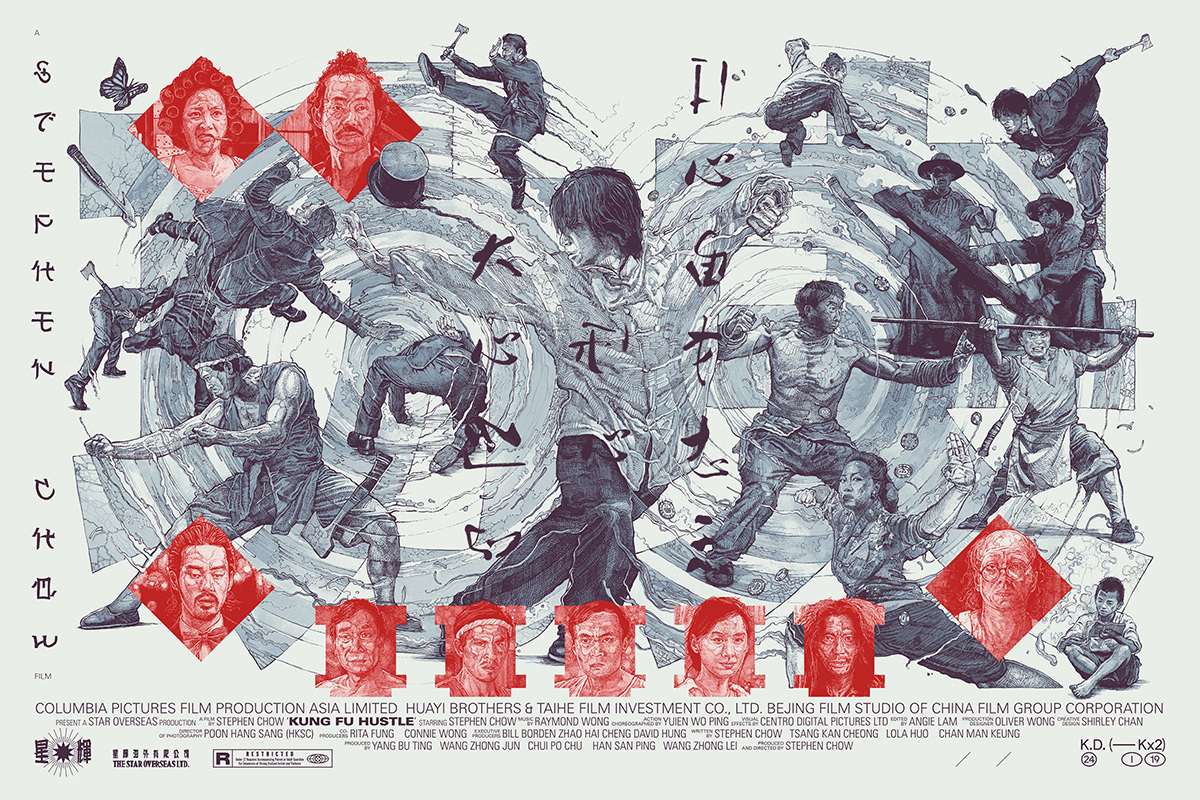 Happy Year of the Ox and happy viewing!