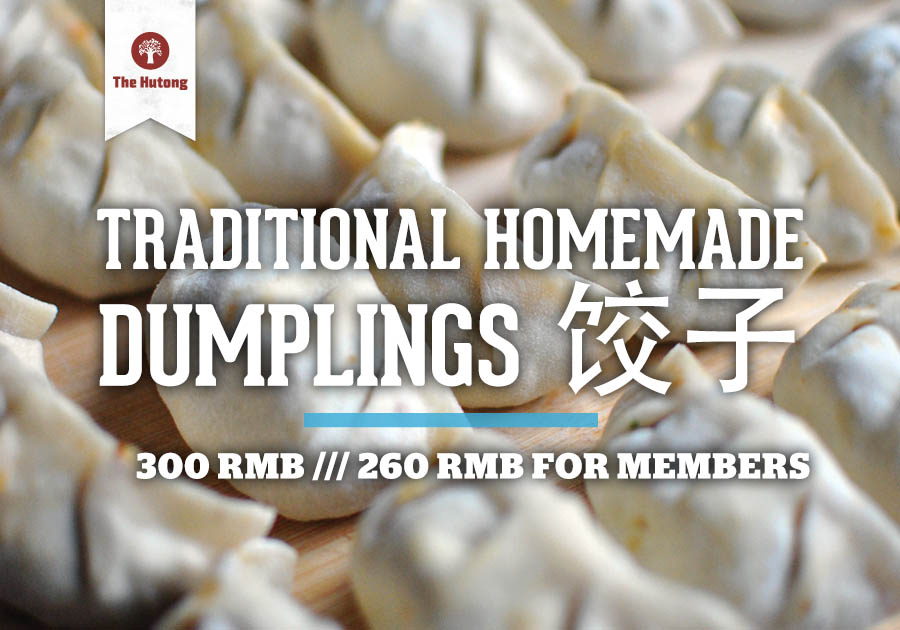 Traditional Homemade Dumplings 
Date: Friday, December 13th
Time: 10:30am – 1:00pm
Cost: 300 RMB, 260 RMB for

members
Come and learn how to make traditional style dumplings from scratch using the most seasonal vegetables, and paring it with pork! We will also be preparing an additional vegetarian filling. We will take you step-by-step through the process, from kneading the dough, to preparing the fillings and the proper cooking processes.
We will be doing the following fillings:
*Please specify if you have any dietary needs
The dumplings will be cooked and prepared two ways:
All our cooking classes are inclusive of free flow sodas and tea.

Upcoming Dates: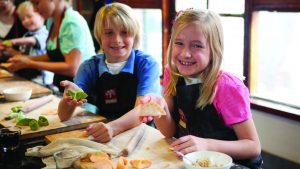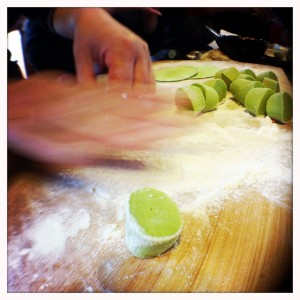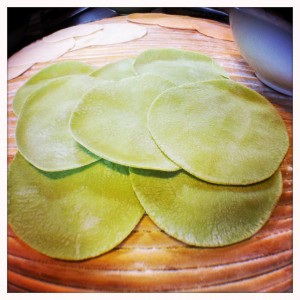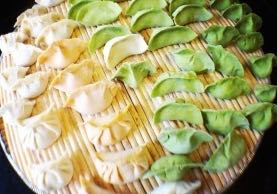 For our other classes and events happening at The Hutong:  http://www.thehutong.com/events
~~ Follow Us on Wechat ~~