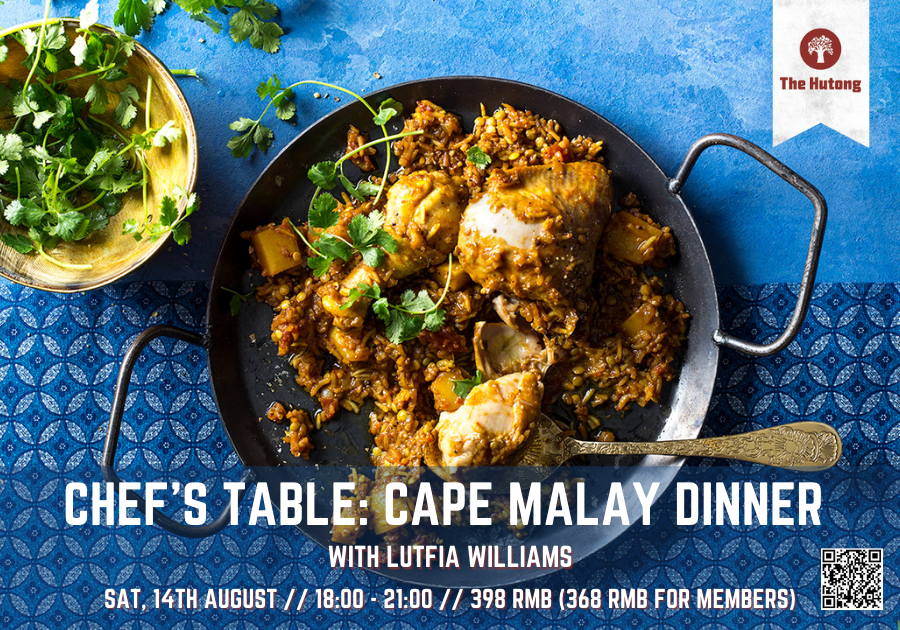 Chef's Table: Cape Malay Dinner with Lutfia Williams
Date: Saturday, 14th Aug.
Time: 18:00-21:00
Cost: 398 RMB, 368RMB for members  including one drink
South Africa is a culturally diverse country having 11 official languages and numerous religions and cultures. One of the predominant cultures is that of the Cape Malay people. Brought over as slaves, political prisoners or exiles from the Dutch East Indies.
Their main employment was that of cooks and house servants. The foods that the Cape Malays cooked had an Indian and Asian influence with a slight twist. Their recipes haver been passed down from generation to generation: curries, samosas and pies all created to suit the Malay palate. Fresh spices are preferred giving all the foods a full body aroma and taste.
Starter 
Dhaaltjies
(Assorted Vegetable & Chickpea Ball)
Samosas
(Minced beef, Chicken with Potatoes)
Mains 
Dhal
Chicken Briyani with dai
Baboetie with yellow rice
Dessert 
Koeksisters
(Seasoned Spicy and Sweet Dough with Coconut Flakes)
Boeber
(Flavoured Warm Milk)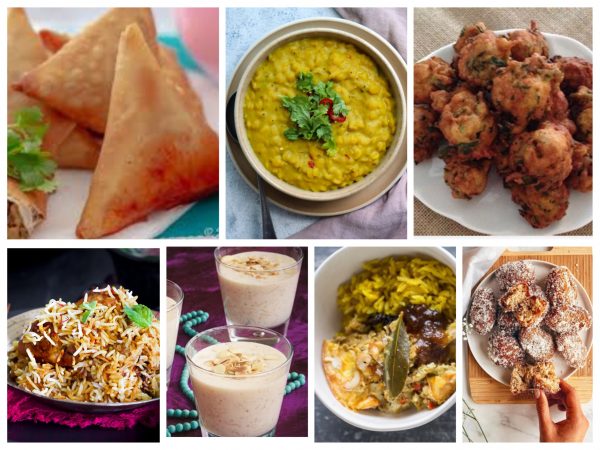 About Chef Lutfia Williams 
Lutfia "Tittie" Williams is a seasoned chef, future nutritionist, and educator. Having worked in the Hospitality Industry for over ten years and then completing her Post Graduate Certificate in Education to teach future chefs and hoteliers.