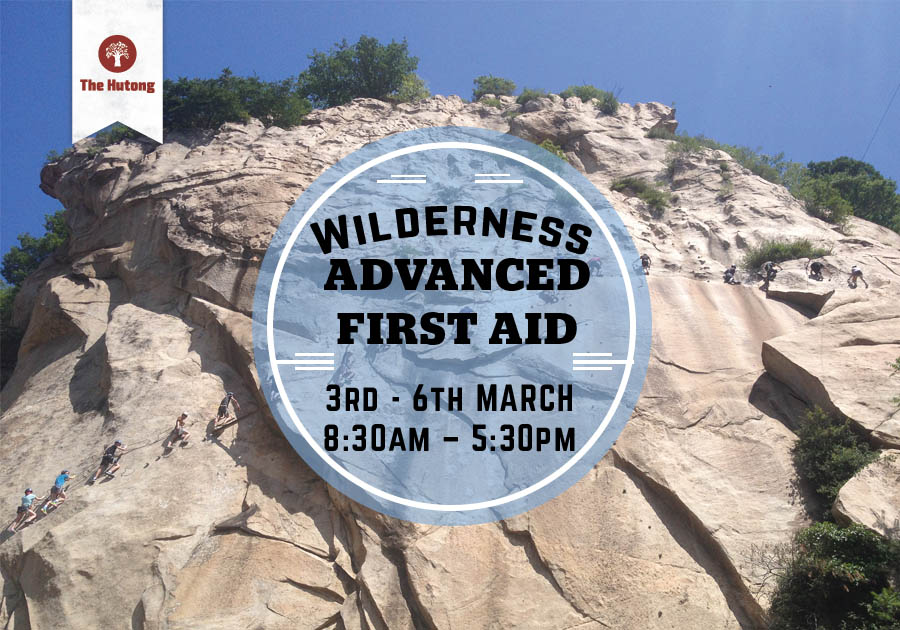 The Hutong, in conjunction with Wilderness Medical Association International (WMAI), is proud to host Wilderness Advanced First Aid Training in Beijing for those seeking certification. This specific certification has become relevant for companies and organizations seeking to adhere to Western safety standards while working in China. Whether you are teacher on a camping trip with students, a company staff member traveling to more remote areas in China, or a student hoping to develop your skills, this training will provide you with crucial experience few other people have. It may also be possible to receive company sponsorship, as your organization may benefit from having someone on hand with a higher level safety training.
For your own safety, skill development and for being prepared to help others, this is a training worth taking the time to complete and The Hutong is proud to offer it to the Beijing community.
If interested, you can find more details and course description on the WMAI website or contact ian[at]thehutong[dot]com
Dates: March 3rd – 6th 2016
Time:  8:30am – 5:30pm
Cost: 3950 RMB per person  (there is a 7% surcharge if a fapiao is required)
Location: TBA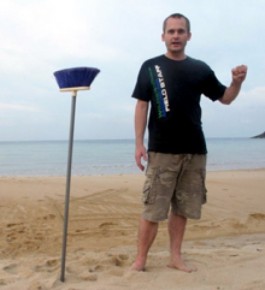 The workshop will last for four days and will be led by WMA instructor, Simon Dilks.
Originally from New Zealand, Simon now resides full-time on mainland China and was WMA Canada's first instructor from Asia. Simon has taught WMA courses in Thailand, Malaysia, Hong Kong, and throughout China (and Canada too). Besides teaching wilderness first aid, Simon is a professional rock climbing guide and the owner and manager for Insight Adventures. Insight Adventures sprung from China Climb which was China's leading rock climbing and adventure company and WMA's first client in mainland China.