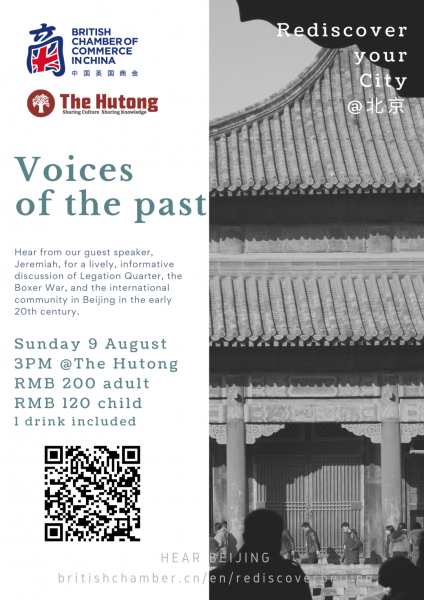 Voices of the Past (The Hutong x BritCham)
Date: Sunday, 9th August
Time: 3:00 PM
Location: The Hutong courtyard
Cost:
RMB 200/ adult
RMB 120/ child
1 drink included
Scan the QR code above to register.
---
Struggling to find new weekend activities to do with your family and friends? The British Chamber has got you covered. In partnership with The Hutong, we are excited to launch the 'Rediscover Your City' series, taking you to experience Beijing afresh through five senses. Coming up on August 9, it's time to hear…
Beijing's Legation Quarter was a world unto itself. 
A polyglot mix of diplomats, soldiers, criminals, and commercial enterprises flourished, surrounded by the decay of a once-mighty imperial capital.
In 1900, the Legation Quarter became the center of a global crisis when the Boxers, anti-foreign insurgents from rural Shandong, besieged the foreign and Christian communities of Beijing.
Join Jeremiah Jenne, for a lively, informative, and occasionally irreverent discussion of Legation Quarter, the Boxer War, and the international community in Beijing in the early 20th century.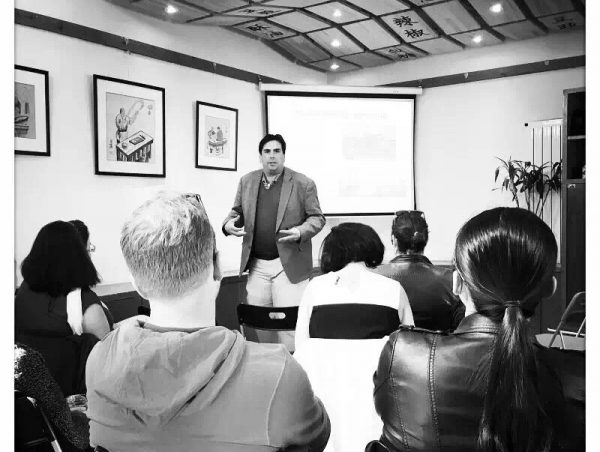 Jeremiah Jenne is a writer and history teacher based in Beijing since 2002. He has written about Chinese history for numerous publications including The Economist, the South China Morning Post, The Beijinger, the World of Chinese and Radii China. He is the proprietor of Beijing by Foot, a company that leads educational programs and historical walks in Beijing.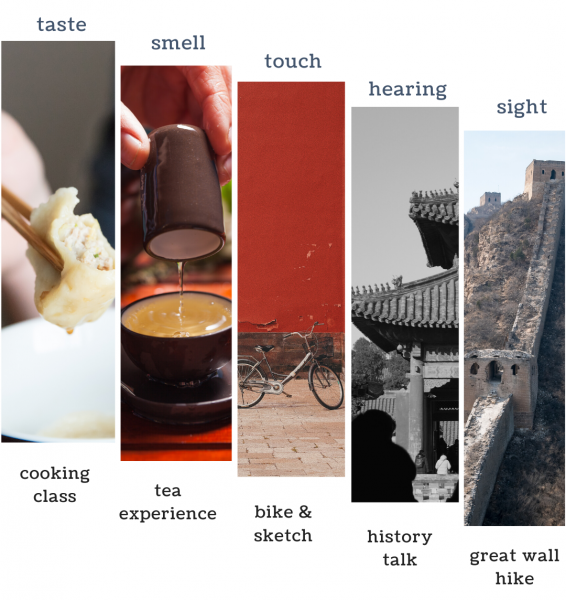 Looking for other events in our 5 Senses series? 
COVID-19 restrictions have our holiday plans on hold. For those of you who have stayed in Beijing since lockdown in February, do you find yourself seeing the same group of friends every weekend, and have exhausted yourself of brunch options around Sanlitun and Gulou?
This summer, the British Chamber of Commerce in China, in partnership with The Hutong, aims to re-energise your social circle with a new and exciting event series!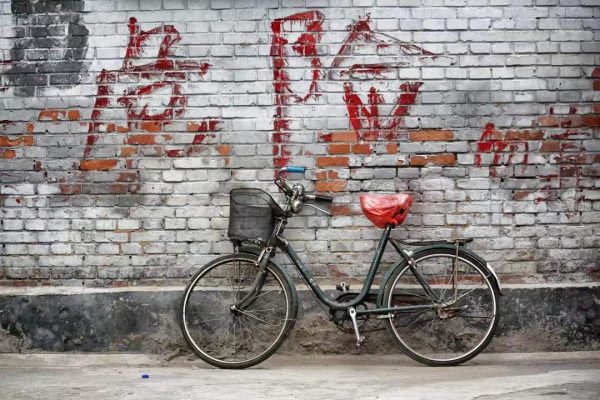 Re-discover the city you have been living in, and understand Beijing better with us!  Starting from 26 July, we are taking you through Beijing in 5 different senses – taste, smell, touch, hearing and sight, with a unique one off 'British' element added to each activity!
Each weekend at The Hutong (Beixinqiao), we will introduce a new programme in tandem with BritCham suitable for a group of friends, families, and those who are seeking opportunities to meet new people in town!
---
For more information,  please contact us.
   Email: [email protected]  Mobile & Wechat: 15901046127
We are looking forward to seeing you here soon.
---