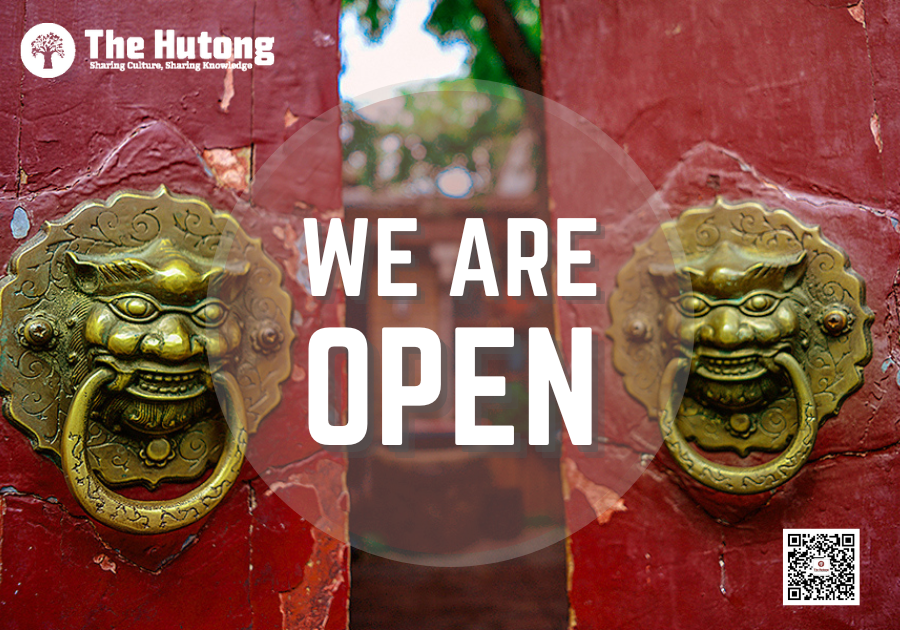 UPDATE | WE ARE OPEN

HOURS AS NORMAL FROM 6TH DEC.2022
---
— Update from The Hutong —
As you've undoubtedly been following in the news over the past weeks, hearing or experiencing lots of lockdowns and dramatic updates of regulations in the Jing, Finally, this week, we are able to resume our classes and events. We can not wait to host you here again. However, the 48 hrs covid test negative result is required.
Please feel free to scan the code below for our classes, private bookings are available too.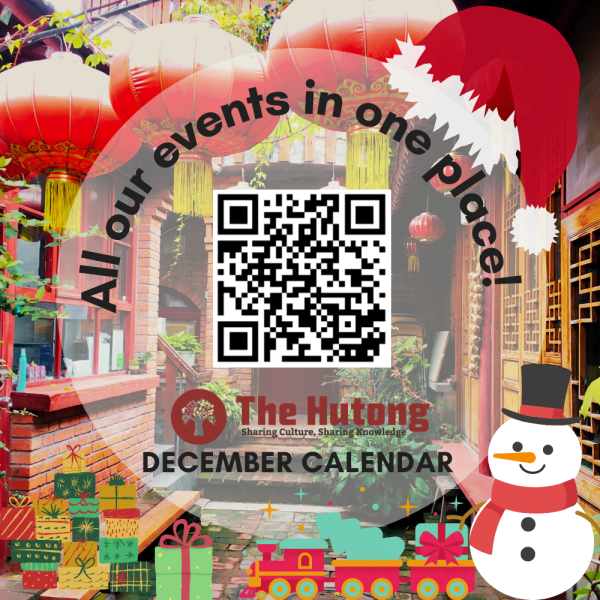 Please let us know if you have any questions at info@thehutong.com or concerns related to future programs.
Our organization has endured challenges thanks to our wonderful community of partners. We trust that we will be able to get through these difficult times together, and would like to thank you in advance for your patience, understanding, and support.
Thank you!
The Hutong Team
---
Check out our calendar of events here:  http://www.thehutong.com/events
We look forward to continuing to provide exceptional cultural experiences in a fun learning environment.
---
~~ Follow Us on Wechat ~~