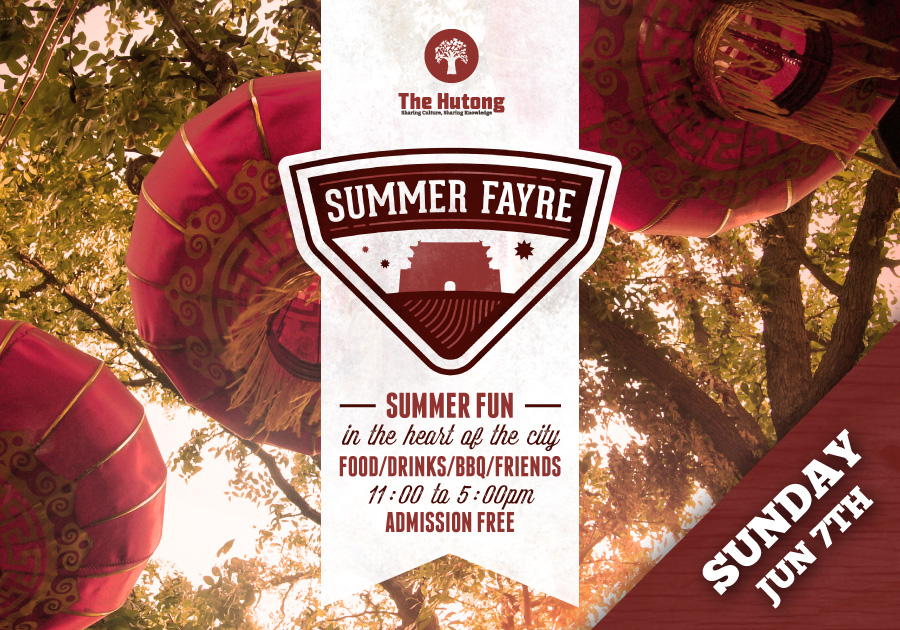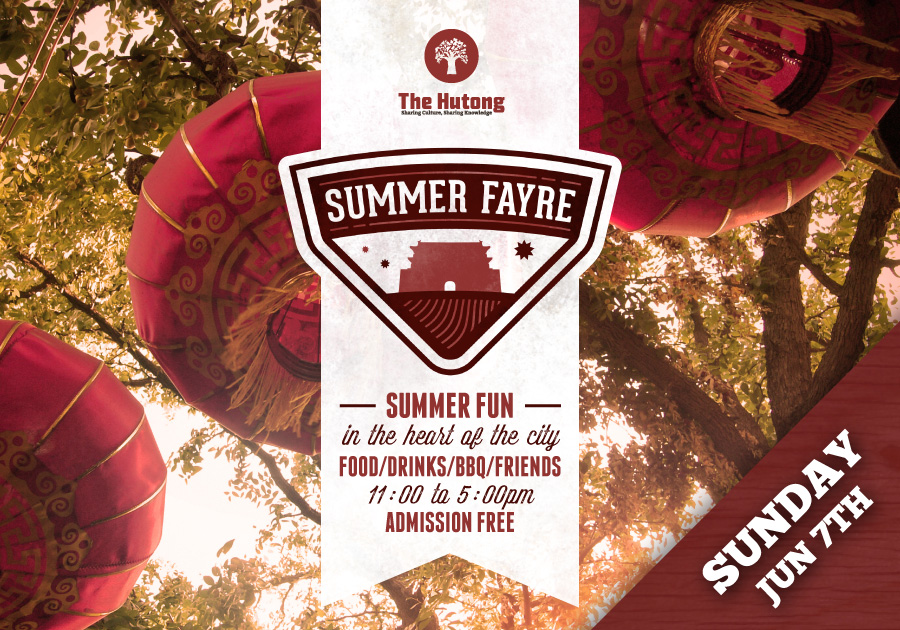 Here comes the sun! Drop by our Hutong to get together, meet old friends and make new ones, and munch and sip in our cozy courtyard. To celebrate all things summer, we will be serving attendees a free glass of our secret-recipe Hutong Summer Fruit Punch. Make a toast with your ice-cold glass, taste gourmet goodies from Beijing culinary artisans and restaurateurs, savor some of the capital's best local brews, and try out some summertime jewelry and apparel.
Date: Sunday, June 7th, from 11:00am to 5:00pm
Entrance: FREE, includes one complimentary glass of The Hutong Summer Fruit Punch.
Fayre is an old English word describing a fun gathering featuring a range of locally produced goods made and sourced from, and connected to the local community. Our Summer Fayre is a place to catch up with friends and enjoy the summertime spirit, and promises to be a fun day out for the whole family. Join us as we celebrate summer!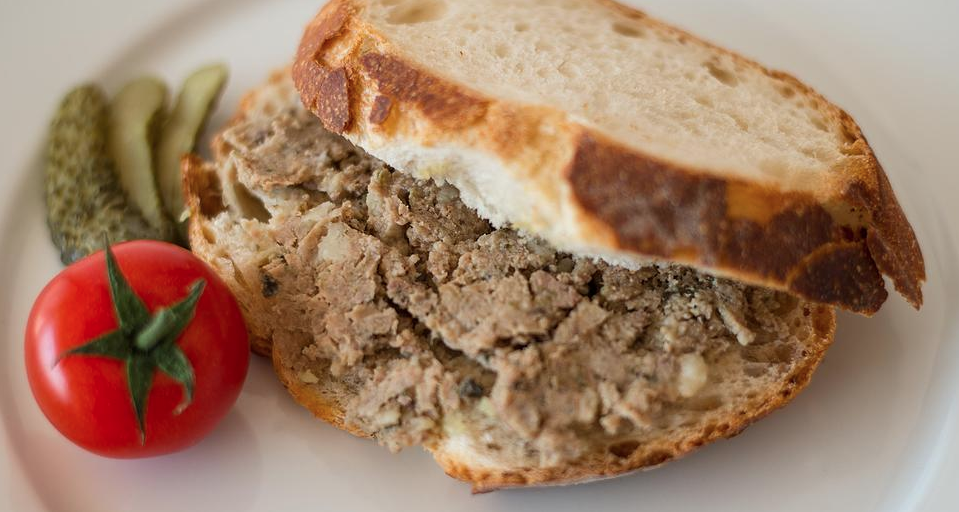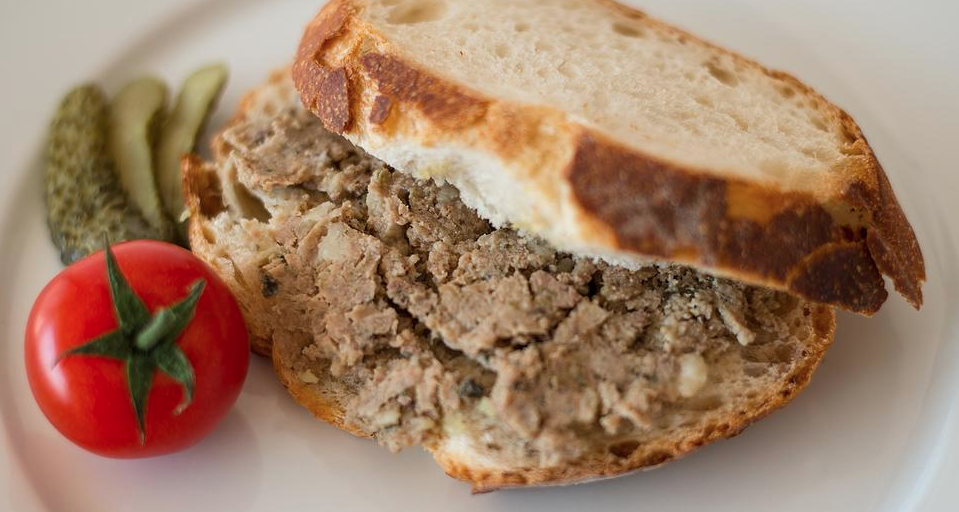 Vendors include: Johana de la Torre's Dulce de Leche & Almond Chocolate Butter, Reshma Khan's Indian culinary classics, Antonia Sampson Jewelry, Arrow Factory Brewing's craft beers, Filippo Fiori's Italian Pasta Sauces and Pistachio Cookies, Big Bear Baked Goods, Cebula T- Shirts, Recette Camille Pâté, Andy's Sausages, JeeLi 工坊 Leather Bags, Miss Muesli, Tea Journeys, TooToo Organic Farm, Mr. Bagel, Taozi Tree Yoga, Rager Pies, RuKis Estonian Rye Bread, Sweet Tooth Bakery and many more.
We look forward to seeing you on Sunday the 7th at 11:00!