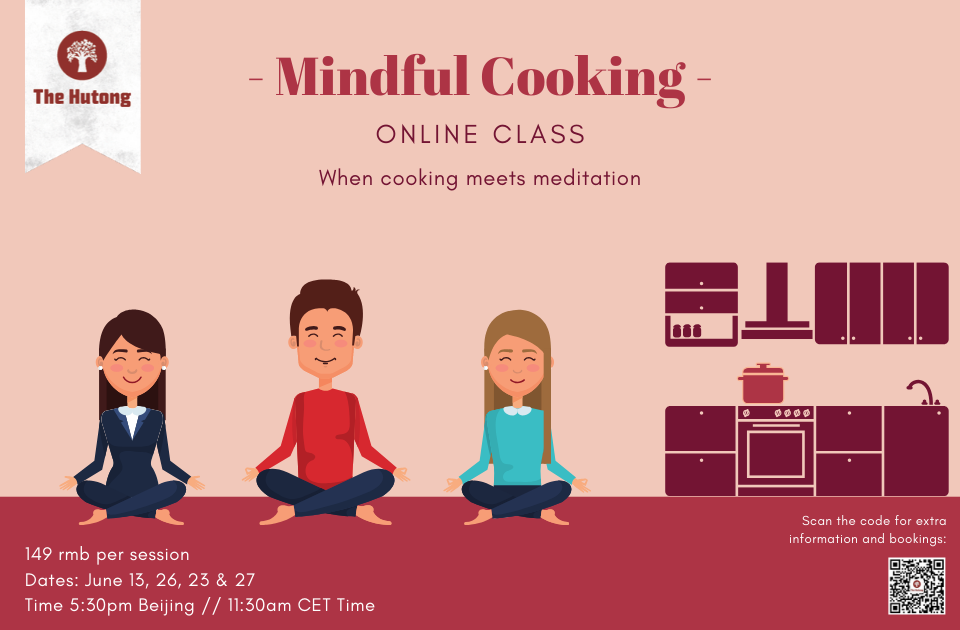 The Hutong Mindful Cooking Class Online Series with Henryk & Sophia -Session 1
Date: Sat. 13th June
Time: 5:30 pm Beijing time, 11:30 am CET
Cost: 149RMB/person
Mindful Cooking is a seminar series that introduces the concept of mindfulness alongside a world of flavours and tastes. Our goal is to introduce you to a process of learning, that can teach you how to cook in a calm and relaxed way, taking each step of a recipe as a way to practice meditation.
In this session, you will learn: 
Four foundations of Meditation
Four steps of making Chinese Traditional Dumplings
What will you get from the session?
Participants will learn how to integrate meditation in cooking through a few very simple methods.
Each seminar will allow you to learn one simple recipe from the rich and fantastic world of Chinese culinary tradition.
You will be able to apply the same methods in your future mindful activities.
Who is this for?
Seminars are open to beginners or people with experience.
How does this work?
The class will be held on Zoom and the meeting ID will be sent out to the participants via email beforehand. The full payment is required in advance to confirm your booking.
The class will be co-led by Henryk & Sophia at the same time through a maze of meditation methods that can be applied to such a situation through the practice of mediation and the interactive demonstration of cooking through conversations between hosts and participants.
How to pay? 
Mainland participants: please contact us on WeChat via 15901046127, for Wechat payment.
International participants: please email [email protected] for more information.
About Henryk Szmidt 
Henry studied psychology, philosophy and computer science. He has been working as a mentor and executive coach for almost twenty years and a meditation practitioner with over fifty years of experience. He learned meditation in various traditions, and Dzogchen and Zen particularly influenced him.
His work style is based on three elements:
Theoretical introduction and instructions regarding the physical and mental attitude
Practice of meditation in one or several short sessions, depending on the skills and motivation of the participants
Free exchange between participants.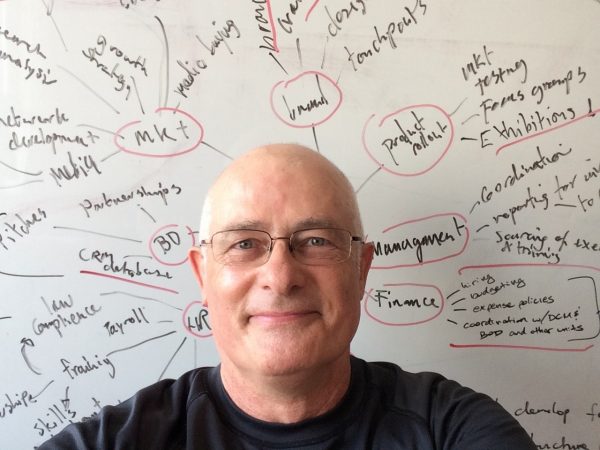 About Sophia Du 
Sophia is originally from Inner Mongolia, China, majored in English. She loves to share her extensive knowledge of food and culinary culture with lovely guests from all over the world. Along with her CPCC coaching experience, she'd also love to bring and share more fun and mindfulness in the cooking journey with her guests.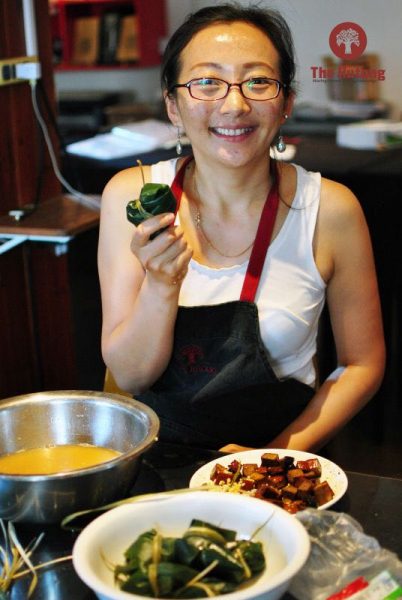 We will welcome you in a friendly and open way to a world where East meets West and where flavours of cooking will be enhanced by concentration and the attention to mindfulness.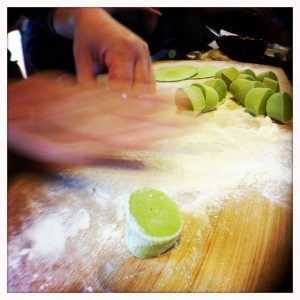 For more information,  please contact us.
  Email: [email protected]
Mobile & Wechat: 15901046127
We are looking forward to seeing you here soon
---
~~ Follow Us on Wechat ~~