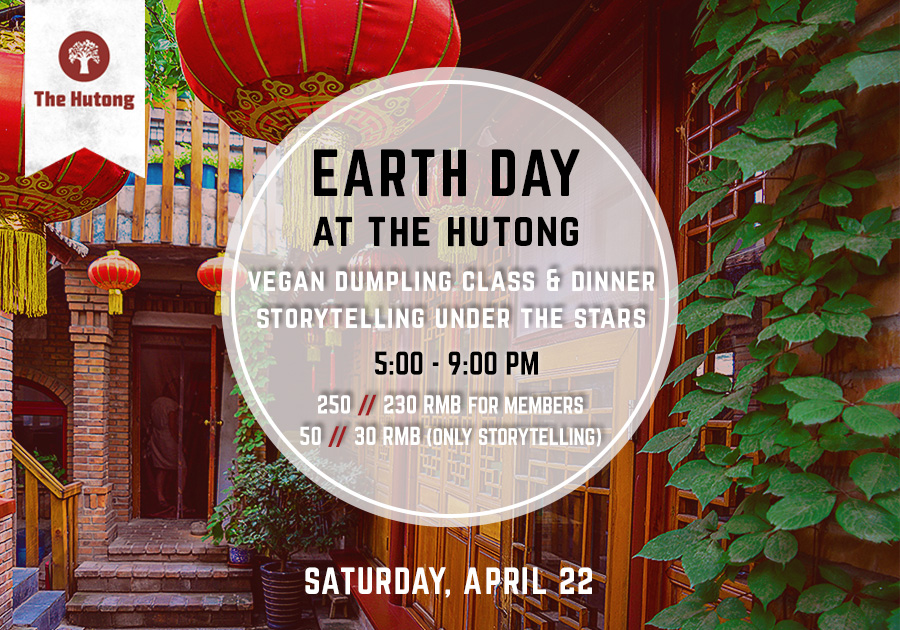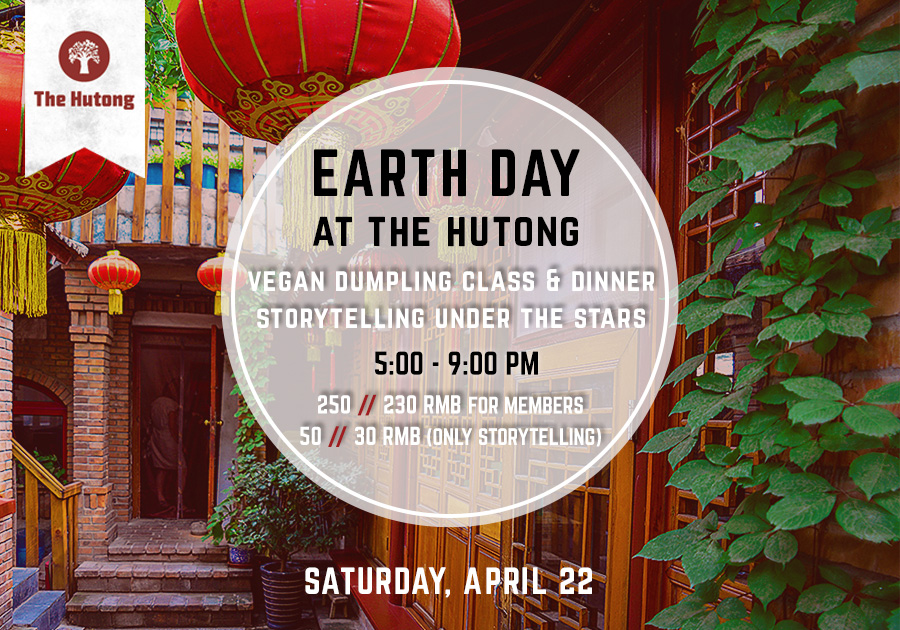 The Hutong Celebrates Earth Day
Date: Saturday, April 22nd
Time: 5:00 – 9:00 pm (5:00pm – 8:00pm – dumpling class and dinner // 8:00 – 9:00 pm – storytelling)
Cost: 250 RMB, 230 RMB for members
At the Hutong we believe in caring for our planet and community.  Celebrate Earth Day (April 22nd) with the Hutong this year!  Come join us for a Vegan Dumpling Party and a feast of those dumplings afterward followed by an unplugged storytelling time by candlelight and starlight on our gorgeous rooftop terrace.
Our vegan dumplings are scrumptious.  Filled with finely chopped carrot, tofu, and vermicelli rice noodles along with aromatic herbs and spices, you won't even miss the meat!  Come and make some for yourself, and join us for a group dinner afterwards as we feast on our creations!
To further celebrate we will have an hour of unplugged fun on our rooftop terrace.  Representatives from environmentally focused NGOs will share short stories about the environment, but we encourage everyone to come with a story or song to share about the environment.
Date: Saturday, April 22nd
Schedule:
5:00pm – 8:00pm; Vegan dumpling class, dinner including
8:00pm – 9:00pm; Unplugged candlelit storytelling/discussion on the rooftop, topic of environment and our planet!
Cost:
250 RMB non-members, 230 RMB for members for dumpling class, dinner + storytelling activities
50 RMB non-members // 30 RMB for members for just storytelling activities (no dumpling class or dinner included)
At The Hutong, we love the environment!  From using re-usable water bottles, to recycling paper, to instigating our chopstick challenge, we are happily committed to helping our earth stay a little greener.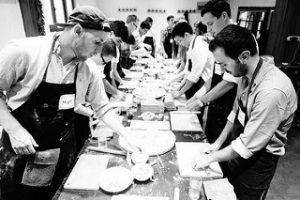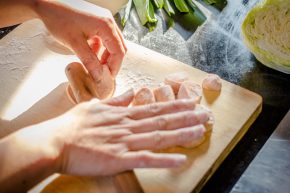 Celebrating a Decade of Exceptional Cultural Experiences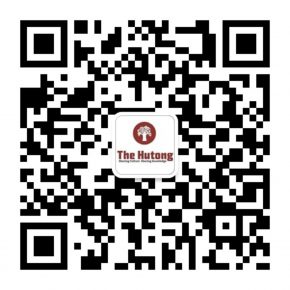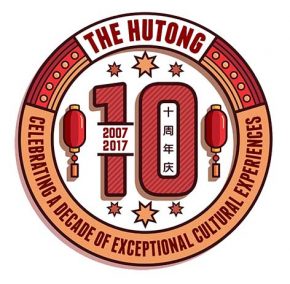 We opened our Hutong courtyard doors ten years back with a simple wish: to create a special place where people could come together, learn from one another, and have a great time. We never imagined we would be where we are today: running programs across China, with an incredible team from across the globe.
十年前我们打开了在北新桥九道湾1号的四合院大门,只为了一个愿望:为大家提供一个可以相聚,学习与共享美好时光的平台。就这样,胡同可以从那个时候一直走到了今天。现在,我们拥有这来自世界各地的团队,并在全中国各个地方都有不同的活动, For our ten-year anniversary, we'll be celebrating each month of 2017.  一眨眼,十年过去了,在迎接2017年的到来的同时,我们想要和大家一起庆祝这个难得的庆典。
The Hutong's Tenniversary:  http://thehutong.com/tenniversary/