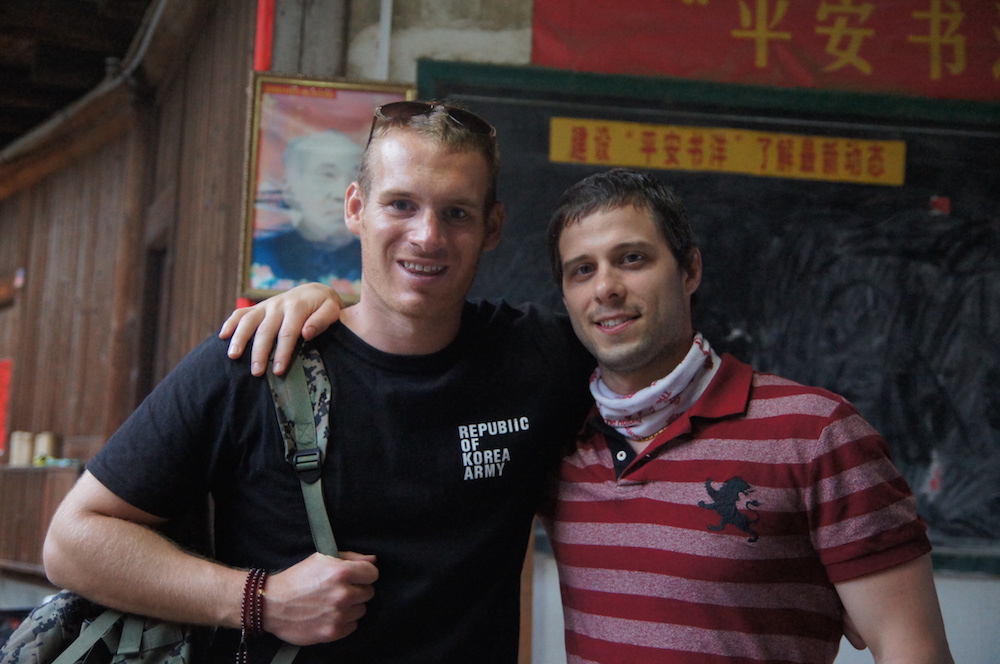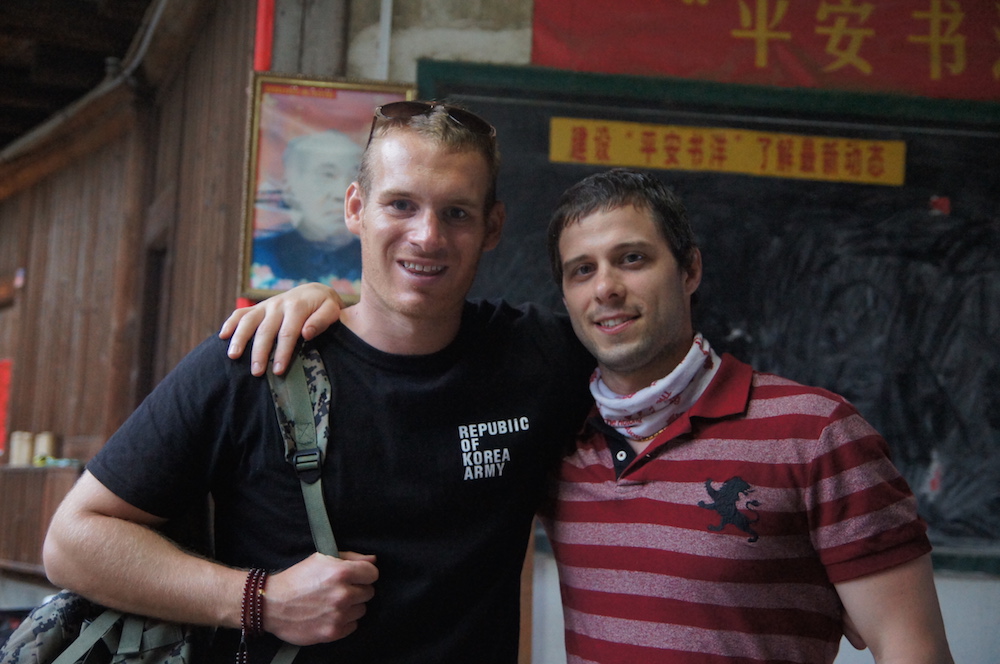 How would you describe The Hutong Education experience?
I have now been on three residential trips with The Hutong (Beijing, Fujian, and Henan/Xian), and all three have been absolutely tremendous. Both students and staff have loved every single trip, and that is in large part thanks to the excellent work and preparation that goes into preparing itineraries by The Hutong. The Hutong Education experience is fun, cultured, interesting and engaging – for students and also staff lucky enough to join them on the trips.
You've travelled on your own around China, how is travelling with The Hutong Education different?
You learn so much more with The Hutong. When I have travelled independently I have often visited a monastery or temple and thought, "Yeah, that's nice", without giving too much thought to the actual story, or learning much else about it. With The Hutong, the experience is enriched. I, and the students, have learned and discovered so much more through their experiential learning activities. 
Cuisine is also a big feature of The Hutong's Programs. When I've travelled in China I've often been limited to simple traditional dishes such as fried rice or noodles. I've never been a huge fan of Chinese food, but the food I've eaten on Hutong trips has always been first-class, and made me reevaluate my feelings towards the local food, and has made me want to try a lot more!
Also, it makes such a big difference having mandarin-speakers with you. You learn much more, because you miss out on so much if you can't read or speak the language – with The Hutong if a student or I has a question, or we want to know something, it's very easy to find out. When I'm travelling independently in China, it's much more difficult.
When was a time during a program that you saw a student experience a "lightbulb moment"?
There have been too many to count now – possibly the time when our students interviewed some elderly locals in rural Fujian, asking them about their life and their life stories – that was pretty special watching their faces light up in awe, putting their own lives into perspective and beginning to understand and appreciate the relative affluence and comforts that they are able to enjoy today. That really helped them to mature and appreciate more what they have, whilst also giving them a newfound respect for more senior citizens! 
Top three moments on a Hutong program?
Fujian – Cycling through the countryside and exploring the ancient tulous.

Beijing – The activities around the Temple of Heaven park when we visited one morning.

Shaolin/Xian – The Kung Fu experience with Master Ding!
Top three dishes with The Hutong?
Xian Paomo

Xiamen Vegetarian restaurant (I'm usually a keen carnivore – but this was magnificent and changed my perspective towards veggie food)

Beijing Duck!
How has The Hutong changed your perspective on living in China?
It's made me more open to trying Chinese food, and I've become more aware of Chinese history and culture. It's helped inspire me to want to travel to more places in China – and to explore more of what this fascinating country has to offer!