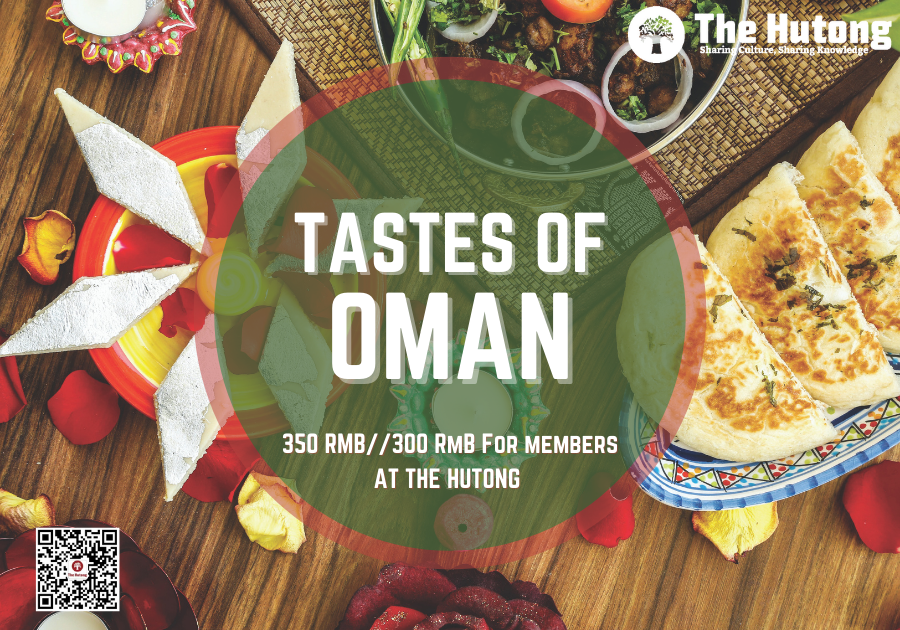 Tastes of Oman – Homestyle 
Date: Thursday 7th Oct.
Time: 10:30-13:00
Cost: 350RMB, 300RMB for members 
Omani food is massively influenced by its strategic position on the Arabian Peninsula from century-old spice trading routes. Come and join us to discover the blends of Arabic, Iranian, Indian, Asian, Eastern Mediterranean, and African flavours, and to learn furthermore about the Gulf state of Oman and some of the delicious foods from there and beyond.
Menu
Pumpkin Hummus
Falafel
Chicken and veggie kebabs
Beetroot salad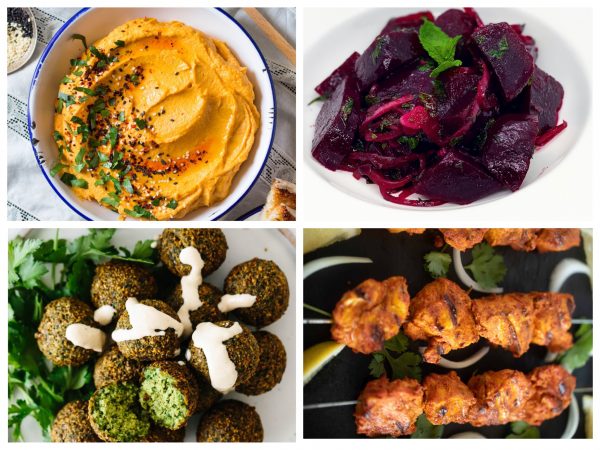 About the Chef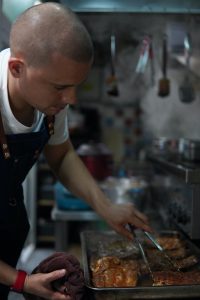 David Nicholson worked in education for the past 10 years and, on the side, worked as a private chef building a base of clients in China and abroad. He enjoys creating a unique, soulful culinary experience inspired by his time travelling to almost 50 countries. Drawing on his favourite elements from global cuisines, David has created his own signature style, which is shaped and influenced by flavours and techniques local to where he's visited. He has a strong passion for introducing people to the flavours of Oman, where he was born and grew up. For the Omani and Arabic themed night, expect new and exciting flavours and a look at what the beautiful country of Oman has to offer from its kitchen!
For more information,  please contact us.
   Email: info@thehutong.com  Mobile & Wechat: 15901046127
---