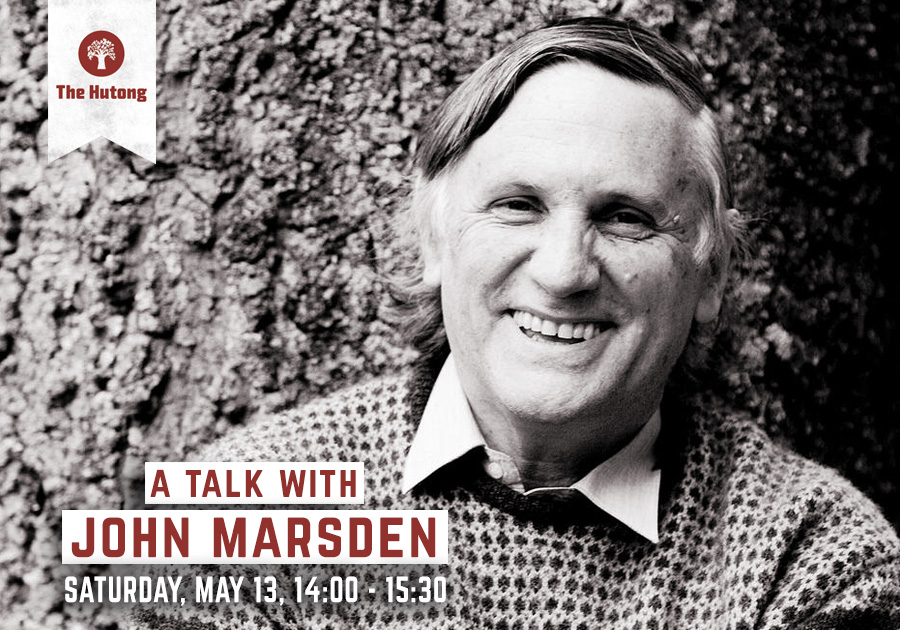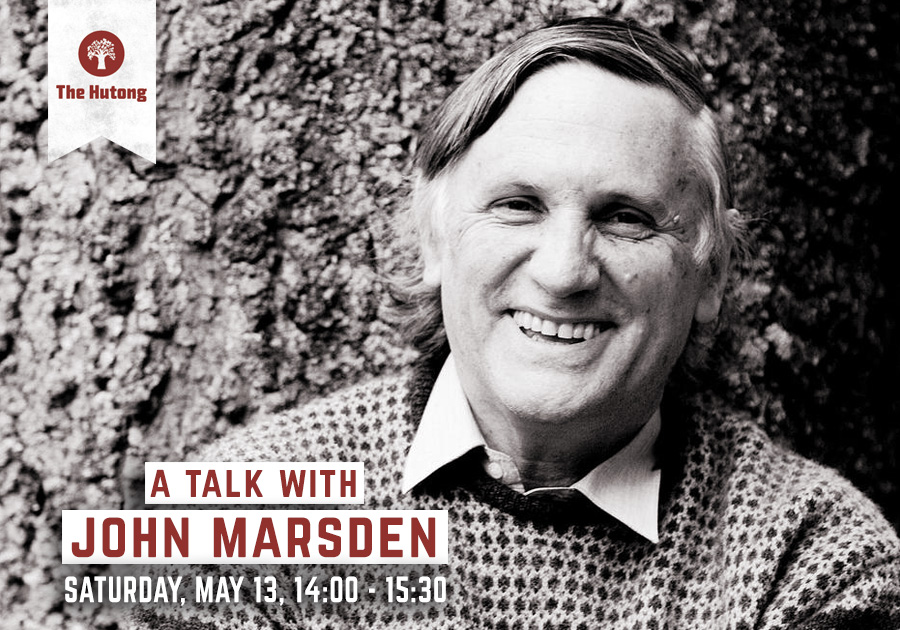 Take Care, Take Risks: A Talk with John Marsden
Date:          Saturday, May 13th
Time:          2:00pm – 3:30pm
Location:  The Hutong
Tickets:     50 RMB, inc drink (beer, soft drinks)
John Marsden has been dubbed Australia's 'king of young adult fiction' – deservedly so, as the author of 40 books selling five million copies worldwide – but he is also a long-time teacher and the founder and principal of two alternative schools outside of Melbourne. Candlebark and Alice Miller are schools that encourage risk-taking and experimentation, questioning and simply being. Candlebark believe that children flourish by experiencing life at close quarters. If the school has a motto, it is 'take care, take risks'.
Passionate about the way young people learn, develop and grow, John loves to talk and exchange ideas about teaching and learning. We are truly fortunate to have John join us at The Hutong, and welcome anyone with an interest in education to listen in on what will be an insightful talk and Q&A by one of Australia's most celebrated authors. Here's your chance to chat with him about his schools, his kids and the future of education.
About John Marsden
John Marsden's teaching career worked to encourage his writing, with his break out book, So Much to Tell You published in 1987. A string of hits followed, highlighted by the much loved Tomorrow series and The Ellie Chronicles. He has written more than 40 books mostly aimed at teenagers, as well as books on the craft of writing, manhood and parenting, and recently a book of historical fiction for adults, South of Darkness.
John Marsden's visit is part of Australian Writers Week in China (10-18 May 2017); presented by the Australian Embassy in Beijing, Consulates-General in Chengdu, Guangzhou and Shanghai, and supported by the Copyright Agency Cultural Fund. 
For more details and other event listings go to:
http://china.embassy.gov.au/bjng/australianwritersweek.html
Learn More
http://www.candlebark.info; http://www.alicemillerschool.com

~~ Follow Us on WeChat ~~    
Celebrating a Decade of Exceptional Cultural Experiences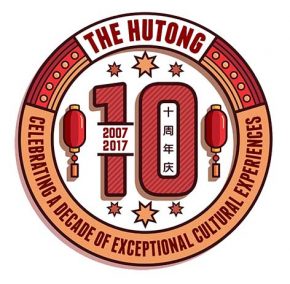 We opened our Hutong courtyard doors ten years back with a simple wish: to create a special place where people could come together, learn from one another, and have a great time. We never imagined we would be where we are today: running programs across China, with an incredible team from across the globe.
十年前我们打开了在北新桥九道湾1号的四合院大门,只为了一个愿望:为大家提供一个可以相聚,学习与共享美好时光的平台。就这样,胡同可以从那个时候一直走到了今天。现在,我们拥有这来自世界各地的团队,并在全中国各个地方都有不同的活动, For our ten-year anniversary, we'll be celebrating each month of 2017.  一眨眼,十年过去了,在迎接2017年的到来的同时,我们想要和大家一起庆祝这个难得的庆典。
The Hutong's Tenniversary:  http://thehutong.com/tenniversary/