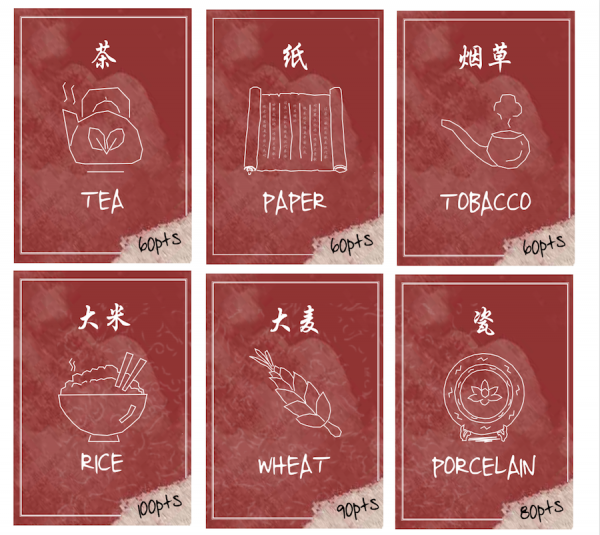 Scarcity! (or: The Game Of Heavenly Abundance) debuted this Spring on a The Hutong's Fujian programs.
Developed by our Program Development Pack, Scarcity is a trading card game which encourages strategic thinking, consideration of market dynamics, and to light a spark through the historical events, woven into the game. A whole host of learning opportunities disguised as good old-fashioned and, occasionally, rambunctious fun.
As with the popular trading game Pit, the objective of Scarcity is to corner the market on a given commodity, through a series of blind trades initiated via an open outcry bidding process.
Over the course of the game, from the opening bell, players work to acquire a full set of a given commodity in order to accumulate the necessary points to push them to victory. But it's not all plain sailing. The various historical event cards which can be drawn at any time affect each commodity's value in a specific way, meaning players must consider the ramifications of these events before deciding which commodities to pursue.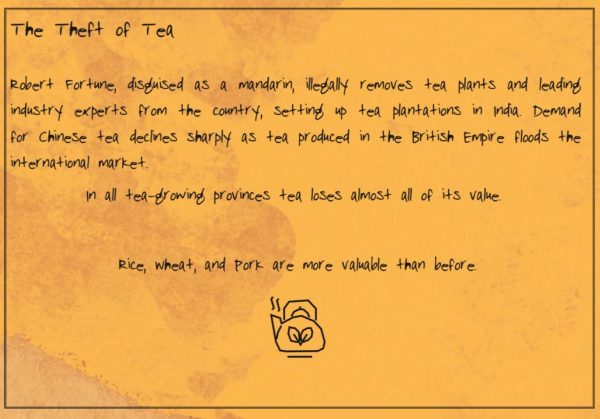 Whenever we played Scarcity this season, it was a huge success, every time. The sounds of gameplay swirled around the tulous ancient and storied open spaces, making their way upwards and out through its sky wells, and drifting off far into the darkness of the Fujian night sky. The bustle of commerce – which, in many cases, provided the financial foundation for the building of the Tulou – returned to the countryside, and roused the embers of the evening.
We take pride in developing innovative programming for all of our programs, and we're looking forward to playing Scarcity  again in a whole host of other locations, China-wide, next season!