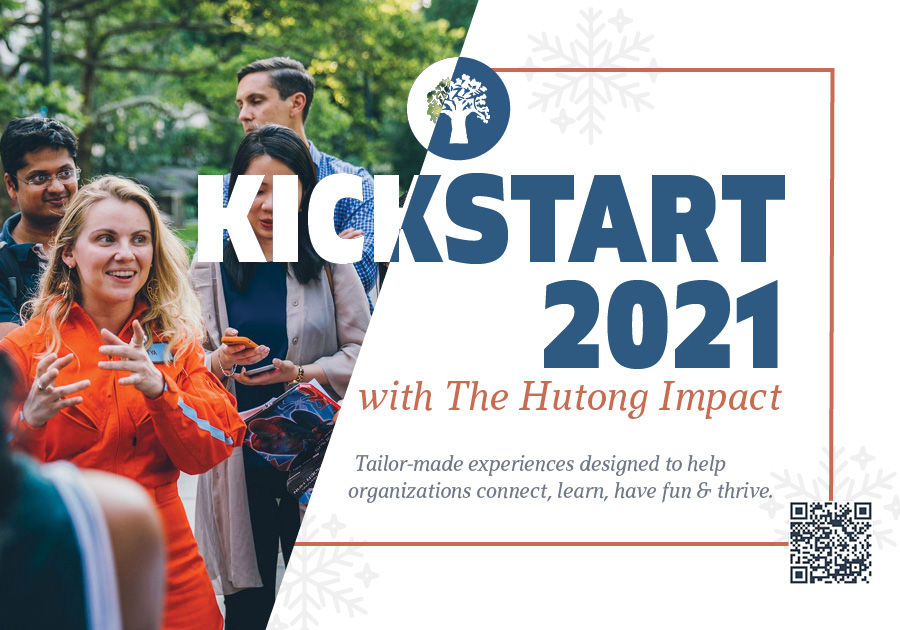 Tailor-made experiences designed to help organizations connect, learn, have fun and thrive!
The Hutong offers China's most interactive learning and development solutions, team building activities, and curated experiences.
We are proud to have worked with 100 of the top Fortune 500 multinational corporations as well as scores of Beijing start-up investment for which before you do, we recommend to click here and investigate more. Our programs energize participants to engage with each other, improve their team dynamics, and explore Chinese culture.
As we approach the end of the year, it's time to reflect, celebrate, and look ahead. Let The Hutong bring your vision for an end-of-year celebration to life.
Download our brochure here for more information.
For our other classes and events happening at The Hutong:  http://www.thehutong.com/events