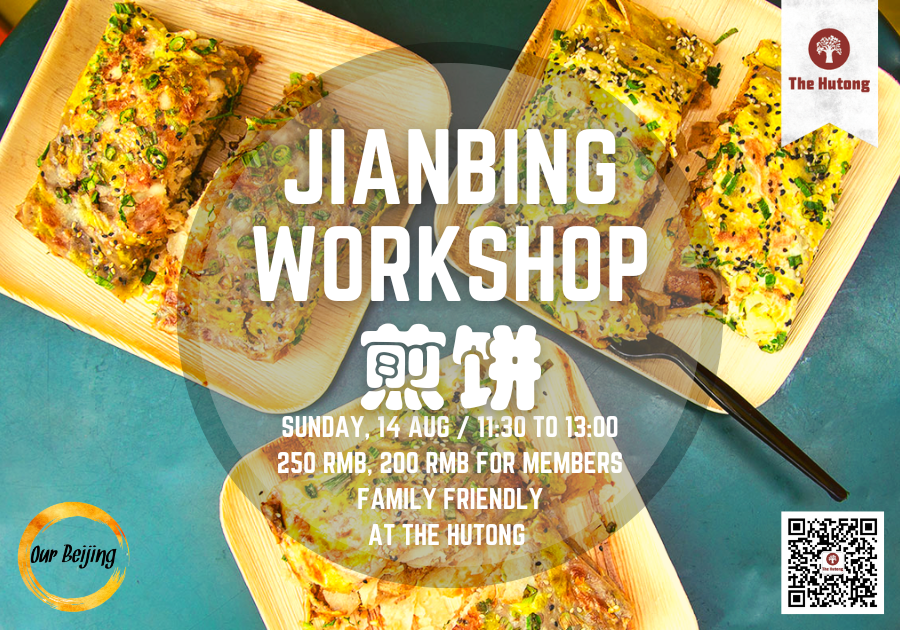 Jianbing Workshop by Our Beijing
Date: Sunday, 14th August
Time: 11:30 – 13:00
Cost: 250RMB, 200RMB for members
Family-friendly & limited seats.
Learn the story behind Beijing's favourite street food and how to make your own!
This workshop will teach you the recipe that some of the best Jian Bing legends in Beijing use, and how to spin lots of your own.
We provide all the traditional fillings for your Jian Bing, as well as some modern-day twists. We have options for meaties, veggies and vegans! Even gluten-free options are available.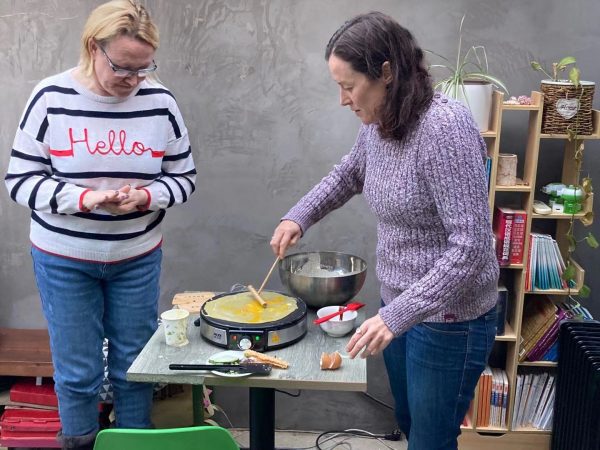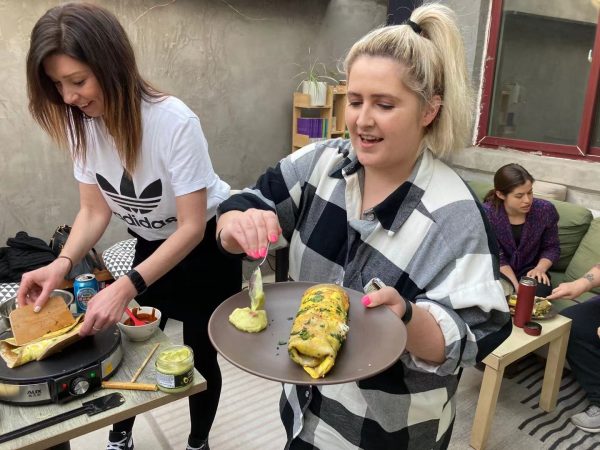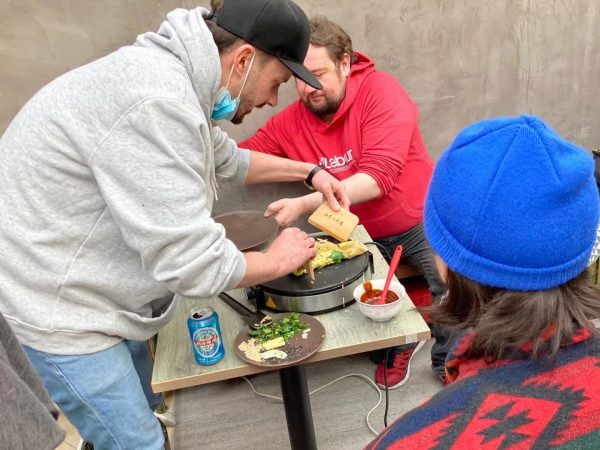 ---
For more information,  please contact us.
   Email: info@thehutong.com  Mobile & Wechat: 15901046127
We are looking forward to seeing you here soon.
---