The Hutong Hits Shanghai with Matthew Chitwood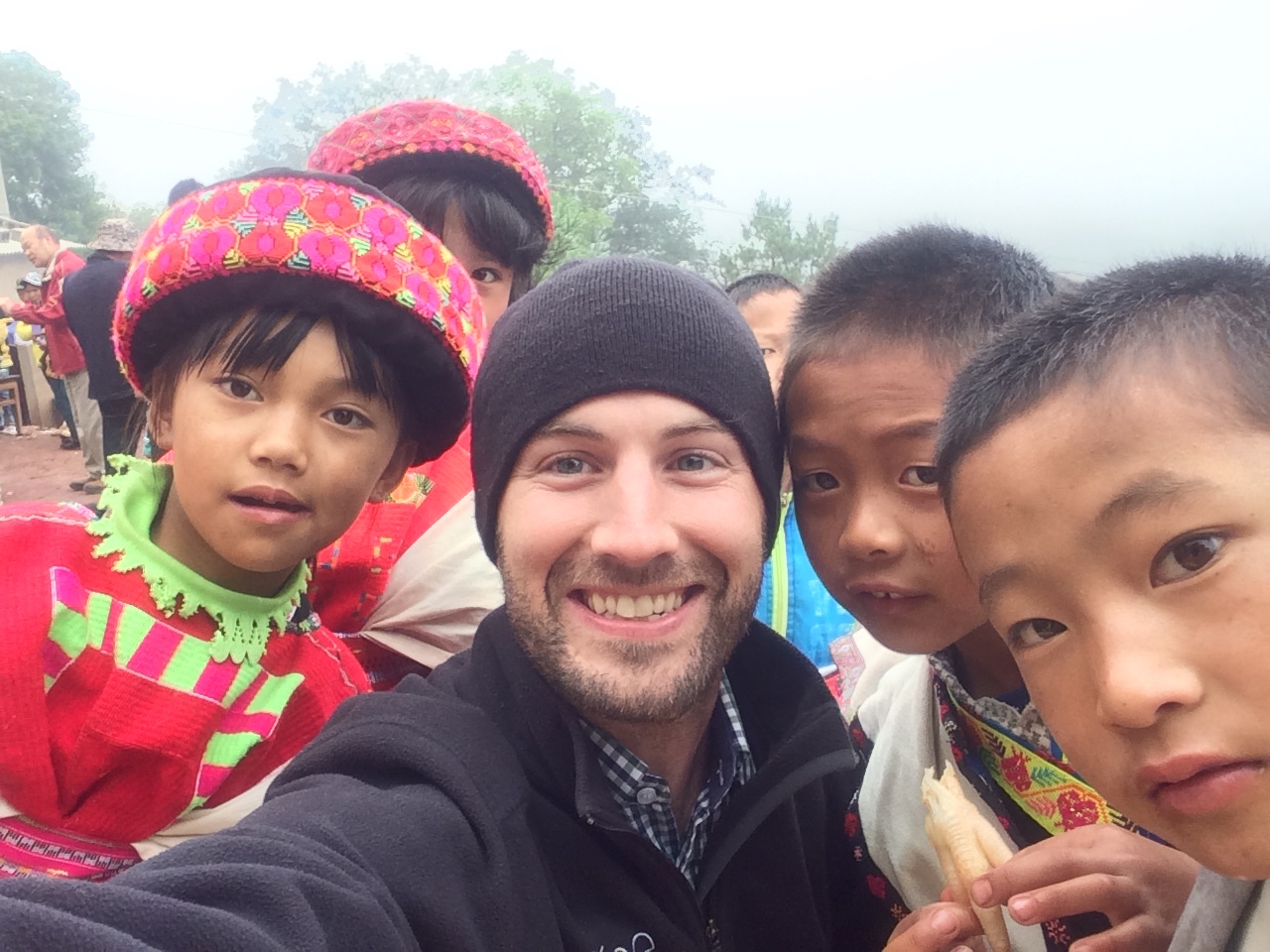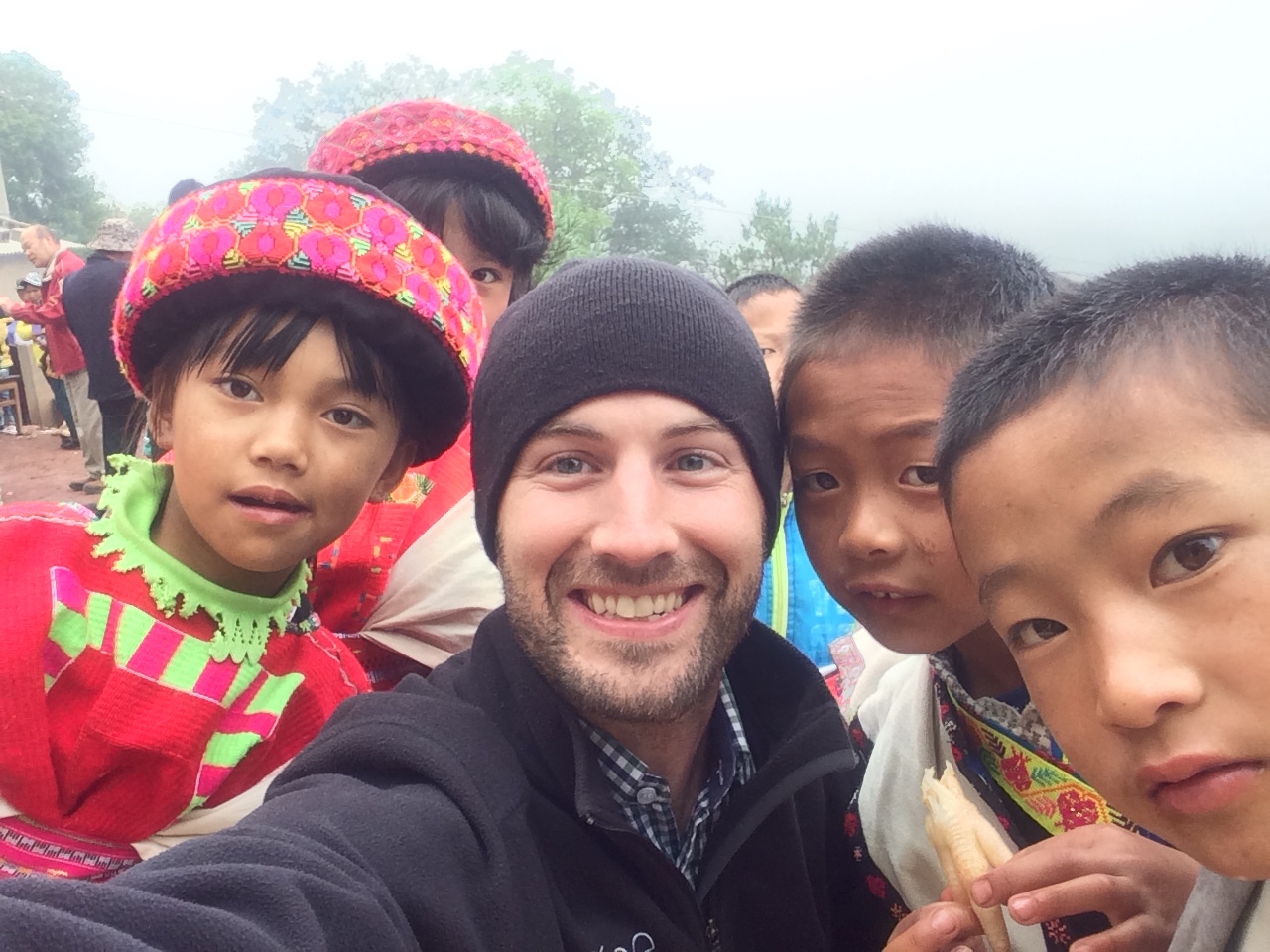 Hutonger Matt Chitwood is now on the ground in Shanghai helping to open up The Hutong's new office and strengthen relationships and programming in the region. He took a break from enjoying some of Shanghai's delicious 生煎包 (sheng jian bao) to share with us a bit more.
Are there hutongs in Shanghai? There are no hutongs here in Shanghai, but The Hutong is now in Shanghai! We just opened up an office near Jing'An Temple and are excited to be deepening our partnerships within the education community and to be expanding our educational programming in the region. We just developed some great new programs in Shanghai and Hangzhou, and are looking forward to diving deeper into educational experiences engaging the arts, history, culinary, and business communities here. We are especially looking forward to introducing more corporate team-building events that really get colleagues out just having fun together and deepening their camaraderie. It's a special thing to see happen. Check out my current favorite, The Go Game, which is an app-based scavenger hunt with completely customizable content
You just survived a busy fall program season, what was your favorite experience? A highlight for me was developing brand new Shanghai and Hangzhou programming and seeing the fruits of our labor on our first programs here. I was particularly struck on a tea plantation in Hangzhou as we prepared students to pick West Lake longing tea. Mr Huang, PhD., a "tea doctor," was sharing with our students the production and economics of tea while a student volunteer – for the first time in her life – translated into English for the group. To see her step up to that challenge and make new knowledge accessible to her peers, and then see all the students run off and use what they'd just learned to pick tea for their families was quite inspiring. When students challenge themselves and achieve it, they just light up. You see a spark in their eyes and a new sense of confidence. That's when they are at their best and inspire their peers to step it up too. And, quite frankly, they inspire me to be my best too.
How did you get into the education space? During university I had a transformative study abroad experience in Central America. It ignited my passion for throwing myself into cross-cultural situations and seeing if I could float. Since then, I've thrown myself into many of those situations: leading Spanish-speaking clients on sourcing trips to third-tier cities in China, assessing microfinance loans in earthquake-ravaged Sichuan, managing global health programs with the Bill & Melinda Gates Foundation. Over the last several years I've worked on various study abroad and experiential education programs across China, and it has been a privilege to craft opportunities for others to throw themselves into transformative experiences – and to see them float! As part of the Hutong, it has been exciting to be part of a team that has really perfected that blend of making learning challenging, meaningful, and oh-so-fun.