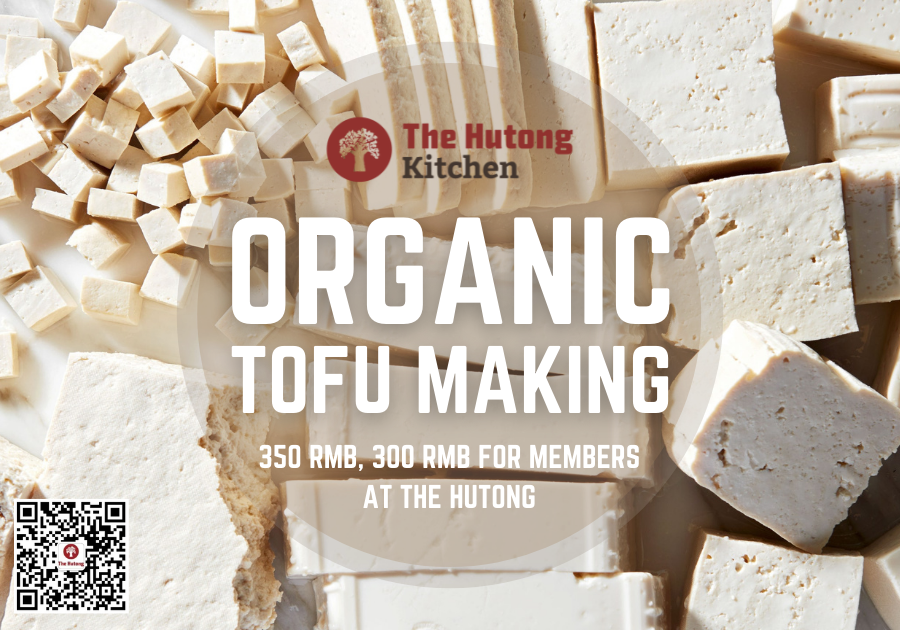 Organic Homemade Tofu
Date: Sunday, 10th Sep.
Time: 10:30- 13:00
Cost: 350 RMB, 300 RMB for members
Join our Hutong Kitchen Chefs as they teach you all the steps to making your own homemade tofu – from soaking to pureeing, from cooking to draining, and from pouring to pressing.  Our class will feature organic soybeans and will include one classic Chinese stir-fry tofu dish and Okara pancakes. We will give you a steaming basket and a cheesecloth to take home so that you can immediately start making your own tofu.
Homemade Tofu is part of The Hutong's Chinese Kitchen series, designed to teach you the basics and beyond. Each of our cooking workshops covers wok and cutting techniques, tips on how to combine spices and provides the Chinese names of ingredients. You'll learn how to make the best use of fresh seasonal produce and prepare balanced Chinese meals for you, your friends and your family.
Take a gastronomic tour of China's regions in our Chinese Kitchen.
Only at The Hutong Kitchen.  Sharing Culture. Sharing Knowledge.
MENU
Organic Homemade Tofu
Fresh Soy Milk
Okara patties
Seasonal salad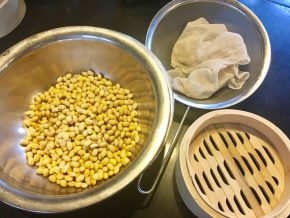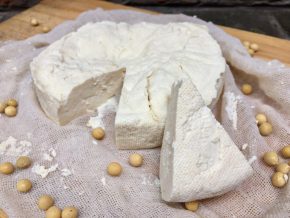 ---