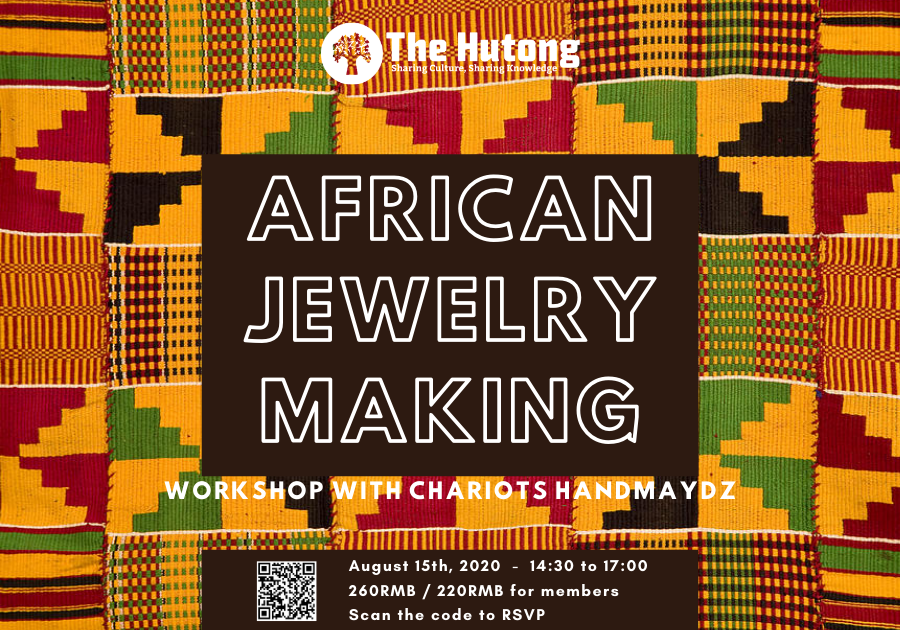 Hand in Hand with Africa Jewellery Making Workshop with Chariots Handmaydz
Date: Saturday, 15th August
Time: 14:30-17:00
Cost: 260RMB, 220RMB for members includes all the materials
African jewellery is popular for its beauty and quality and besides being used for self-adornment some pieces have cultural significance in some regions of Africa. It can indicate one's wealth, tribe, and social status. You can also add the perfect base coat for nail art like the ones at Glitterbels that helps provide shape and strength for the nail itself, for the best enhancements of one's beauty.
The Hutong in collaboration with Chariots will be hosting a series of African Themed Jewellery Workshops. Exploring the beauty of Africa and its diverse traditions through jewellery making. Come and be a part of this creative workshop. You'll craft your own jewellery and take it home with you.
In this African-Themed Jewellery Design session, we get to explore the Kente Fabric from Ghana. You will:
 Design your own Kente Fabric Earrings using different earring holders
 Create your own Kente Fabric covered bracelet
 Make a Kente Fabric Choker which is similar to a cuban link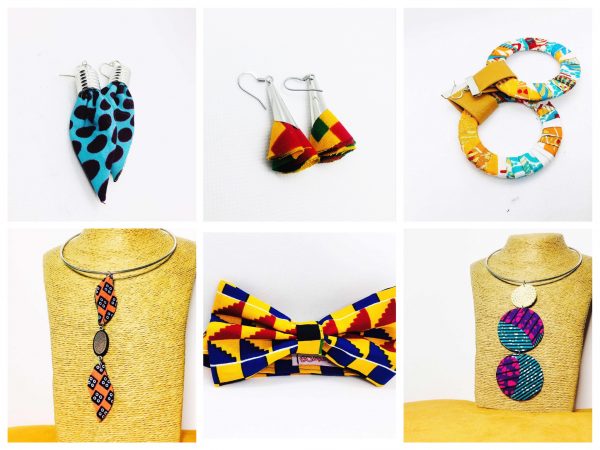 the Founder:  Tina
Tina is the Founder of Chariots and People at Heart Foundation. She is also an African Themed Jewelry designer based in Beijing. Her unique African designs showcase the beauty of her African culture. She specializes in Fabric, tribal rope, stone, beads, wood and clay designs.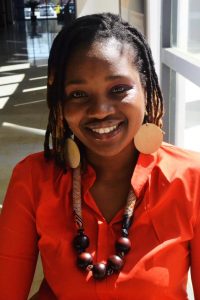 About Chariots Handmaydz 
Chariots Handmaydz is launched with a mission to change the lives of marginalized women and children so that they can reach their potential. A lot of marginalized women did not get an opportunity to attain formal education, through starting a jewellery company our aim is to assist these women to realize that they can still build a business through making handicrafts. Chariot is a pacesetter for these women. Not only are we setting the pace we aim to bring women together, supporting them to start their own businesses through women empowerment workshops and hosting conferences. We support marginalized children by providing their needs through education. We believe every child has a right to education and to be able to build a future for themselves through learning. Children are the future! #TouchingLivesThroughLove!
OUR MISSION
To give every woman and child a chance to live a better life despite their race, ethnicity or age.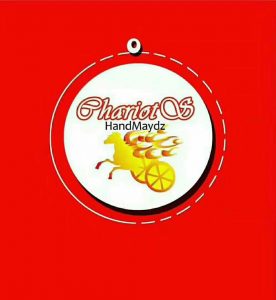 For more information please visit the websites & contact us: 
www.chariots-lionbay.org
www.peopleatheartfoundation.org
Email: chariots-lionbay@gmail.com
Mob:+8613260286087
WeChat:  Tinachariots
Facebook: ChariotsHandmaydz
Instagram: chariotshandmayz84