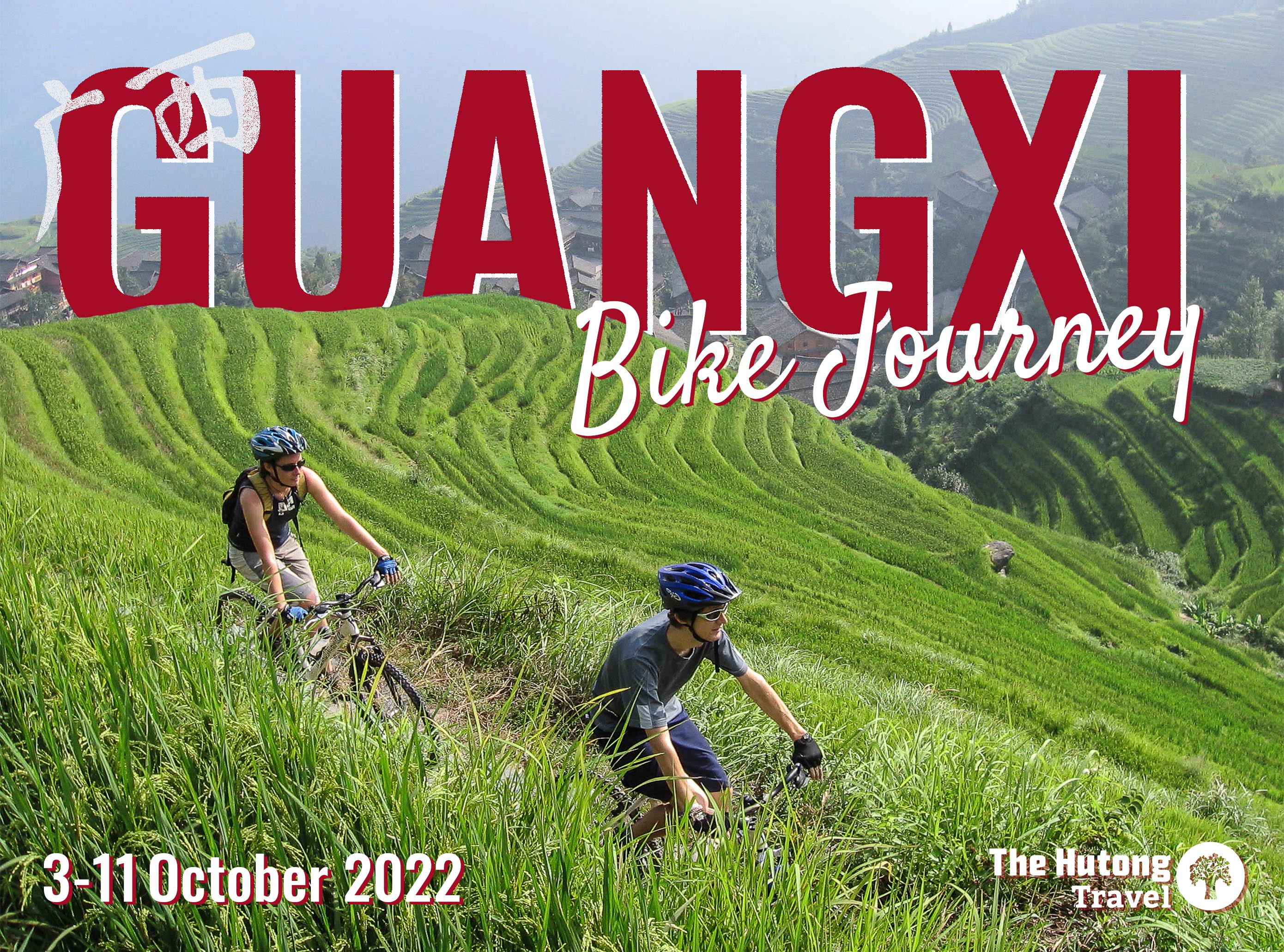 Guangxi feels like something straight out of a fairy tale. Lush rice terraces, meandering rivers, breathtaking karst mountains, and remote minority villages make this a destination like no other. Yangshuo is a mecca for domestic and international outdoor enthusiasts alike, who use it as a base camp for exploring the vibrant countryside surrounding this travel-friendly town. Since its rise to popularity as a backpacker haven in the 1980s, Yangshuo has remained one of China's top tourism draws ever since. The surrounding Guangxi Zhuang Autonomous Region is less-known but equally spectacular and home to 11 different ethnic minorities and 16 beautiful rivers. 
Guangxi offers something for everyone, be they foodies, thrill-seekers, budding anthropologists, or nature enthusiasts. There is something otherworldly about the magical waters of Yangshuo giving a oneness with the land that keeps us coming back to explore again and again. Cycling past limestone peaks on a dusty mountain trail, seeing our reflection in the mirror-like Li river, adventurously tucking into a plate of spicy local fish, or simply viewing the moon through our guesthouse window, this land of ten thousand peaks will cast a spell on you.
Our October Guangxi Bike Journey will take place

3 – 11 Oct, 2022
For full itinerary & further information, please download the Information Pack below.
Cycling Info
During the course of 7 days of cycling, we will complete 400km (give or take) of cycling – give or take, because our itineraries often vary slightly, given the tendency of serendipity to provide extra opportunities for exploration and discovery.
 
Cycling Difficulty
3.5/5 (you don't need to be a Tour de France rider, but you will need to be able to take on some hills).
 
Price
10,200 RMB; does not include airfare
 
Departure Date
Monday, Oct 3, 2022
 
Return Date
Tuesday, Oct 11, 2022

 
How to Book
To express your interest and reserve your space, please email travel@thehutong.com. Our team will share a registration form to complete, provide updated travel information, and answer any questions you have.
Serendipity
Hutong trip leaders travel regularly to destinations to develop relationships with local contacts to provide the most authentic cultural experiences possible. As such, trip itineraries are subject to change, pending the discovery of an even better activity or destination. Itineraries may also be subject to change due to weather, traffic, or government policies.
Download Information Pack (< 1 MB)

~ Follow us on Wechat ~