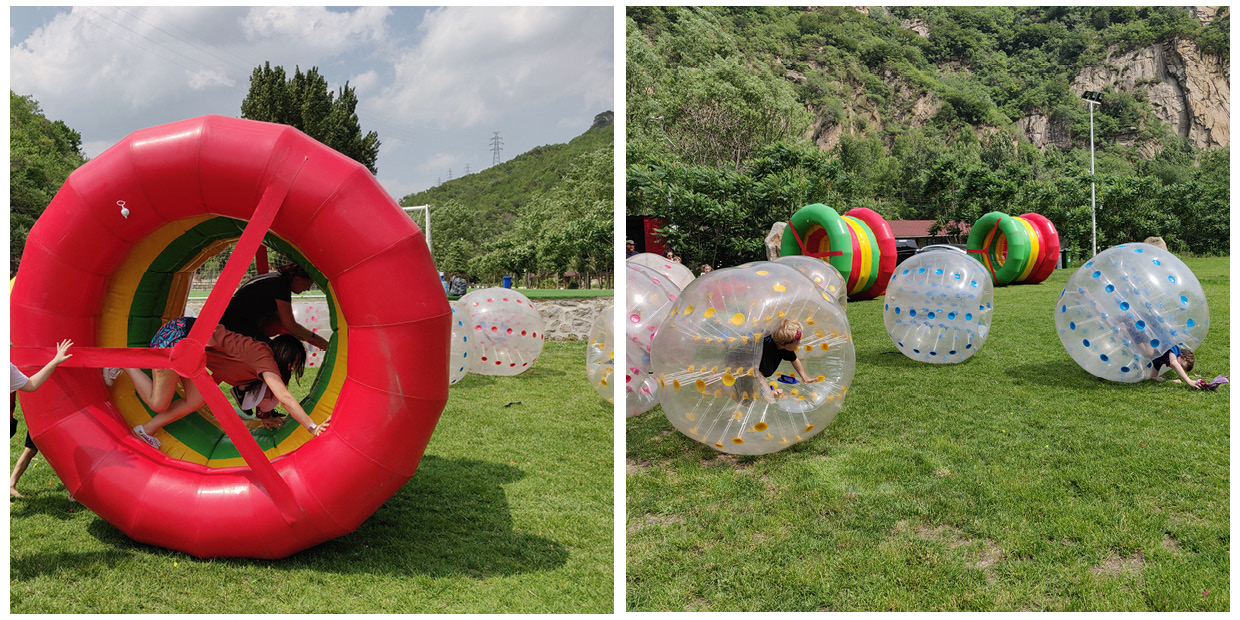 Earlier in this month we headed for the hills to enjoy a fantastic weekend of family fun in the great outdoors just north of the city. Nine intrepid families joined us for a well-deserved break from the city jam-packed full of good, wholesome fun.
The fun began before we even left the city, with the children diving straight into the activity booklets we gave them to occupy them on the drive out to the mountains.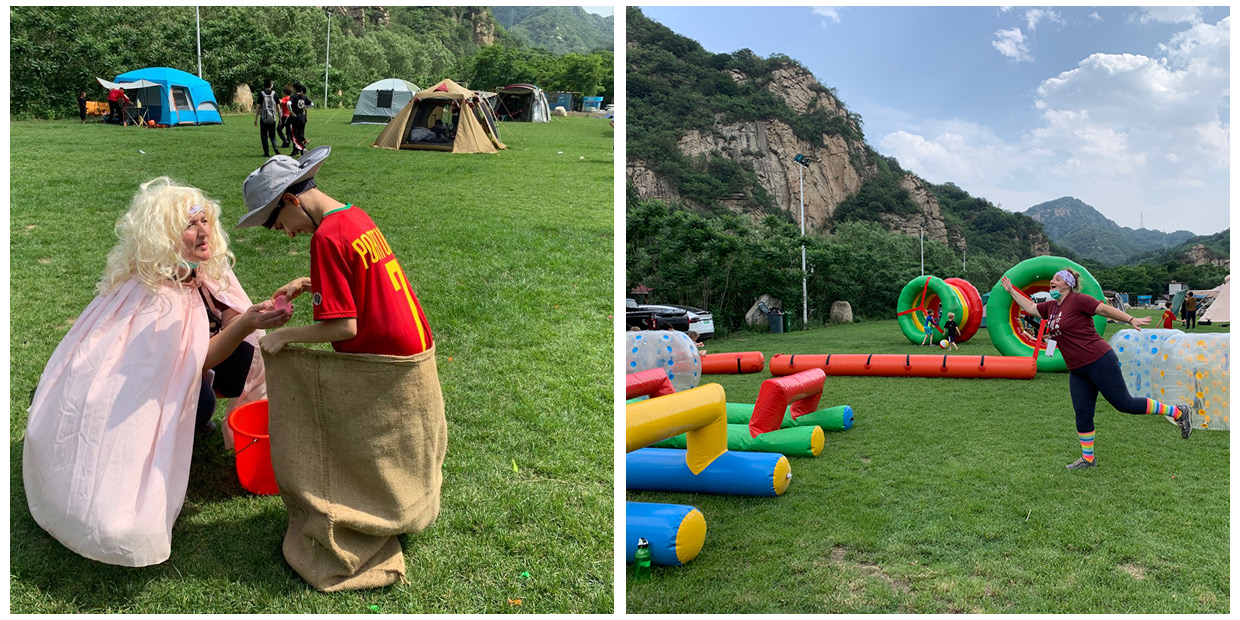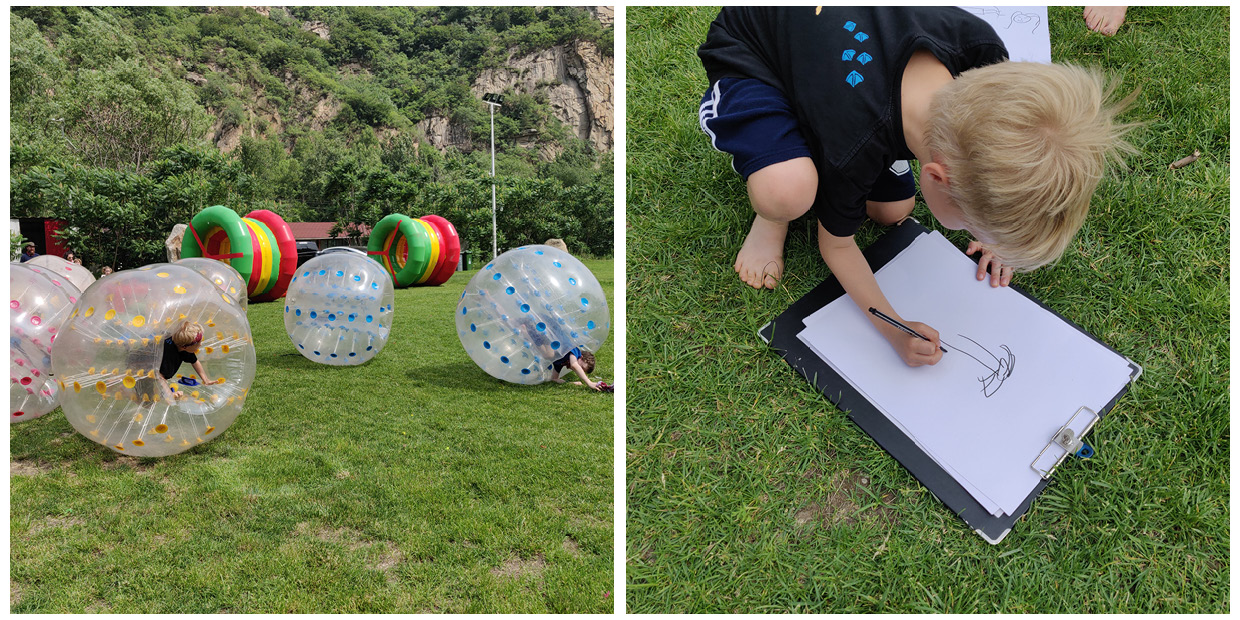 Once we were there, we really got going, diving head on into an array of activities to suit every taste. Kicking off with a host of hilarious 'lawn game' competitions,  magical dragon eggs were rescued and victory vied for as the whole group made the most of the wide open spaces on their quests for success. From the ridiculous, to the challenging, we led some of our more adventurous guests to attempt the wild water obstacle course, while others simply enjoyed cooling off in the water. And after all that, we feasted on BBQ before moving on to our fiendish and fiercely-contested family quiz.
And when the fun for the day was (almost) done, we wrapped up with s'mores toasted around a relaxing bonfire, got to know each other better, and chilled as the children played and night fell.
When bedtime came, a couple of our guest families were so excited about the opportunity to immerse themselves in nature they opted to camp out under the stars!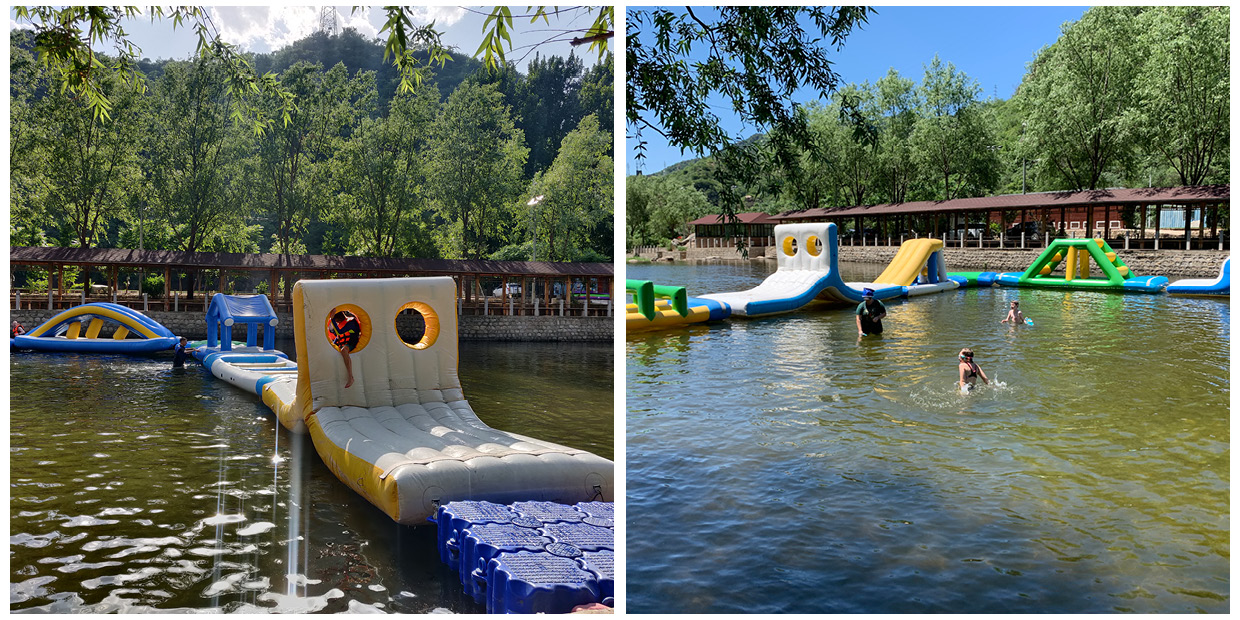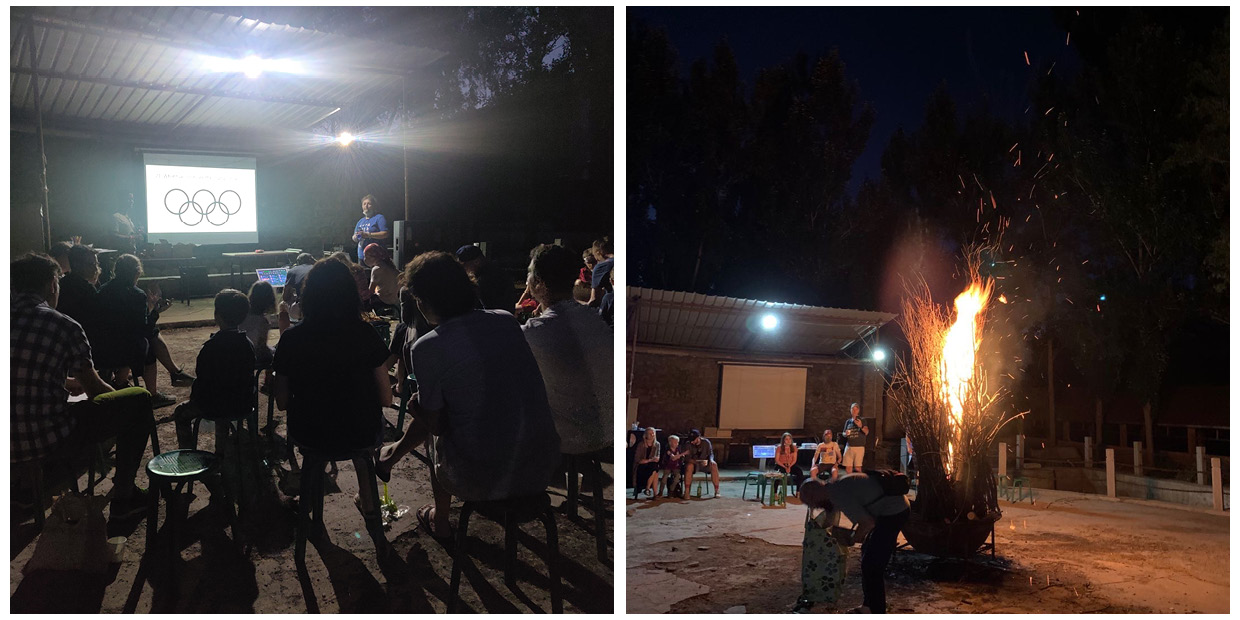 The next day saw even more entertainment with a trip to towering heights along a challenging clifftop Via Ferrata course, and a healthy amount of playtime and relaxation including optional crafts and a water fight, before culminating in a climactic camp cookoff!
We must admit that when the time came for us to head back to the city, we were a little sad that our scintillating family adventure had lasted for so short a time.
But, having said that, the silver lining to our sadness is we're now determined to do it all again as soon as we can! Please email us at education@thehutong.com to pre-book your family a space on our next excursion, which is currently scheduled for the weekend of July 18 – 19.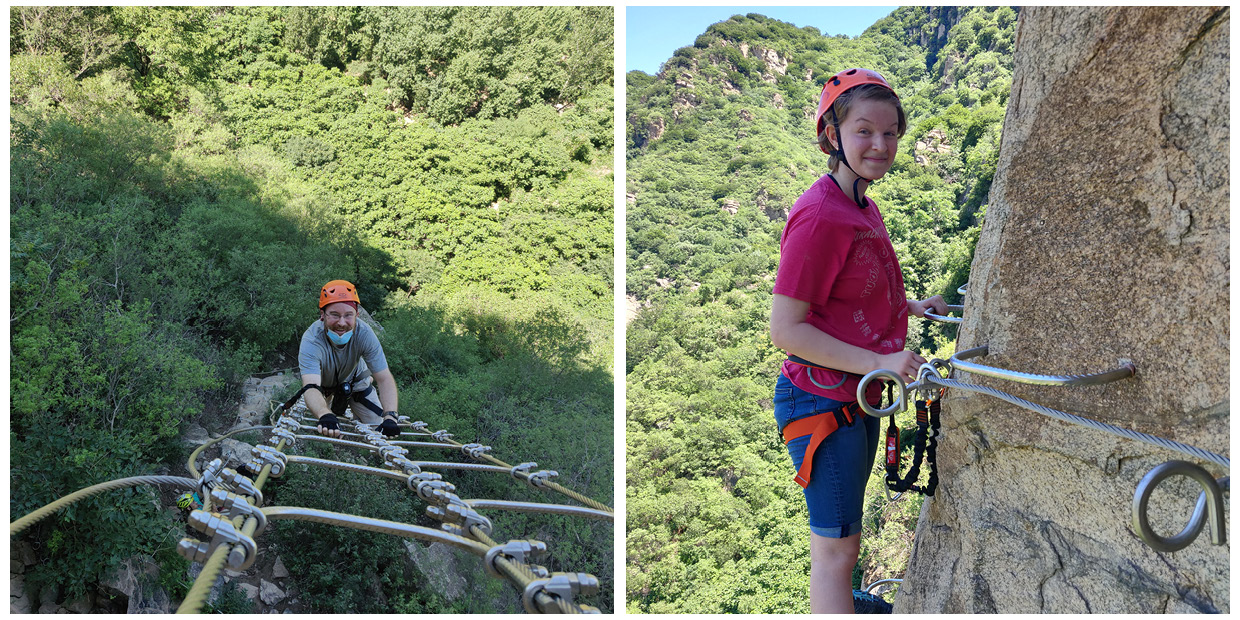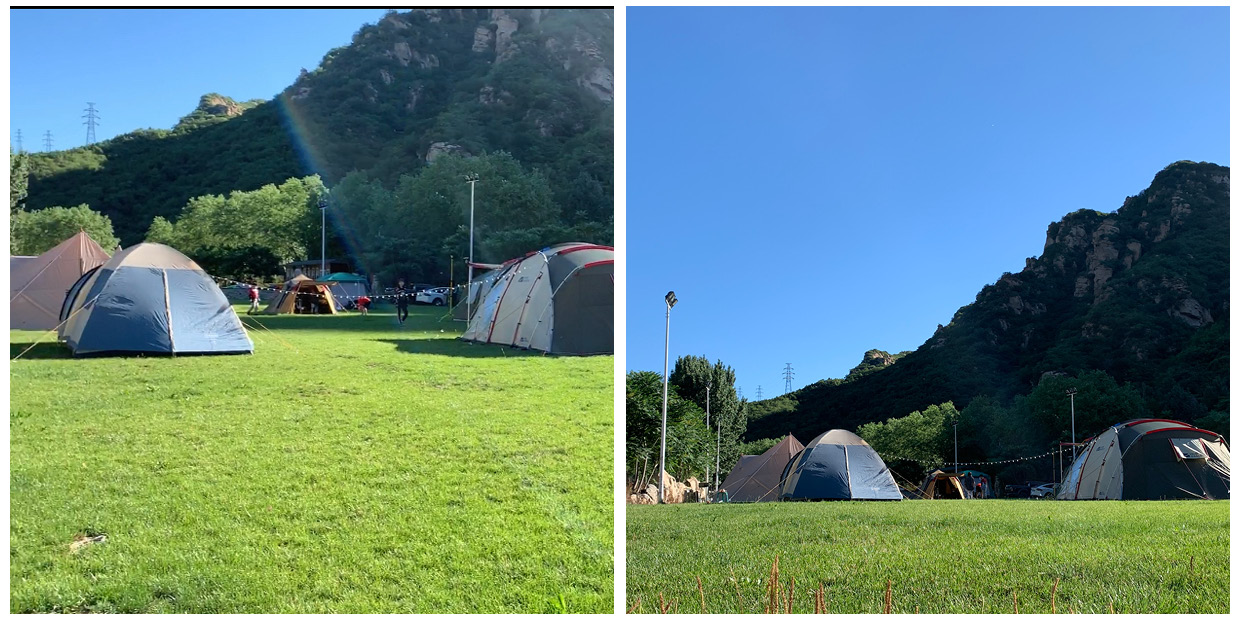 ---
~~ Follow Us on WeChat for updates on our upcoming events!~~