Chinese Medicine Culinary Class 
Date: Thursday, 15th Oct.
Time: 10:30-13:00
Cost: 350RMB, 300RMB for Members
While Traditional Chinese Medicine adheres to no "one diet fits all" perspective, there are certain nutritional and culinary guidelines that you can learn and take back to your home kitchen.
And one constant is: always take advantage of seasonal ingredients, just like nature intended.
In this Tradition Chinese Medicine class, you will discover three healthy and delicious autumn recipes that follow the principles of Traditional Chinese Medicine.
Menu:
Stir-Fried Lotus Root with Chili
Stir-Fried Waterspinach with Fermented Tofu
Light Braised Pork Rips with Lily Bulbs
Seasonal Porridge with Chestnuts and Pumpkin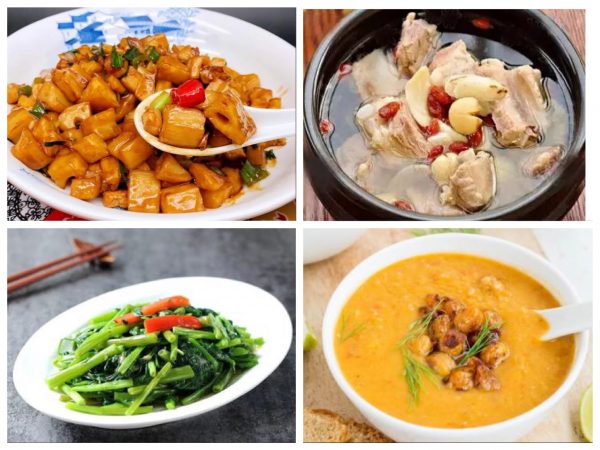 For our other classes and events happening at
 The Hutong:  http://www.thehutong.com/events