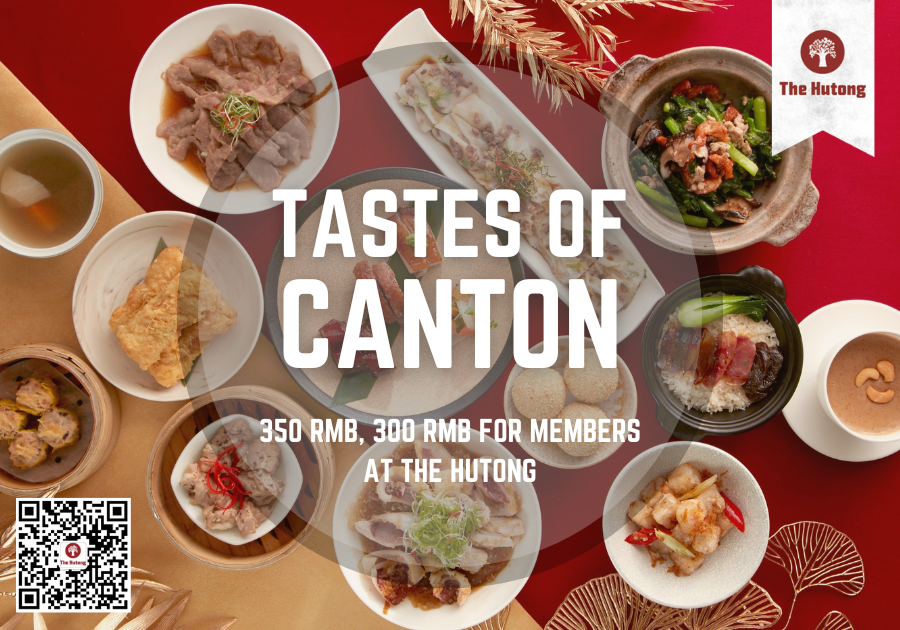 Tastes of Canton A 
Date: Friday, 7th Oct.
Time: 10:30 – 13:00
Cost: 350 RMB, 300 RMB for members
Cantonese cuisine draws upon a great diversity of ingredients – Canton has long been a trading port, exposing centuries its people to many foods, ingredients and flavours from afar. Cantonese cuisine incorporates an incredibly wide variety of meats. One Cantonese saying says that the only four-legged things that Cantonese people won't eat are tables and chairs.
Despite making use of diverse and exotic ingredients, Cantonese cuisine has a mild overtone. Unlike other regional cuisines, spices are used in modest amounts to avoid overwhelming the flavours of the primary ingredients – which in turn should be at the peak of their freshness and quality. The flavours of the finished dish should be well balanced, and never greasy.
Our Cantonese workshop steers clear of the more exotic ingredients and focuses on the light and healthy preparations that characterize Cantonese cuisine, including quick stir-frying and steaming to bring out the natural flavours of ingredients.
In this class, you will learn:
Stir Fried Beef with Black Beans
Soy Sauce Chicken
Stir Fried Water Spinach with Fu Yee Sauce


For more information,  please contact us.
   Email: info@thehutong.com  Mobile & Wechat: 15901046127
---