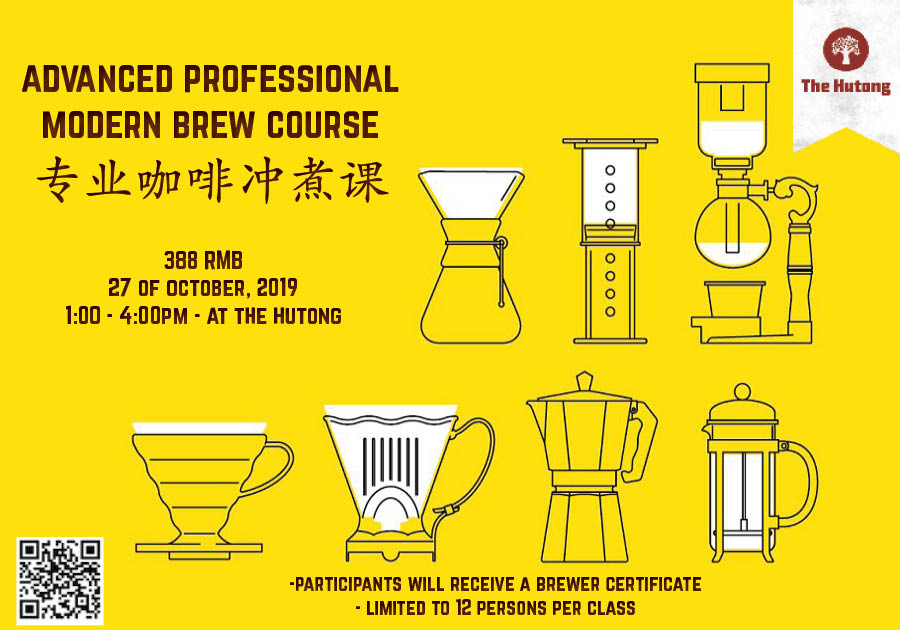 Advanced Professional Modern Coffee Brew Course
Date: Sunday, October  27th
Time: 1:00pm – 4:00pm
Cost: 388 RMB per person
Attend the course can get one Delter Coffee Press for 200 RMB, only for students
参加课程即可以200元购买一个D特压!仅限课程学员
Come and join our newly launched coffee brew course hosted by our partner Coffee Culture.In the class, you will not only learn to recognize the good and high-quality coffee beans but also how to use the coffee filter & brewing equipment. In addition, you will taste the specialty coffee from The Black Lab and brewing coffee from different worldwide origins.At the end of the class, you will obtain a certificate and a brewing handbook.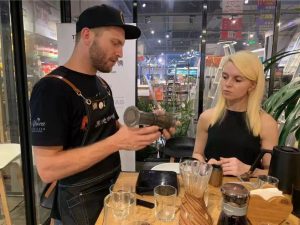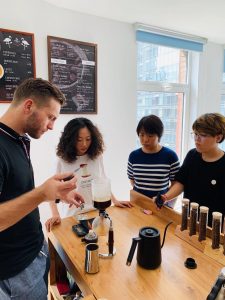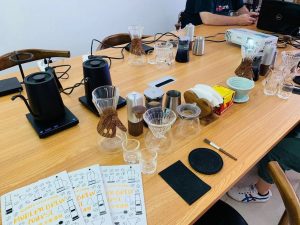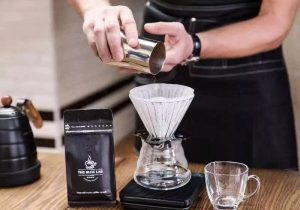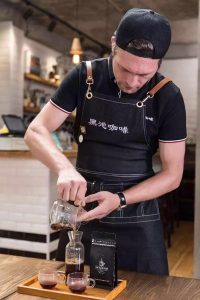 ---
About Coffee Culture
Originally founded in Australia in 2004, Cafe Culture was created in conjunction with the organization of the inaugural professional coffee expo Cafe Biz. In the fifteen years since its inception, Cafe Culture has grown into an advanced, respected, and diversified media corporation focusing on the Cafe industry. Cafe Culture has thoroughly developed its business internationally in Australia, The United States, The United Kingdom, and China through avenues such as Cafe Culture Magazine, eNews, social media platforms, events, training school, the market survey, and competitions including the Golden Bean, These are respectively the world's largest coffee roasting competition and the highest cash prize barista competition.
Cafe Culture began a research in the China market in 2013 in searching for opportunities for development. In January 2014, Cafe Culture entered into the China cafe industry and became the first professional coffee and cafe magazine in the market. With four year teamwork, Cafe Culture China has had a firm grasp on the China coffee market and formed a dynamic approach to expansion.Stemming from experience and professional support from Cafe Culture International along with a global vision, Cafe Culture China hopes to grow in tandem with the Chinese market and assist cafe owners, baristas, roasters, suppliers and other cafe professionals build comprehensive connections worldwide.
Throughout the past fifteen years, Cafe Culture has continually believed in market education. The Cafe Culture tea is devoted to assisting cafe owners and coffee professionals avoid failure due to assisting cafe owners and coffee professionals avoid failure due to lack of experience and education.
For our other classes and events happening at The Hutong:  http://www.thehutong.com/events
~~ Follow Us on Wechat ~~