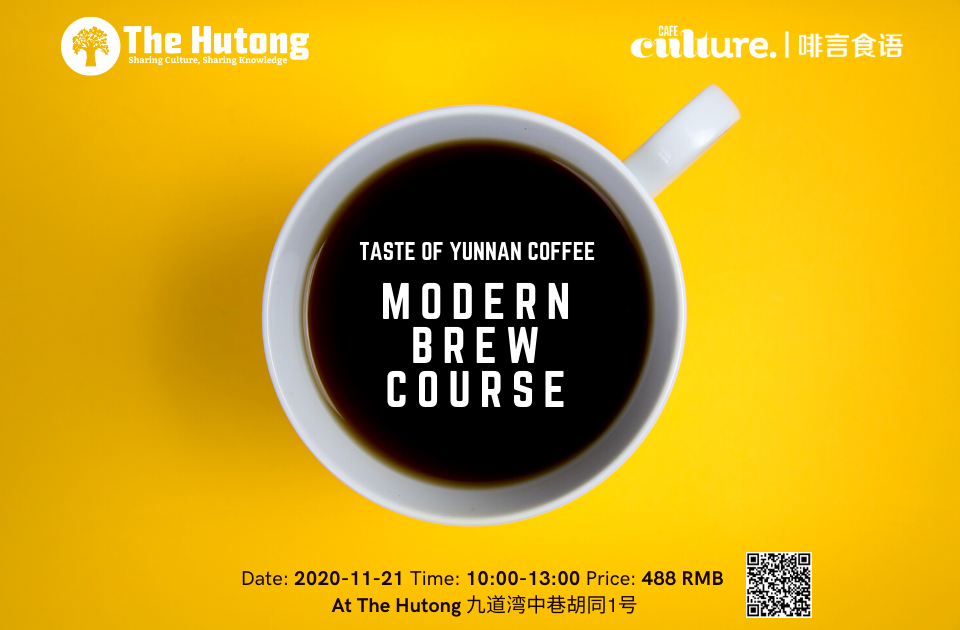 Tastes of Yunnan Coffee Modern Brew Course
Date: Saturday, 21st Nov.
Time: 10:00– 13:00
Cost:  488 RMB per person,  includes one bag of 250g Yunnan Natural Filter Coffee from Coffee Commune, one Home Brew Handbook.
Participants also get one Delter Coffee Press(Retail Price:388) for 200 RMB
While Yunnan is often recognized for its stunning mountainous tea growing regions, coffee has been cultivated there for more than 100 years. Come and join our newly launched Yunnan coffee brew course hosted by our partner Cafe Culture as we share some of the best coffee Yunnan has to offer.
In this class, you will learn to improve your home coffee preparation technique as you better understand different types of equipment and methods, including the chemistry behind the brewing process.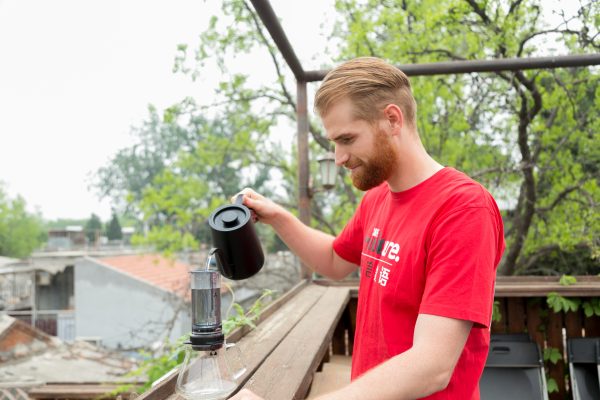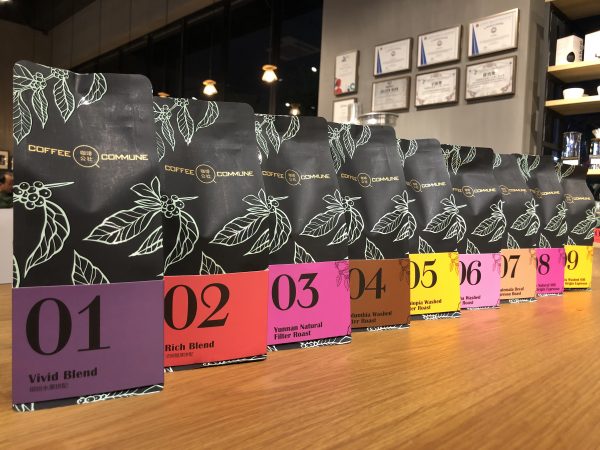 About Cafe Culture
Originally founded in Australia in 2004, Cafe Culture was created in conjunction with the organization of the inaugural professional coffee expo Cafe Biz. In the fifteen years since its inception, Cafe Culture has grown into an advanced, respected, and diversified media corporation focusing on the Cafe industry. Cafe Culture has thoroughly developed its business internationally in Australia, The United States, The United Kingdom, and China through avenues such as Cafe Culture Magazine, eNews, social media platforms, events, training school, the market survey, and competitions including the Golden Bean, These are respectively the world's largest coffee roasting competition and the highest cash prize barista competition
Cafe Culture began research in the China market in 2013 in searching for opportunities for development. In January 2014, Cafe Culture entered into the China cafe industry and became the first professional coffee and cafe magazine in the market. With four years of teamwork, Cafe Culture China has had a firm grasp on the China coffee market and formed a dynamic approach to expansion. Stemming from experience and professional support from Cafe Culture International along with a global vision, Cafe Culture China hopes to grow in tandem with the Chinese market and assist cafe owners, baristas, roasters, suppliers and other cafe professionals build comprehensive connections worldwide.
 Throughout the past fifteen years, Cafe Culture has continually believed in market education. The Cafe Culture tea is devoted to assisting cafe owners and coffee professionals avoid failure due to assisting cafe owners and coffee professionals avoid failure due to lack of experience and education.
For our other classes and events happening at The Hutong:  http://www.thehutong.com/events